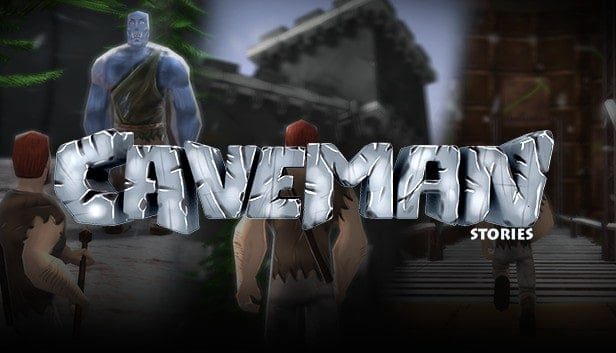 INFORMATION
Title: Caveman Stories
Genre: Action, Adventure, Casual, Indie, Strategy
Developer: Uniday Studio
Publisher: Uniday Studio
Release Date: 24 Nov, 2018
ABOUT THIS GAME
In Caveman Stories you control a Caveman who, at the beginning of an ice age, got lost from his tribe and now must fight to survive and find a way back home. You will not want to miss this adventure!
Something is causing the world to become cold and covered by "white dirt". For us, it's easy to recognize and survive in the snow, but for the cavemans who have never experienced this before, it can be a big challenge!
Explore the Unknown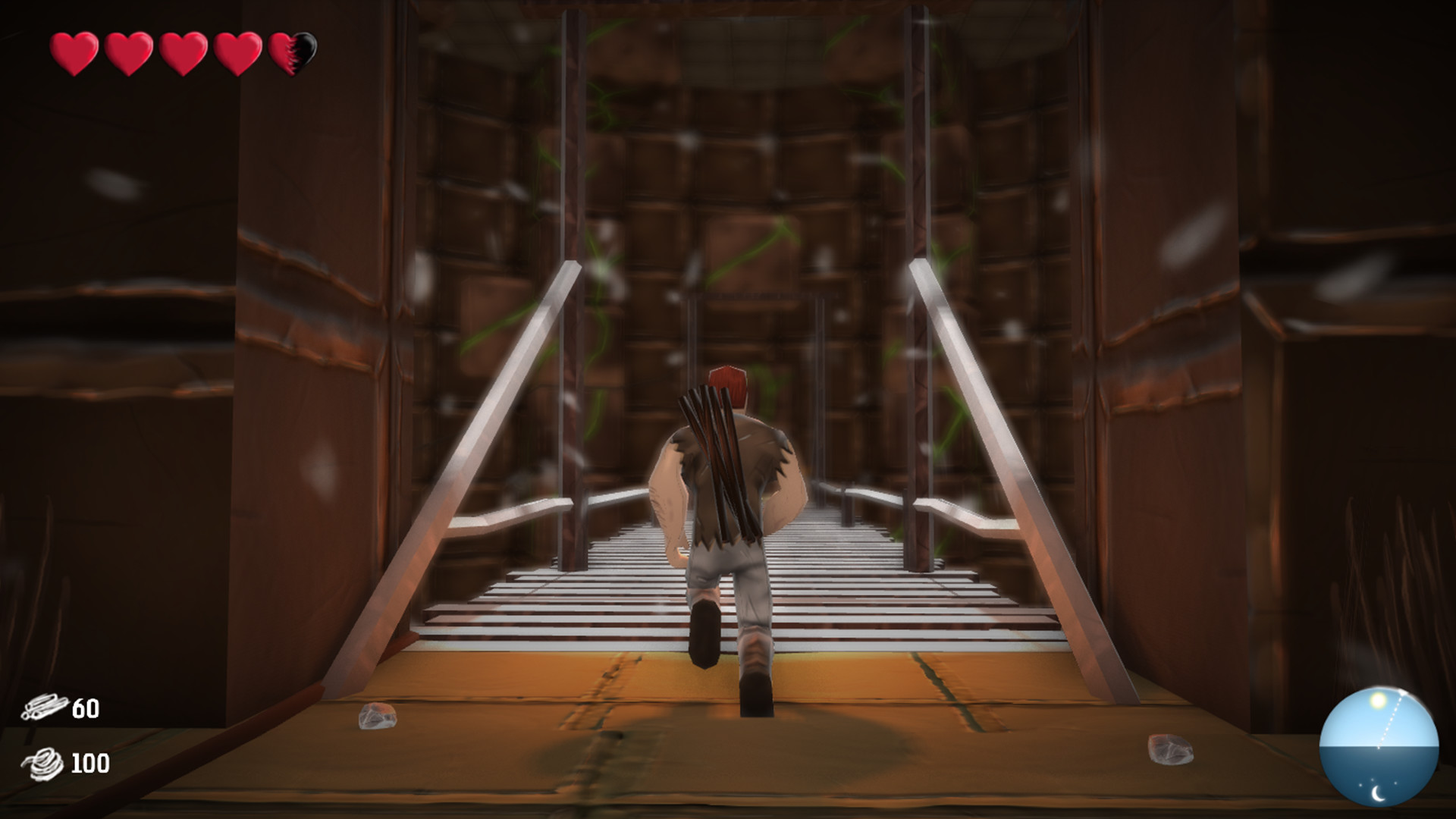 Explore mysteriously large places to discover what is happening in the lands of the game. Unknown buildings and symbols surprise the fearless caveman.
Find a way to defeat your enemies
In Caveman Stories, each type of enemy requires a different strategy to be defeated, which can be too simple or too complicated. Use whatever is within your reach to defeat them!
Collect some wood and build to survive!
If you want to survive the icy Caveman Stories nights, you'll have to work hard to collect raw materials and build shelters all over the map! Of course, you may be lucky enough to find caves in time to hide from the cold, but I would not count on that!
Discover and solve mysteries and enigmas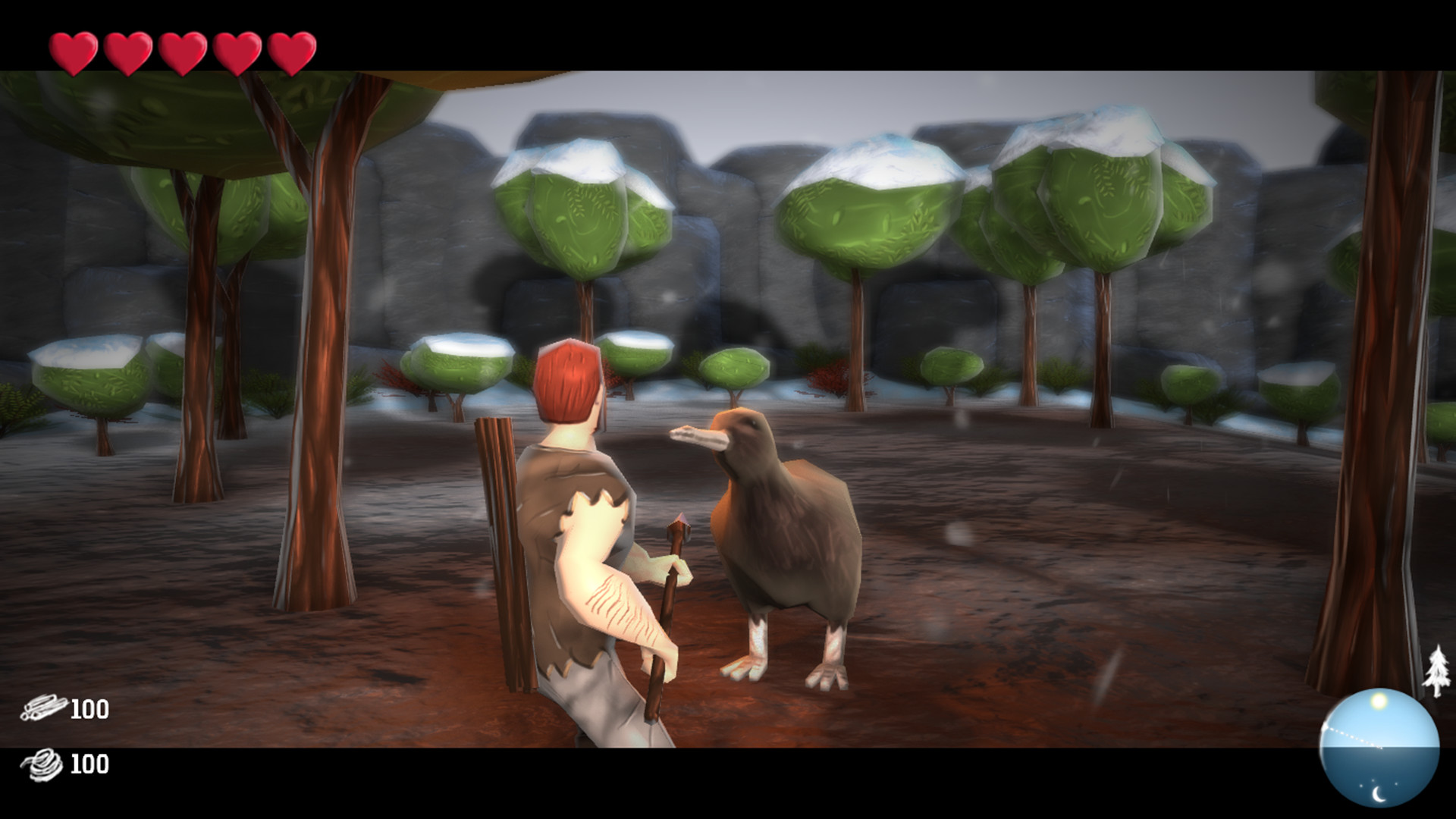 Find ways to open doors and disable mechanisms on the map to be able to continue your journey. Just don't forget about your enemies!
DOWNLOAD
DARKSiDERS Version
Google Drive – MEGA – Uptobox – MegaUp – Torrent