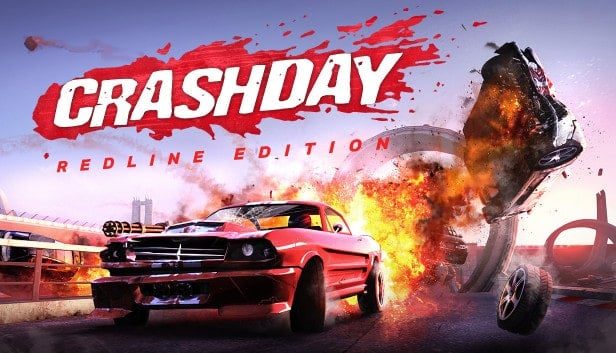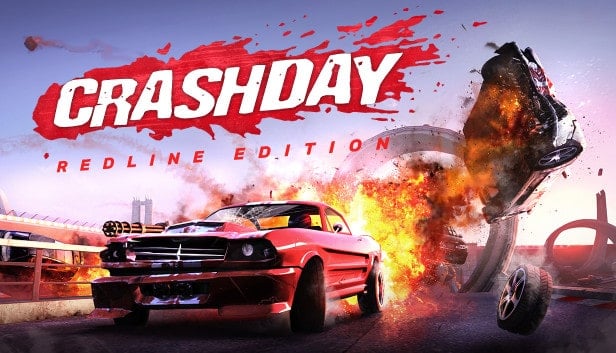 INFORMATION
Title: Crashday Redline Edition
Genre: Action, Racing
Developer: Moonbyte
Publisher: 2tainment GmbH
Release Date: 10 Aug, 2017
ABOUT THIS GAME
Starting as a hobby project of two 14-year-olds in 1998, Robert Clemens and Jan Bodenstein developed a vision for their game of dreams: Crashday – a game that would combine elements of their back-then favourites Carmageddon (1996) and Stunts (1990). In a time long before indie games became a normal thing, the duo taught themselves about programming and creating game art to make their vision come true. Developer Moonbyte Studios was born.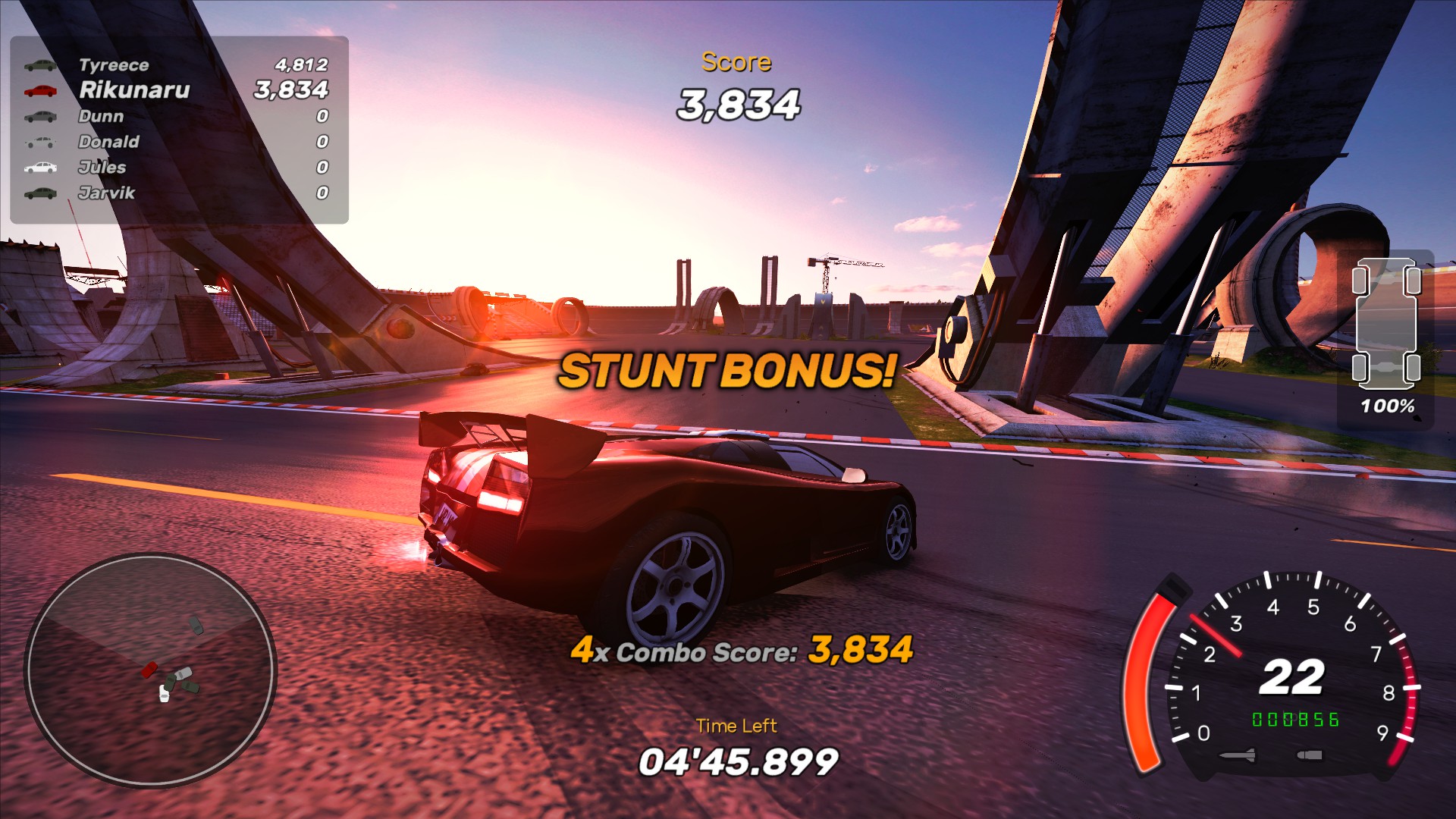 Fast-forward eight years, the PC racing game actually hit the shelves in early 2006 – completed with the help of development partner Replay Studios, and distributed by then-publisher Atari. Long overdue and far more complex than in the developers' wildest dreams, the game saw a positive reception amongst players worldwide. Crashday quickly built up a community of passionate online players, track builders, and enthusiastic modders. Last but not least due to extensive modding capabilities, the game had eventually survived far longer than anyone had expected.
2017. Already past its tenth anniversary and driven by tremendous support from a few still-active Crashday players and fans, Moonbyte decided to bring their "baby" back to Steam. Nowadays, in a fully digital landscape, the way community-driven online games are played and shared has changed – perfect conditions for a game like Crashday, and surely the ideal opportunity to pay tribute to the fans by making use of new technology and distribution channels while staying true to its roots. This is Crashday: Redline Edition.
DOWNLOAD
PLAZA
Google Drive – MEGA – Uptobox – Rapidgator – Torrent