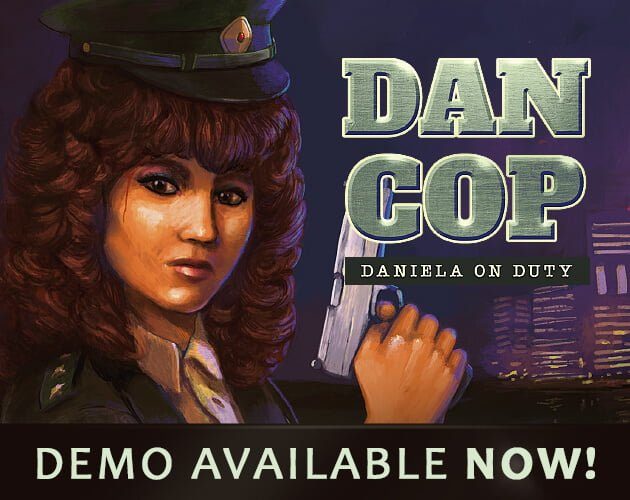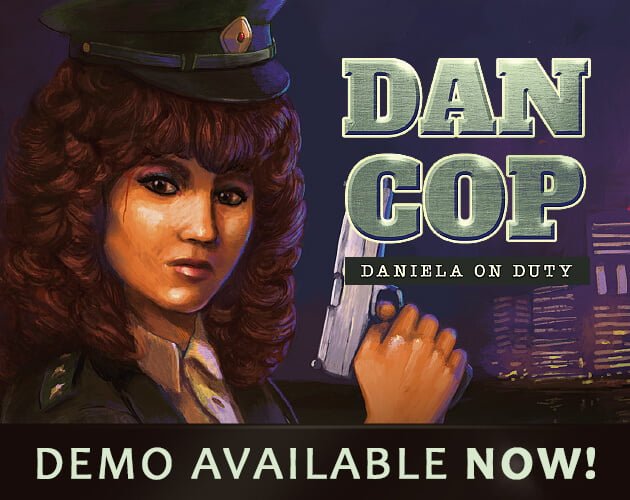 INFORMATION
Title: DanCop – Daniela on Duty
Genre: Indie
Developer: ScrubbySquirrel
Publisher: Sascha Hopstein
Franchise: ActionRex
Release Date: 15 May, 2019
ABOUT THIS GAME
You are the cop Kommissar Daniela Steinfels and want to stop evil terrorists – sneak inside a guarded building and get through five floors without being detected. Face a mix of stealth and puzzle game with a simple control scheme which demands you to think and wait for the right moment. Your only tools are sneak attacks and your hand gun to find the fastest way to complete the levels. It's for you to decide if you want to shoot the enemies or if you'll reach the level's end by avoiding the use of your weapon.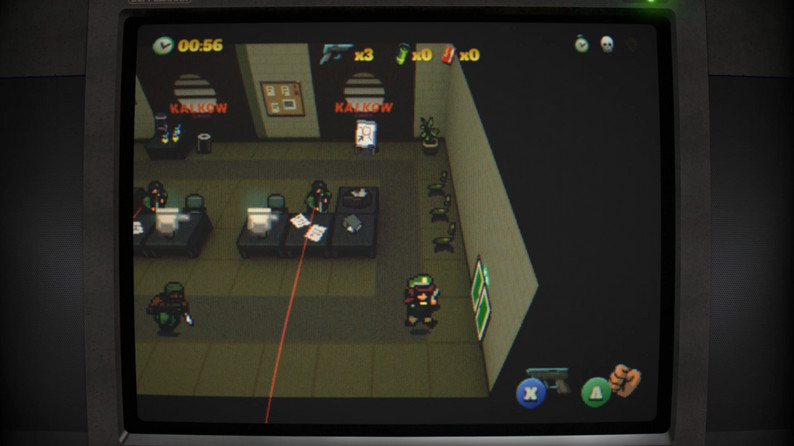 DanCop – Daniela of Duty contains:
• 31 levels in total
• 4-6 hours gameplay, even more if you want to find the secret medals
• no kill goals for a harder challenge
• time goals for speed runners
• 2 different endings
Discover a game that feels like coming right from the late 90's but with a more modern approach. For the best experience we recommend to use a gamepad, since the game has a gaming console feel to it.
This game is for players who like:
• genre mash ups
• 32 bit consoles look & feel
• their patience being tested
DOWNLOAD
DARKZER0
Google Drive – MEGA – Uploaded – Uptobox – Rapidgator – 1fichier – Torrent