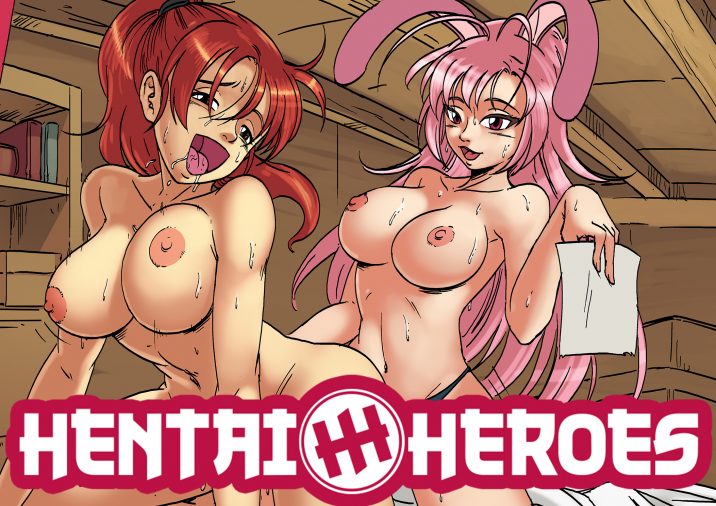 Enter a crazy universe where manga girls have gone wild for sex! Create your own harem of the horniest hentai maidens and defeat opponents in thrilling sexual contests.
In Hentai Heroes, you'll enjoy a real RPG with tons of uncensored hentai content. Explore a mirror universe of video-game girls, recruit them to your team, grow your harem, and build up your hero to defeat other players in strategic harem battles!
Can you create the mightiest harem of this oversexed world? Find out in Hentai Heroes!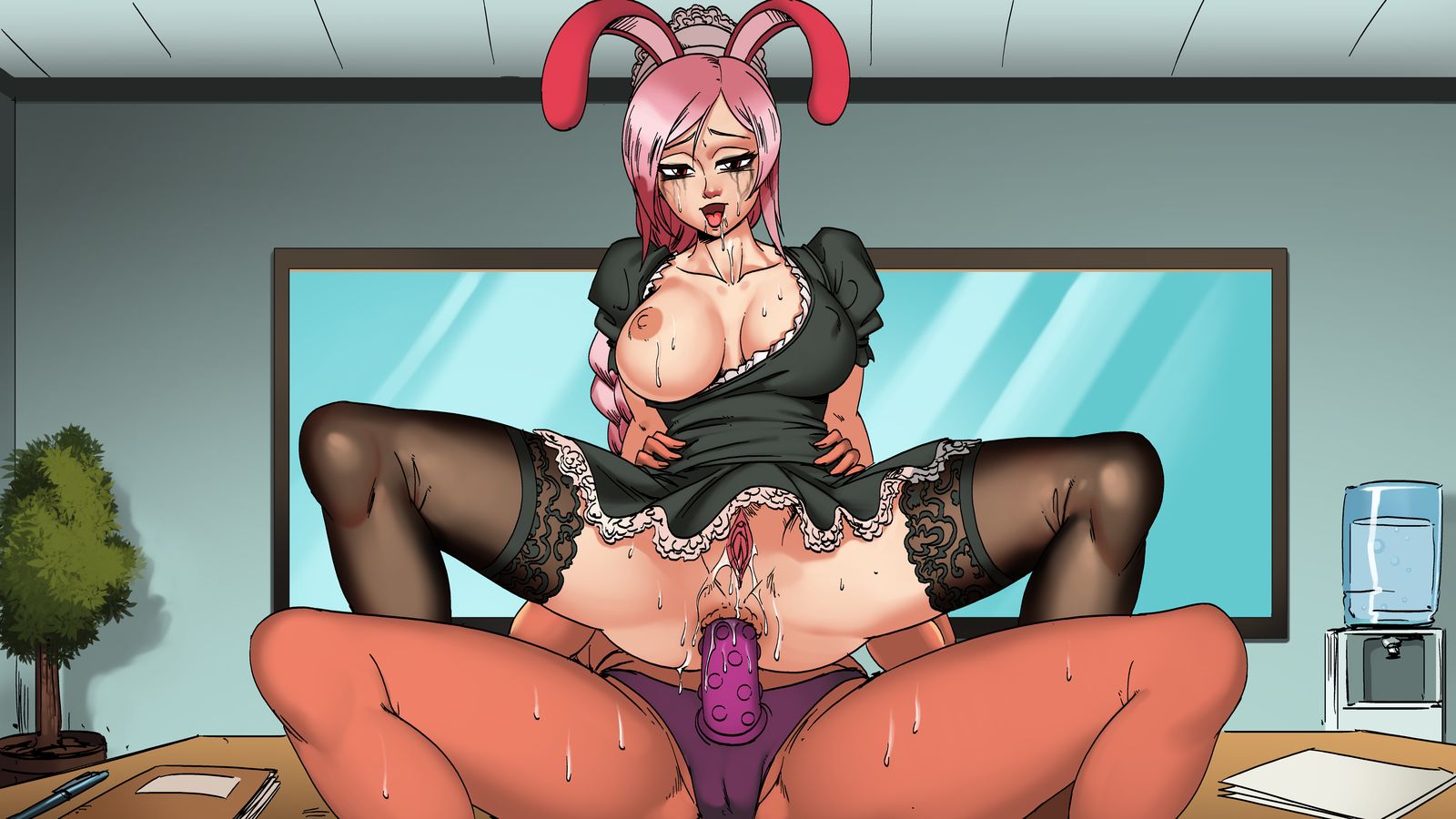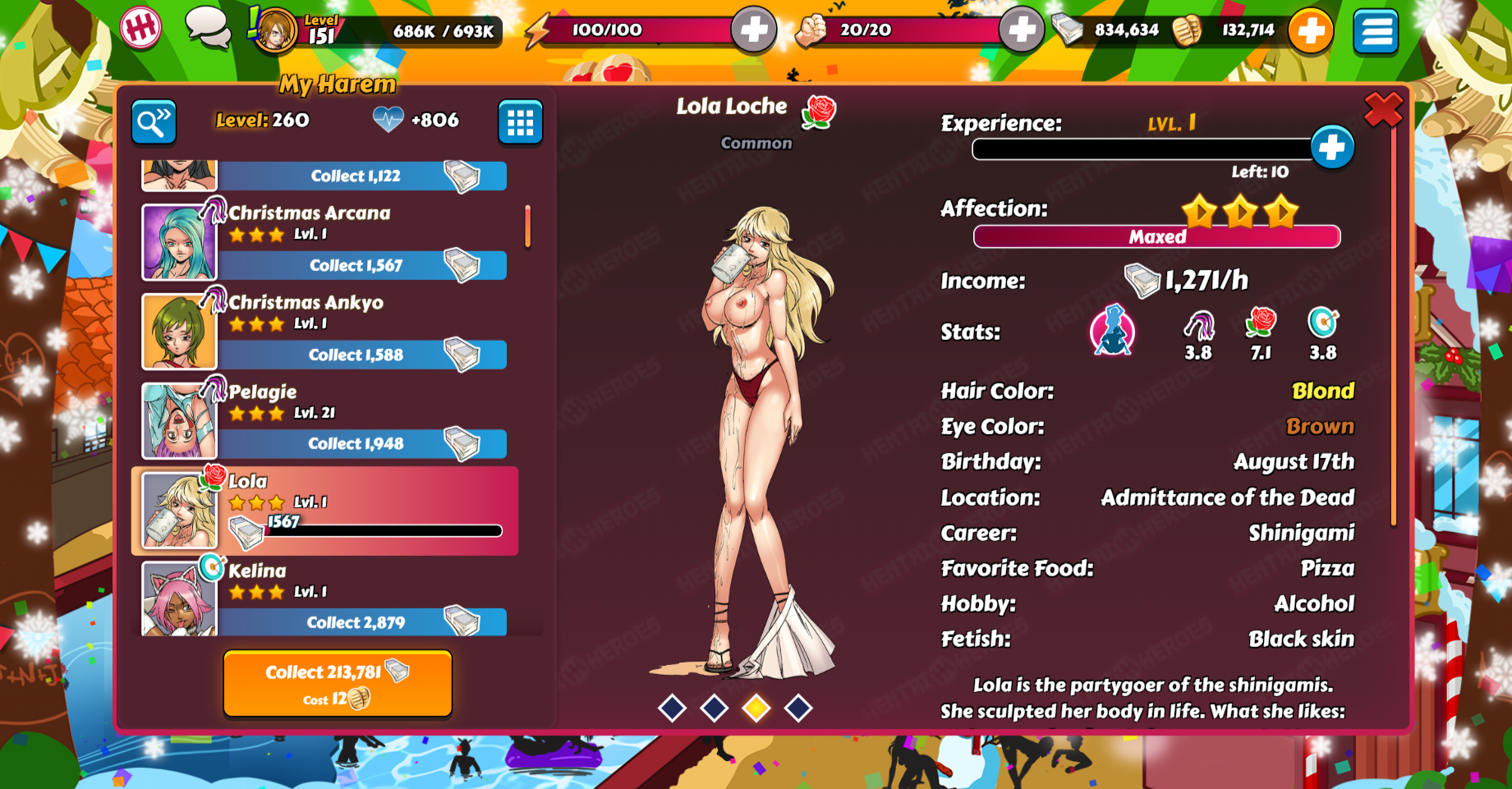 Seduce Girls
Horny girls galore are waiting for you! Go on exciting lewd missions to find over 369 (and counting) girls in the Haremverse and invite them to join your Harem! You can also save them from villains or win their affection in the Epic/ Event/ Mythic Pachinko!
Exciting Events
Every month there will be 4 arousing events that will introduce you to new girls and will give you provocative Daily Missions.
RPG Harem Performances
Discover Harem Heroes' advanced game design which allows you to lead displays of sexual prowess with different strategies, stat management and impress the judge with the best sexual performance.

Harem Boost
Advance your girls by teaching them how to become exquisite sexual performers and bring your Harem to its ultimate capacity. Make the size of your… Harem work for you!
Affection Level
Shower the girls of your Harem with gifts, grow their affection to increase their skills and see them express their gratitude by undressing for you.
Character buildup
Get the best equipment at the Market to raise your sexual skills to the top!
PvP & Leaderboard
Increase your harem performance and defy players from all over the world to take the top spot on the international & national leaderboards!
Challenge the Sex Champions
Show the sexual prowess of the girls in your Harem and impress the Sex Champions: they will praise you by gifting you girls and other awards.
Join forces to win
Start or join a Club together with other players to win amazing awards.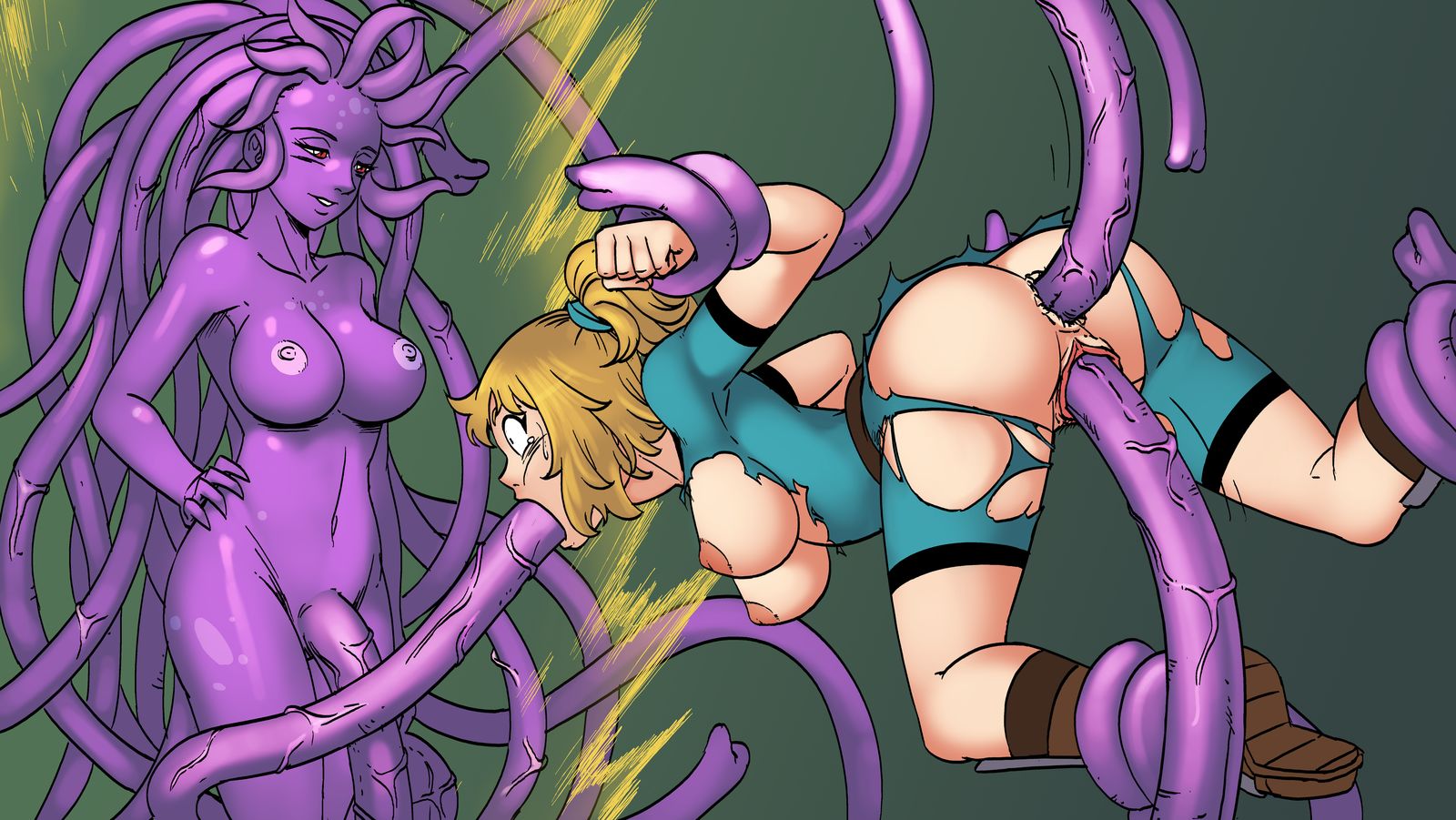 Information:
● Publisher/Developer name: Kinkoid
● Links:
○ Facebook: https://www.facebook.com/haremheroes/
○ Twitter: https://twitter.com/hentai__heroes
○ Discord: https://discord.gg/Fm4AKXF
○ Patreon: https://www.patreon.com/hentaiheroes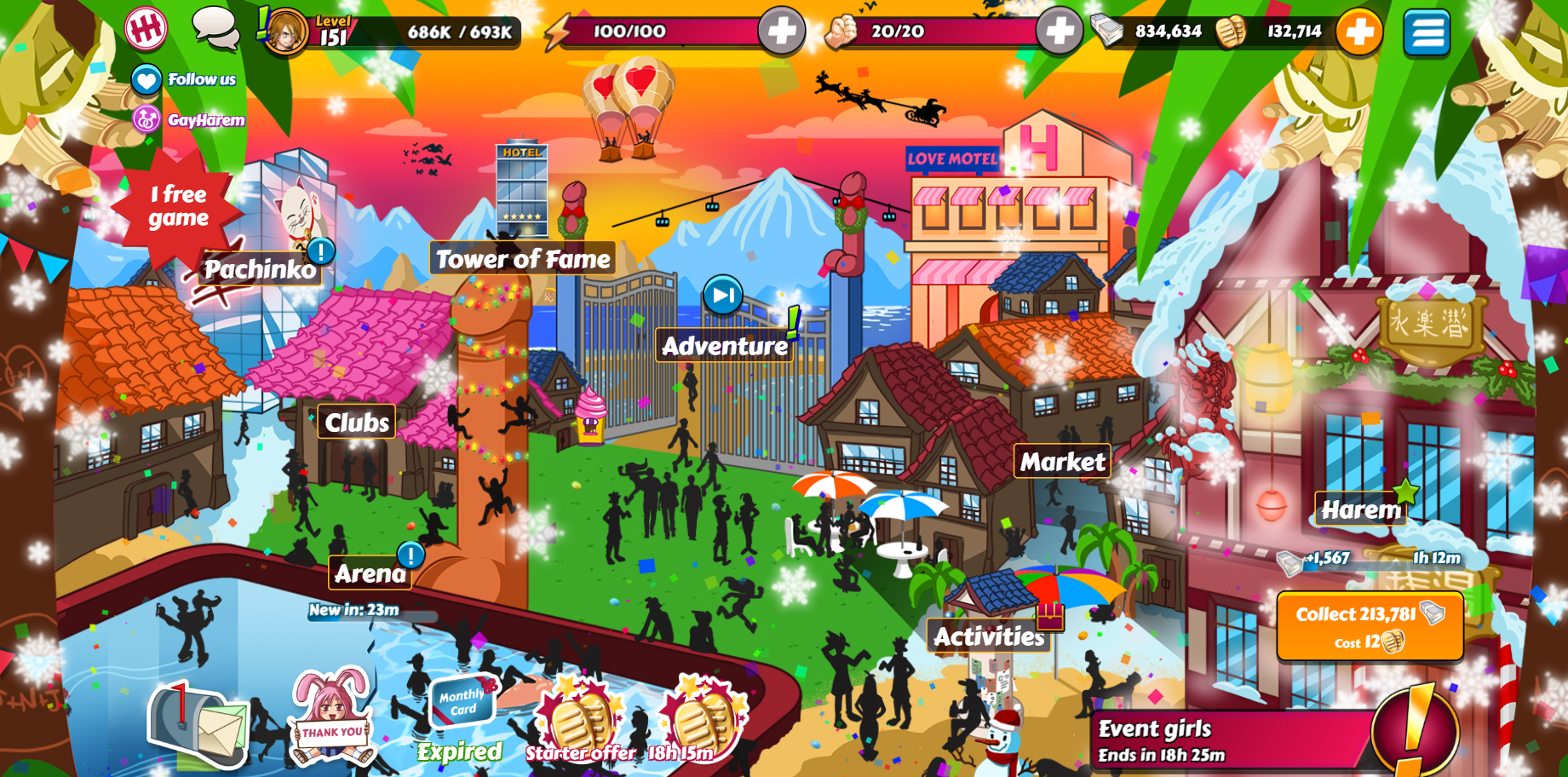 Censorship: Uncensored
Platform: Browser Game (desktop and mobile)
Language: English, French, Spanish, Italian, Russian, Japanese
Genre: Hentai, Harem, Humor, Male Protagonist, Anal Sex, Oral Sex, Vaginal Sex, Group Sex, Lesbian, Bukkake, Big Tits, Orgy, Titfuck, Exhibitionism, Voyeurism, MILF, Adventure, Fairy, Demons, Futa
(Use coupon "OTOMI" to get 10$ Kobans pack (1320) free for first time sign up!)