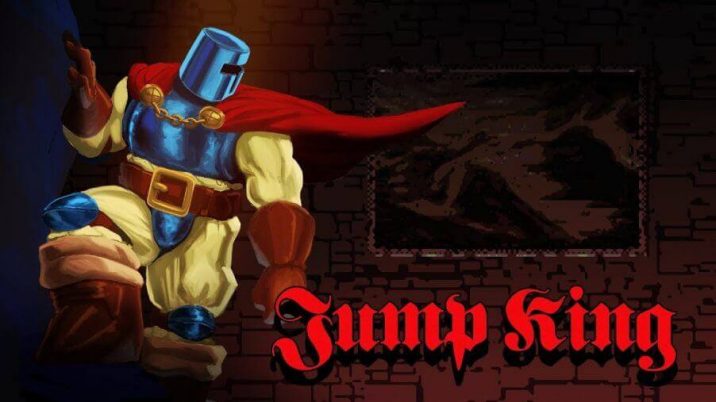 INFORMATION
Title: Jump King
Genre: Action, Adventure, Indie
Developer: Nexile
Publisher: Nexile
Release Date: 3 May, 2019
ABOUT THIS GAME
"Tactical Leaping Adventure – Jump King: There is a Smoking Hot Babe at the Top!" is a platforming challenge about struggling upwards in search of the legendary Smoking Hot Babe! You are alone on this adventure, and to reach the top you will need to master the technique of jumping. Just try to remember that with each fall there is a lesson to be learned…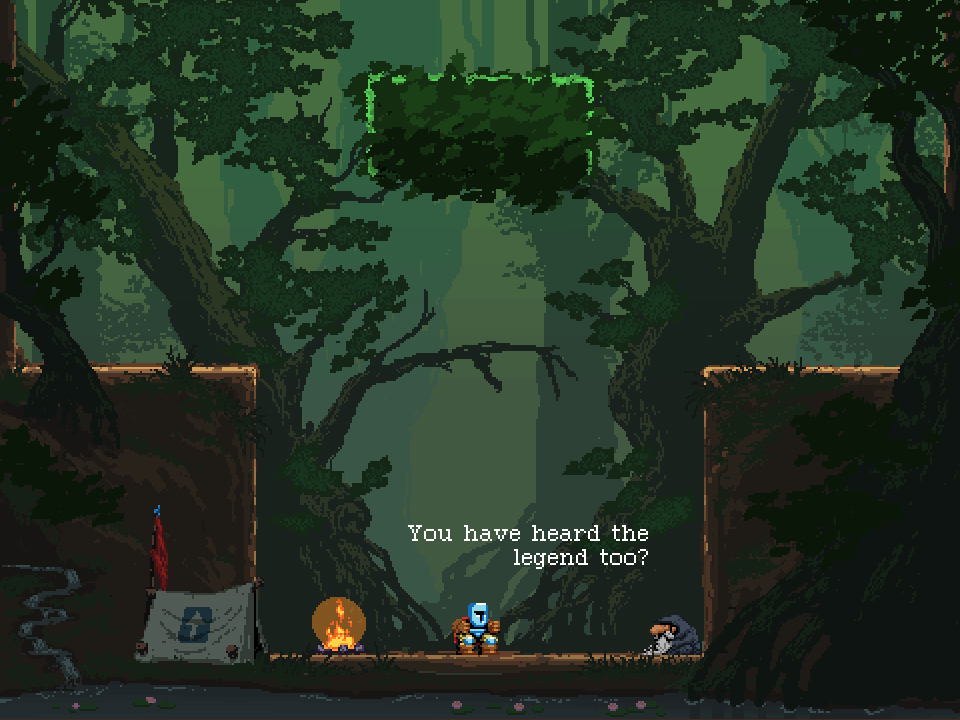 Gameplay:
Prepare for true high-stakes platforming, where you have to use your mind to triumph! On your vertical adventure tension will rise with each jump, even though you cannot die! The reason is that a single missed jump could lead to a long fall, and once you have fallen you have to get back up again yourself…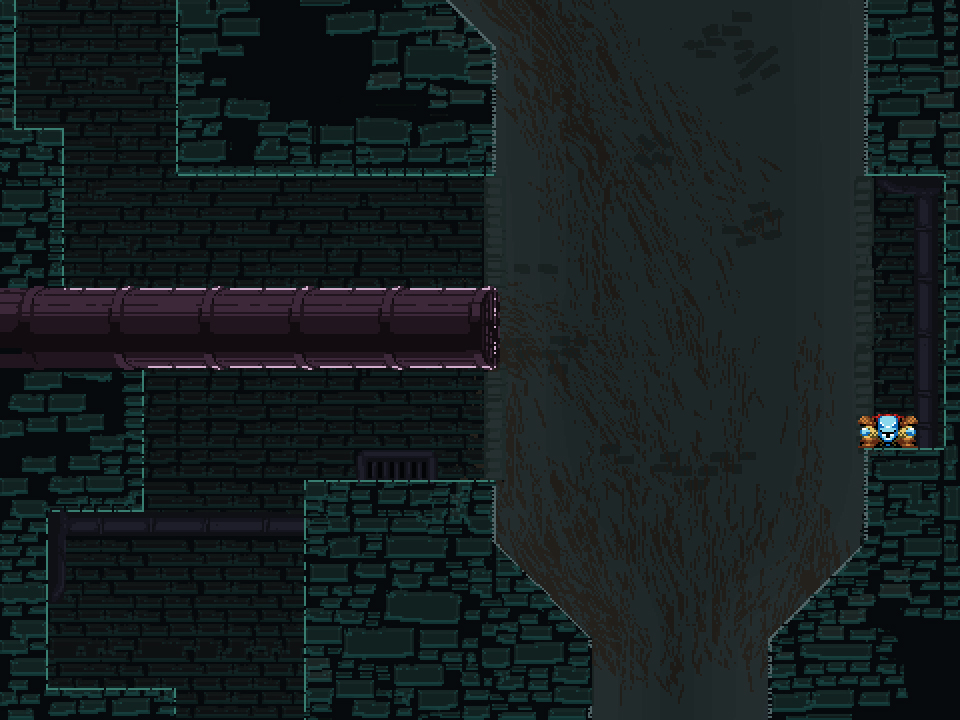 The mechanics are simple: hold to charge the height of each jump and release to leap away! Despite its simplicity it will take much practice to master. You will have to consider each situation carefully before you jump, because once you are in the air there is no way to turn back!
Atmosphere:
Leap through an intriguing world and meet curious characters along your way. Hand-drawn backgrounds and distinct animations paint a rare picture, while the blend of retro sfx, beautiful arrangements and high definition ambiences give a peculiar atmosphere – thanks to composers/sound designers Nils Eklöf and Elias Thörnlund.
Do you have the guts to take that jump? The last hour led to this point, now everything is on the line! Will you get that Babe? Will you reach the Top? Do you think you have what it takes to defeat this game!?
DOWNLOAD
SiMPLEX
Google Drive – MEGA – Uploaded – Uptobox – Rapidgator – Files.pw – Torrent
Ghost of the Babe
Google Drive – MEGA – Uptobox – Rapidgator – MegaUp – Letsupload – Uploadhaven – Filerio – Uploadhub – Torrent