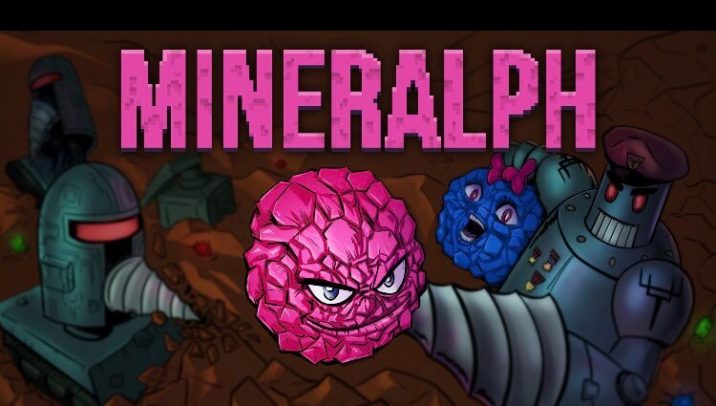 INFORMATION
Title: MineRalph
Genre: Action, Adventure, Indie
Developer: Chop Chop Games
Publisher: Chop Chop Games
Release Date: 6 Aug, 2019
ABOUT THIS GAME
Roll your way through a hard-core, high-speed, fury-inducing, nail-biting, reaction-based physics-platformer where momentum and skill is the difference between making the jump and falling to your inevitable death.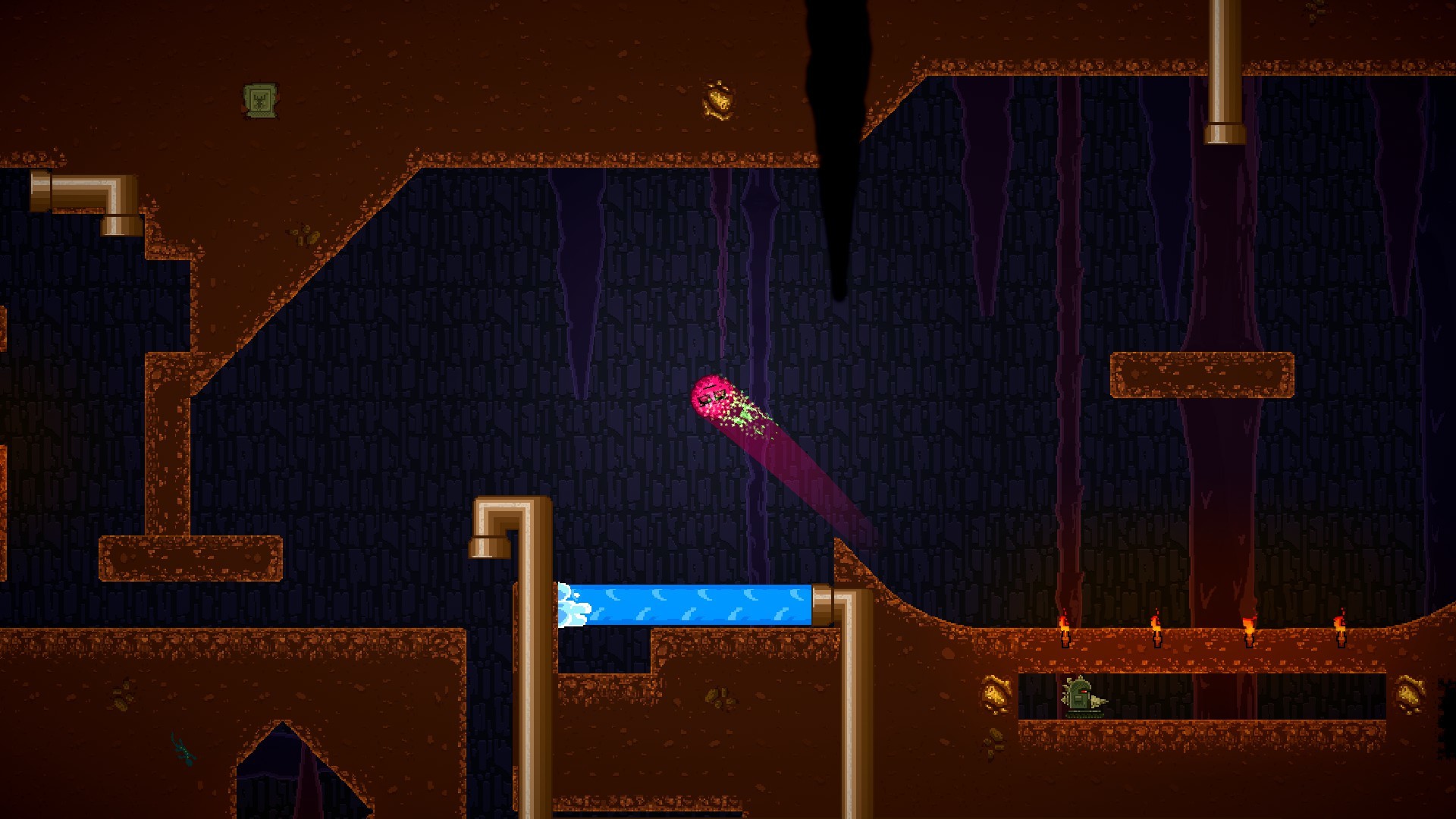 The game pays homage to a time where video games were allowed to be difficult. It is best described as a crossover between Sonic the Hedgehog and Super Meat Boy – with the level design of Super Mario… and the control scheme of Angry Birds?!
The premise is simple, move the ball with your mouse. However, with 360 degrees of options, varying speeds, and moving terrain, the movement itself becomes a puzzle. Even the smallest challenge becomes difficult when you just can't seem to stand still!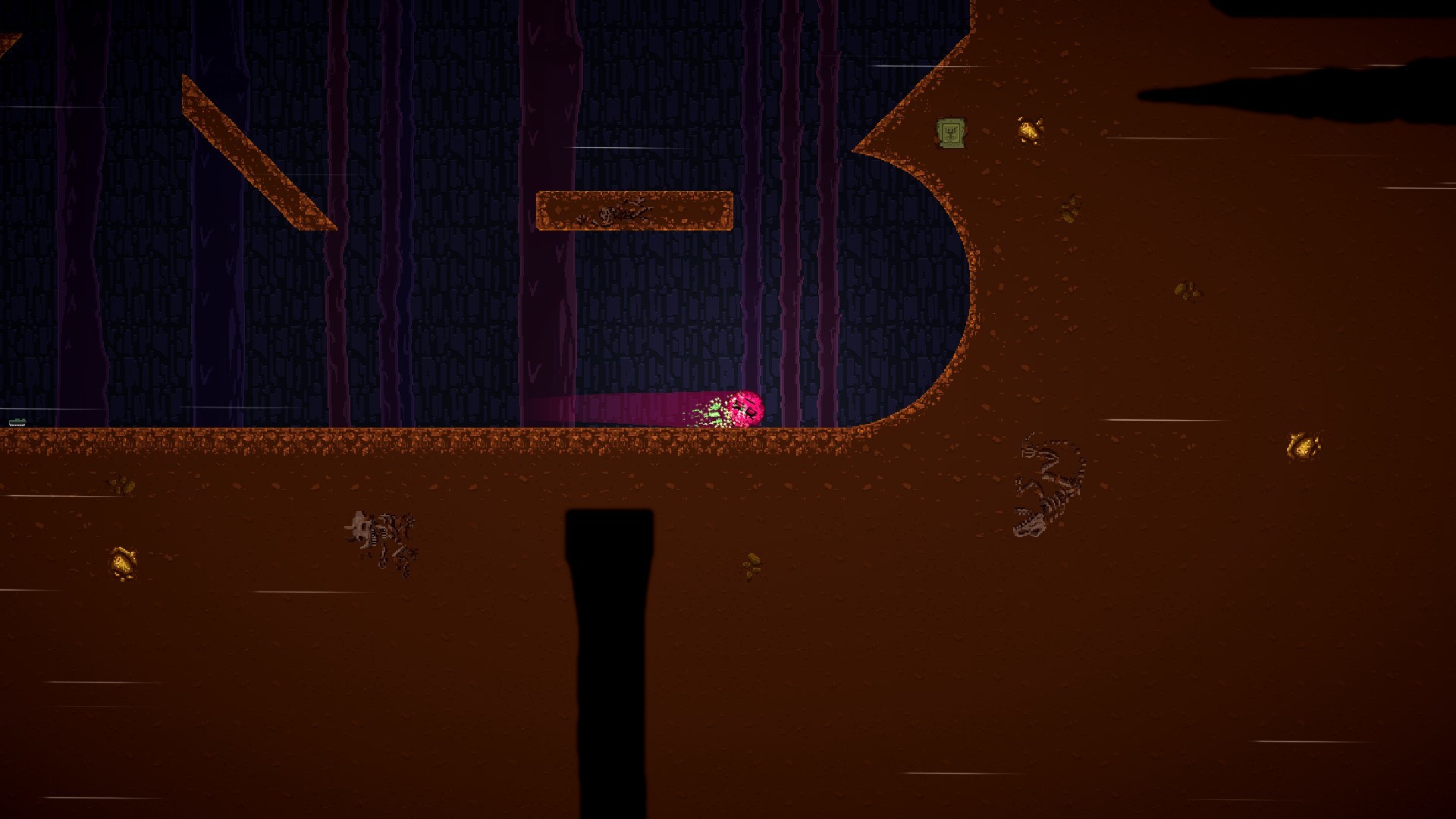 Features:
A story consisting of 33 handcrafted, varied & big levels
Secret rooms in every level containing awesome rock puns
10 bonus levels to unlock that are near-impossible to beat
Extremely tight control scheme – no random patterns
High-Speed, twitch gameplay
Oldschool retro pixel artstyle
11 original music tracks to get your heart pumping
Built-in timers, splits, PB tracking, leaderboards & more
NO Randomness, NO cut-scenes, NO bullshit deaths!
Story:
Deep down in the dark deep depths of darkness, the robot uprising looms. More and more of your precious mine is slowly getting taken over by these pesky fiends. Can you change the course of destiny? Will you get to the bottom of this mystery? Will you stop the robots from conquering the world? Or will you roll past and ignore the entire story we spent countless hours writing? 🙁
Either way, good luck!
Don't take life for granite.
DOWNLOAD
DARKZER0
Google Drive – MEGA – Uptobox – Rapidgator – 1fichier – Torrent