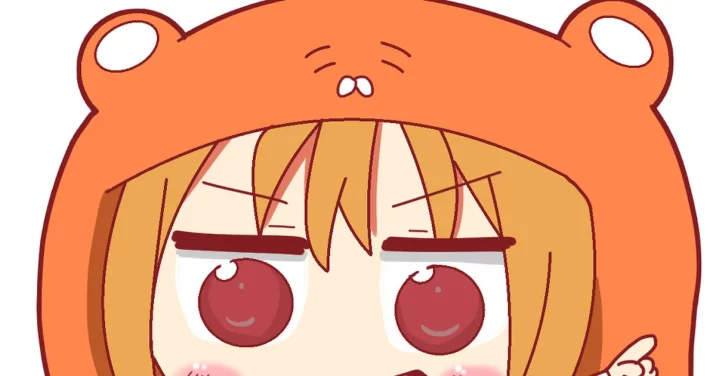 We decided to close the visual/novel and CG listings. Most of the vn/eroge listed are available on the website, so creating a list is no longer necessary and premium download links (if any) will be added directly to the article. As for the CG listings, there are many other major sites that have shared them for free, which can be downloaded and viewed more easily on CG sharing sites.
Summary: VN/Eroge and CG listings will be permanently deleted.
So what will our premium members focus on?
In addition to perks like removing waiting times (15s) and removing ads, we're developing a new dedicated download server. Download links on dedicated servers will have a large bandwidth and transmission, but the speed of downloading is still very dependent on your network.
When will the exclusive download server be ready?
We are still under construction, however when the server is complete it will still take time to upload files and share links. We'll do our best to get the server up and running in June. Please be patient…
What games will be uploaded to the exclusive server?
We will first upload games that are over 2GB. If everything works fine, upload will apply to all games (any size).
Will there be more perks for premium users in the future?
Unfortunately not, we'll just focus on 3 KEY BENEFITS: ad removal, direct links (remove waiting times) and premium download servers.
The previous benefits such as packages, lists… They are all free content aggregated from the internet, you can completely find and download them for free from all over the internet. We will therefore stop compiling such lists.