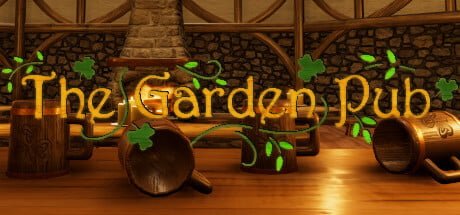 INFORMATION
Title: The Garden Pub
Genre: Simulation
Developer: K² Game Studios
Publisher: K² Game Studios
Release Date: 29 Apr, 2019
ABOUT THIS GAME
You have just acquired an old pub in a small gnomish village, and now all you have to do is get it cleaned up and ready to serve the whole village! You barely have enough room to serve a handful of customers, so you must build up your reputation and gold in order to stock your pub and expand your dining area.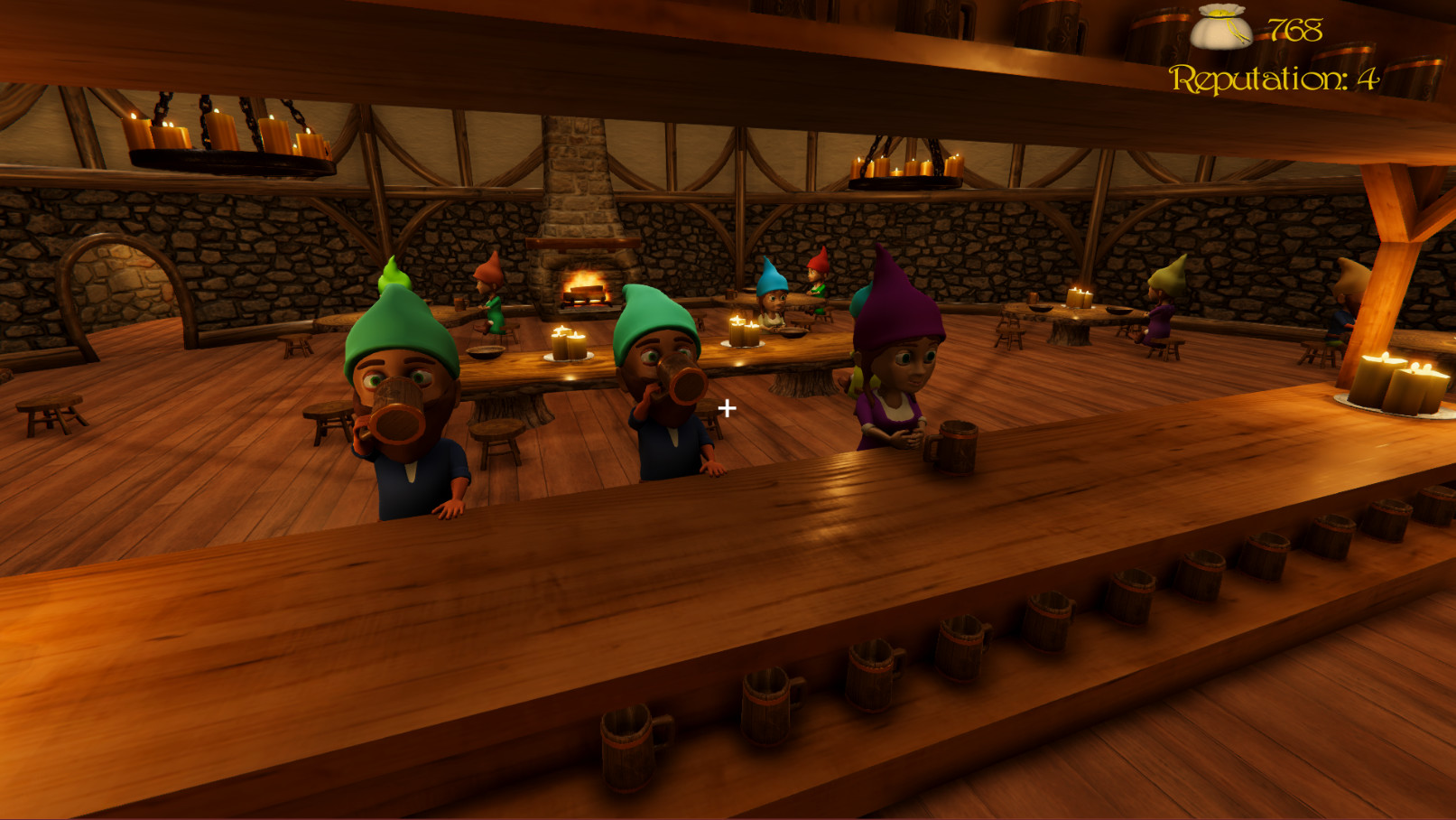 The Garden Pub was initially a test to explore game development from beginning to end. However, after a few months in, it was decided that we would release this to the public seeing as though there are not many, if at all 1st Person Cooking Simulators that have high poly customers and animations with the ability to cook and serve. Cooking requires you to pay attention to the time an item spends on a grill or in the oven for instance. The serving portion of the game allows for you to stage several items (especially if you have already bought the required ingredients for a specific stew) on a make table so that you can still make use of the rest of a particular recipe.
This game is a discovery experience that is based around most logical scenarios and because of this does not come with a tutorial or other hints.
DOWNLOAD
DARKZER0
Google Drive – MEGA – Uploaded – Uptobox – Rapidgator – MegaUp – Torrent