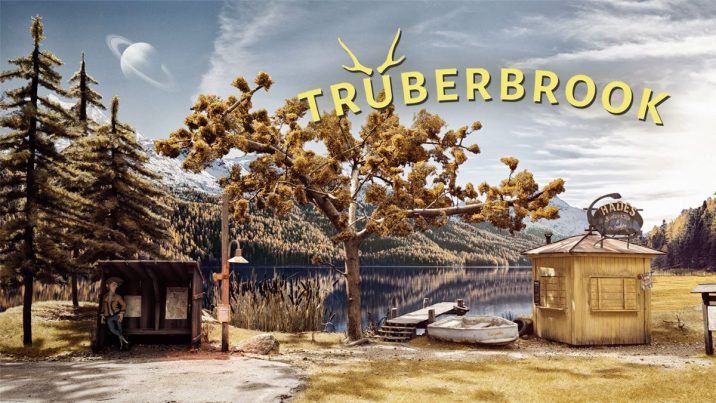 INFORMATION
Title: Truberbrook / Trüberbrook
Genre: Adventure, Indie
Developer: btf
Publisher: Headup, WhisperGames
Release Date: 12 Mar, 2019
ABOUT THIS GAME
The year is 1967. The world policy is dominated by the Cold War and Vietnam, Russia and America are racing to the moon. At the same time in Europe, students take to the streets from Paris to Berlin.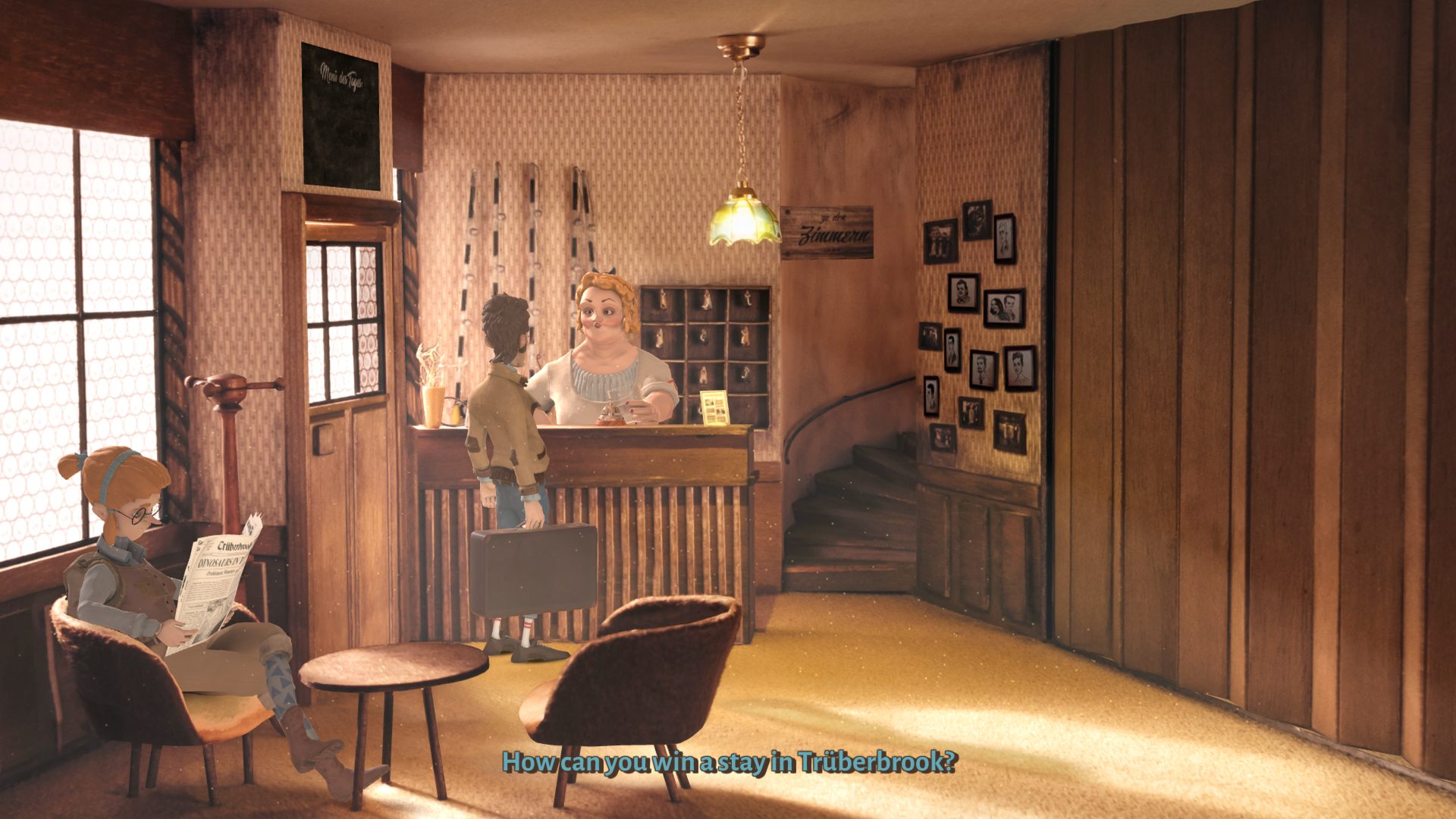 On a larger scale, the world is locked in turmoil, but most people are unaware of the events unfolding in an overlooked, sleepy part in the German province. Hans Tannhauser, an American student in his late twenties is caught by surprise: Out of the blue, he wins a trip to a small, German village, Trüberbrook. Truber-what? No idea! It doesn't help he can't remember taking part in any lottery in the first place … Happy to put some distance between him and his Ph.D. in quantum physics, he makes his way to Trüberbrook, Germany, bursting with curiosity.
But shortly after his arrival, inexplicable things start to happen: A mysterious stranger breaks into his room at the Guesthouse Waldeslust and steals a paper on physics. But who would do that? And why?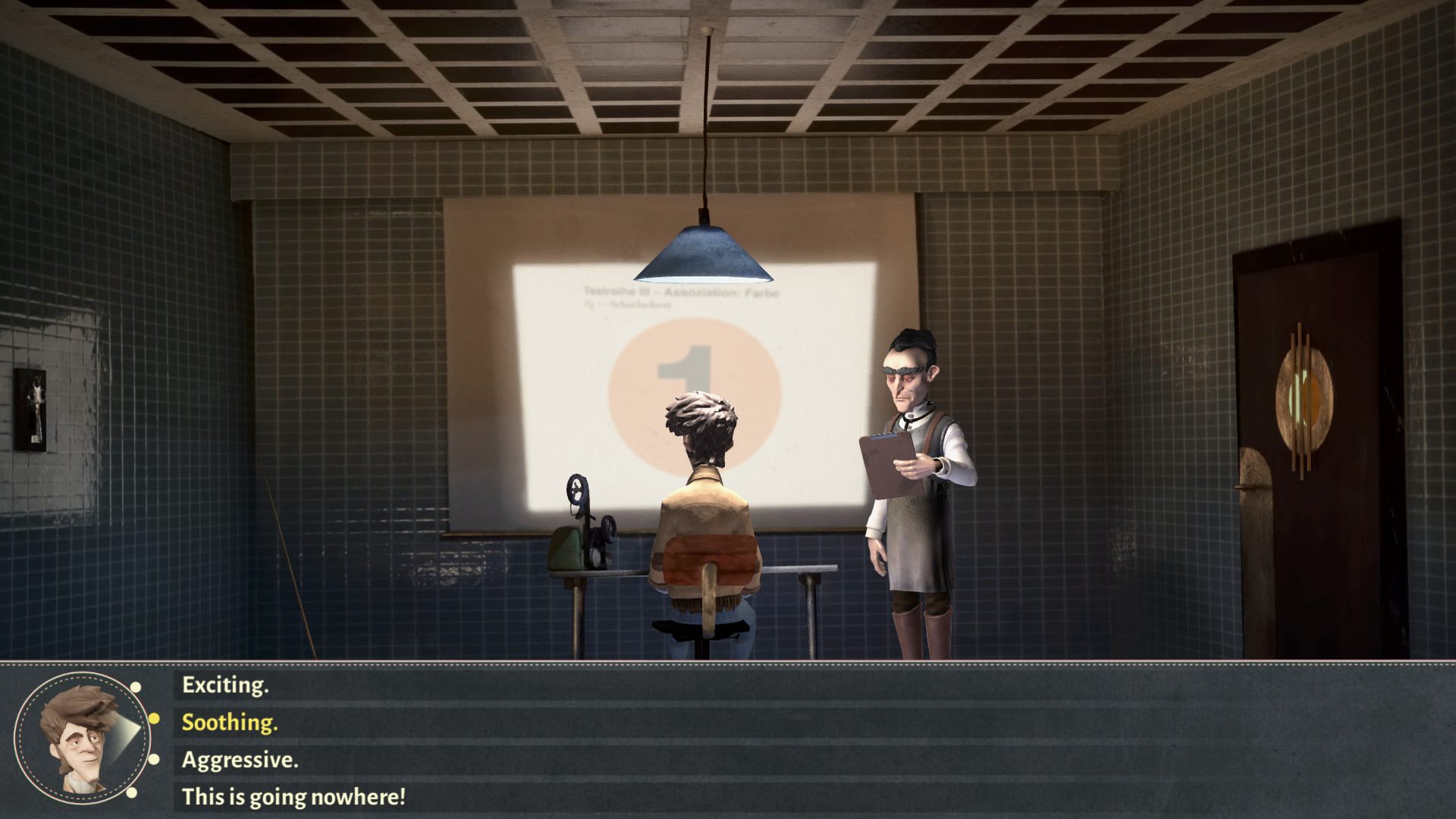 Gradually, he gets to know the various villagers and spa guests, one more peculiar than the other. Only young anthropologist Greta Lemke, who is on a research trip to Trüberbrook, seems normal to him. Before he knows it, Greta becomes Tannhauser's accomplice on the adventure of a lifetime! It slowly dawns on the aspiring physicist that his presence in Tüberbrook is not accidental – he is here to save the world!
DOWNLOAD
CODEX