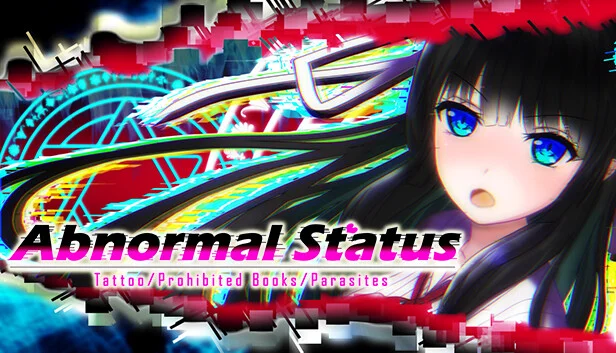 In the present day, the majority of the human race has become capable of using magic.
The sudden rise of this power has not been met with adequate laws and regulations, and the world is rapidly becoming a wasteland as crimes and discrimination intensify.
In order to stop such a situation, a family called "Ichinose" rose to the occasion. Instead of the national government and police, the Ichinose family began suppressing magic and governing, and domestic security was returning to normal.
However, crimes using magic continued unabated and the brief peace was over…
Developer: Octopig
Publisher: OTAKU Plan
Release date: 21 Jul, 2023
Version: Final
Language: English (Official)
Censored: No (Uncensored)
Store: DLsite