Our website is geared towards free, simple and easy. So if you can, help us by becoming a Supporter, you can help us maintain our website alive and active. And we will have the rewards for Supporter !
BECOME SUPPORTER, YOU CAN
Gain access Direct Links without shorter (exe.io).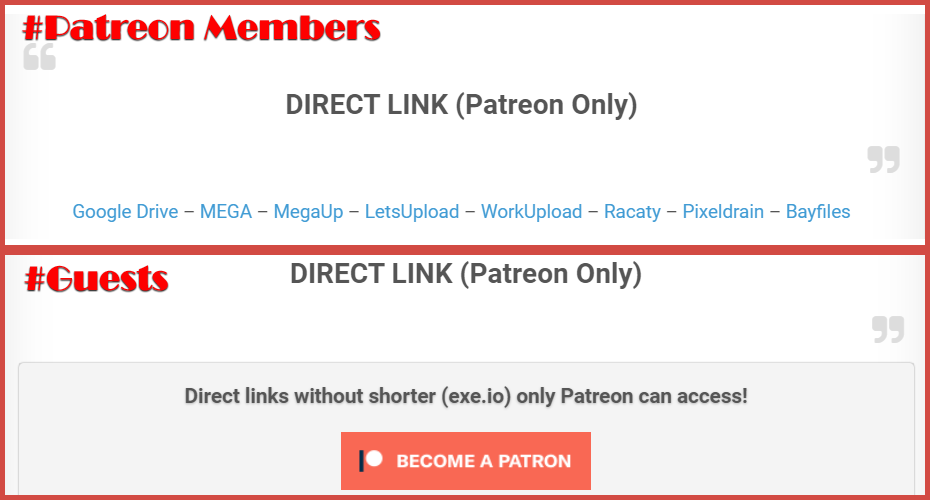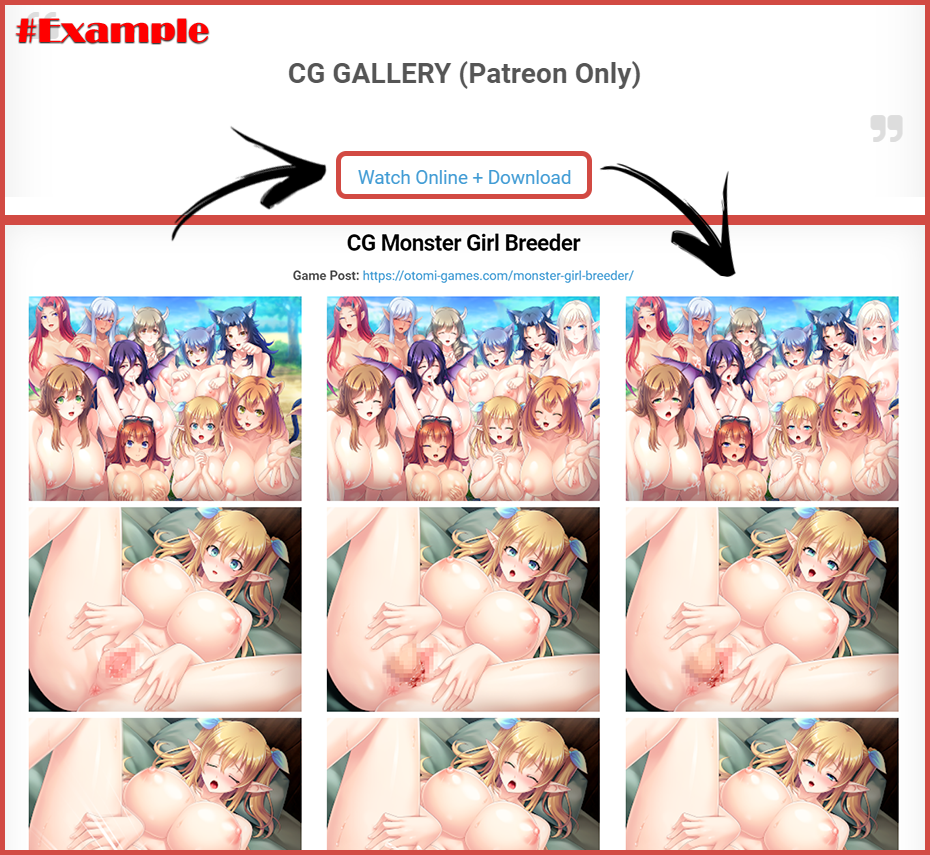 Gain access Premium Host for repacks.
Get Patreon Role in Discord sever (premium support + request).
Gain access Premium Posts from website and patreon page.

And more…
Check out now! Only 5$/month