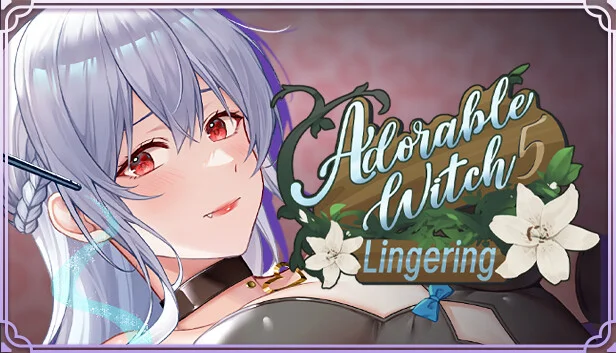 A shiny bird flutters toward you with an envelope in its beak, and you open it out of curiosity.Suess Witch Academy Recruitment Notice: Dear classmate, your magic letter has arrived. In view of your outstanding performance and talent, you stand out from the crowd of Muggles.
After review, we decided to send this letter as a sincere invitation. Suess Witch Academy has the most harmonious teaching environment, don't worry about dealing with interpersonal relationships, the seniors are the best to get along with, they will take good care of you~❤
After you closed the letter, you fell into deep thought. You understand the truth, but why is it Witch Academia! ! !
Title: Adorable Witch 5: Lingering
Developer: lovelygames
Publisher: lovelygames
Release date: 19 May, 2023
Version: Final
Language: English, Japanese, Chinese, Multi(Official)
Censored: No (Uncensored)
Store: Steam