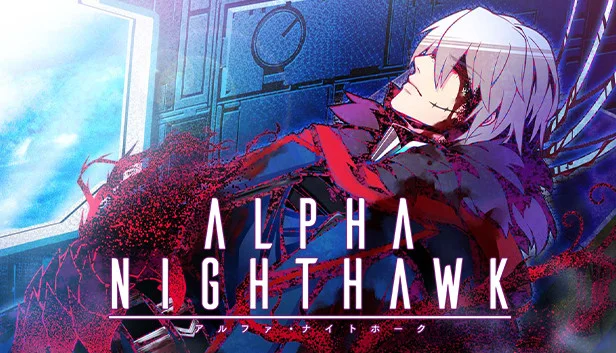 ALPHA-NIGHTHAWK Free Download with Direct Links, Google Drive, MEGA, Torrent. A giant beautiful rose, called Consuelo by humans, blooms in the night sky 300,000 km away from Earth. Its dark red tentacles extended towards Earth once in a blue moon in the form of 'thorns' that have the power of destroying entire cities should they strike the world. The STX Space Force created the 'battle sheep' mobile suit as the last line of defence against the Consuelo. It draws its power from the mental energy of its pilot.
However, their efforts were in vain as a thorn struck Tokyo, devastating the surrounding area. The thorn took root and sprouted a smaller Consuelo, which attacked the people nearby and spread its sphere of terror. It was decided that the area be sealed from the outside, even though there were some that were not able to escape and were trapped inside, subject to the threat of attacks as they went about their daily lives.
One lone man continued to fight in the sealed area. His name was Ichizou, a former colonel in the STX Space Force and one of its finest pilots who was admired by all. Why did he remain even after the other soldiers had fled?