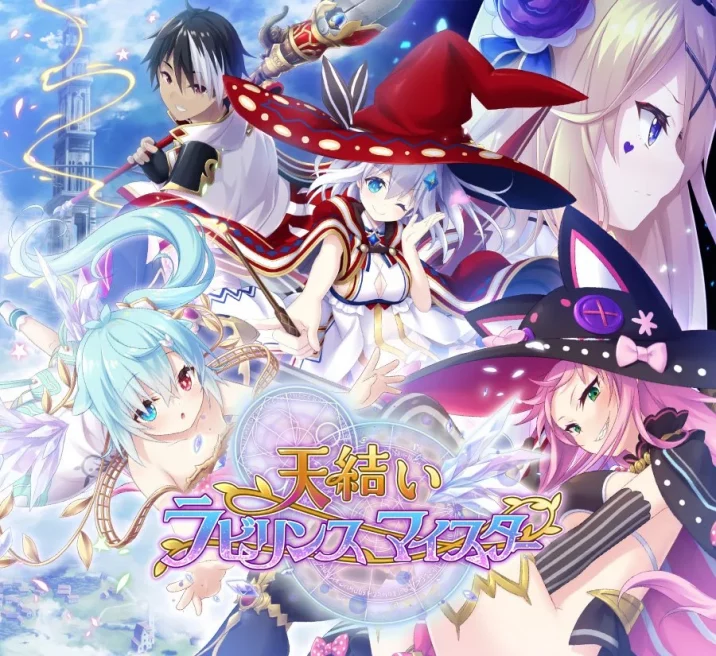 Amayui Labyrinth Meister Free Download with Direct Links, Google Drive, MEGA, Torrent. After a great adventure over the giant moving weapon 'Gualacuna Fortress' Avaro finally acquires a workshop he once dreamed of, but fortress can not move on its own anymore with the magic in its core lost. One day a ghost of the fortress appear, Fia calls her "Kuna" and welcomes to the family. However, spirit is constantly worried about magic anomality on the north-eastern border. So our heroes decide to spend honeymoon investigating the source of trouble.
Title: Amayui Labyrinth Meister
Original title: 天結いラビリンスマイスター
Play time: Very long (~ 50 hours)
Developer: Eushully
Publisher: Eushully
Release date: Japanese 2021-07-21, English (Beta Translation) 2022-01-22
Version: 1.03 & Appends 1-2
Language: English (Fan Translate by Depravity, ZAP)
Censored: Yes (Mosaics)
Beta Translate
All main and side story dialogue, Append 1 and 2 dialogue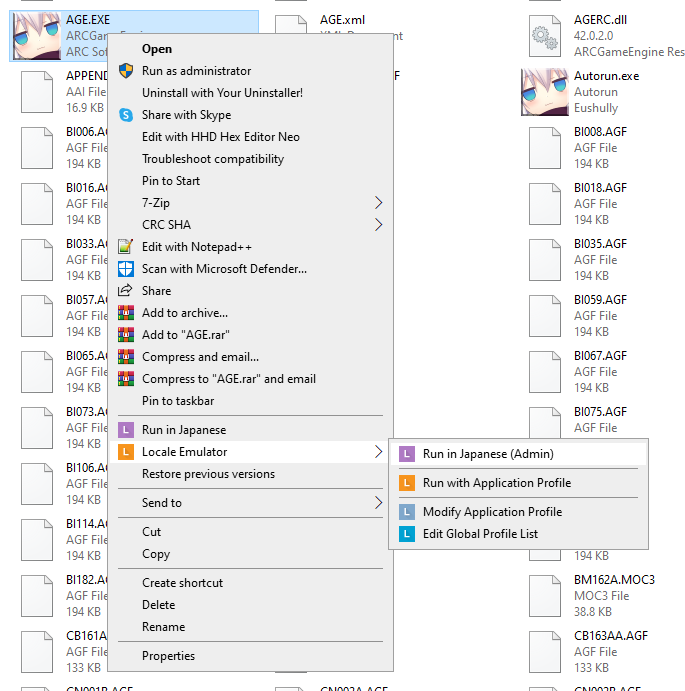 Run "AGE.exe" with Locale Emulator (Admin) to play!
This is a post announcing the release of the English Dialogue Patch for Amayui Labyrinth Meister. This consists of the following:
All main and side story dialogue, excluding H scenes.
Append 1 and 2 dialogue, excluding H scenes.
Approximately 22637 lines, or 84.74% of all the game's dialogue.

This was "translated" over a period of 140 days.

Various, probably minor text errors that I definitely added intentionally to maintain reader attention. Please report these issues in Discord. This is primarily why I currently consider the patch to be in a beta state.
This is not to be confused with the MTL patch released by Ars_Arcanum. The methodology for the translation of this patch will be explained in further detail below, but the simple version is it uses edited machine translation that, among other things, fixes obvious mistranslations and translation errors.
Now that the dialogue for Amayui Labyrinth Meister has been translated, I have a few ideas of what to do next. When it comes to Amayui in general, the project ideas are as follows:
H Scene translation: This is obligatory and will be done at some point, but I probably won't translate it at the same pace as I did for the dialogue patch, which was over 160 lines per day.

The H scenes total approximately 4078 lines.

Censor patch for Amayui Labyrinth Meister: Since it's possible to turn off H scenes in the options in Amayui Labyrinth Meister, it is a prime candidate for trying to make an all-ages version of. It would require what I hope is some simple image editing and, depending on the circumstances, could take as little as a week to complete.
Censor patch for Amayui Castle Meister: While DDRJake and his community have made a censor patch of their own and I personally find it quite amusing, it's probably not suitable for general use in its current form. I do, however, want to try to make the game a bit more approachable for people who aren't into the lewd elements of the game and maybe even make it feasible to stream it so that I can encourage many vtubers to play it and cringe at my horrible translation work. This would require more extensive image editing, however.