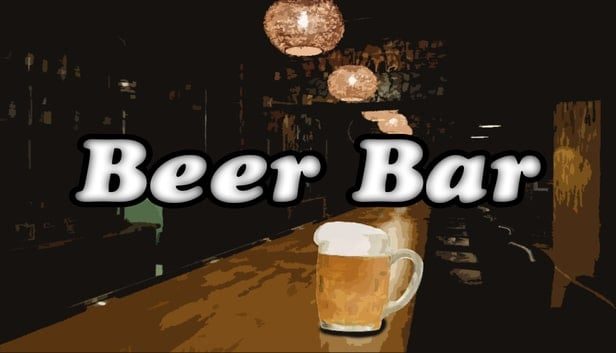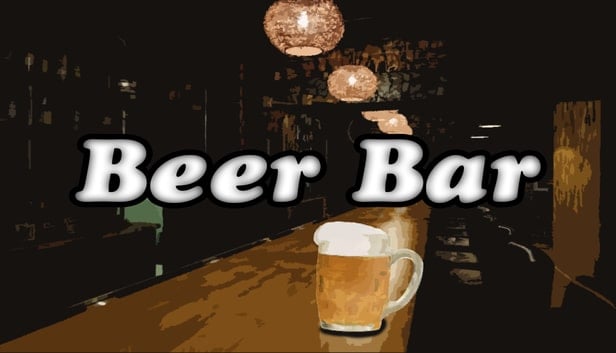 INFORMATION
Title: Beer Bar
Genre: Simulation
Developer: BrainStorming Team
Publisher: КиКо
Release Date: 20 Nov, 2018
ABOUT THIS GAME
The god's wraith falls upon citizens of a small town, corrupted by the sin of alcoholism. They cursed the local bar. The huge beer keg will constantly be filled with this filthy drink. It must be destroyed before it gets overfilled and destroys the entire city!
By the will of fate, the only sober resident of the city work as a bartender. Empty the keg by filling and distributing drinks. The more visitors you serve, the more you earn money and you can buy new characters and change the look of the bar.
Do not overfill the keg and reasonably distribute drinks, because visitors need a break. Some of them will not be able to drink a few mugs in a row.
The life of the local population lies in your hands. Save the city from the wrath of the gods and the explosion of a bottomless keg!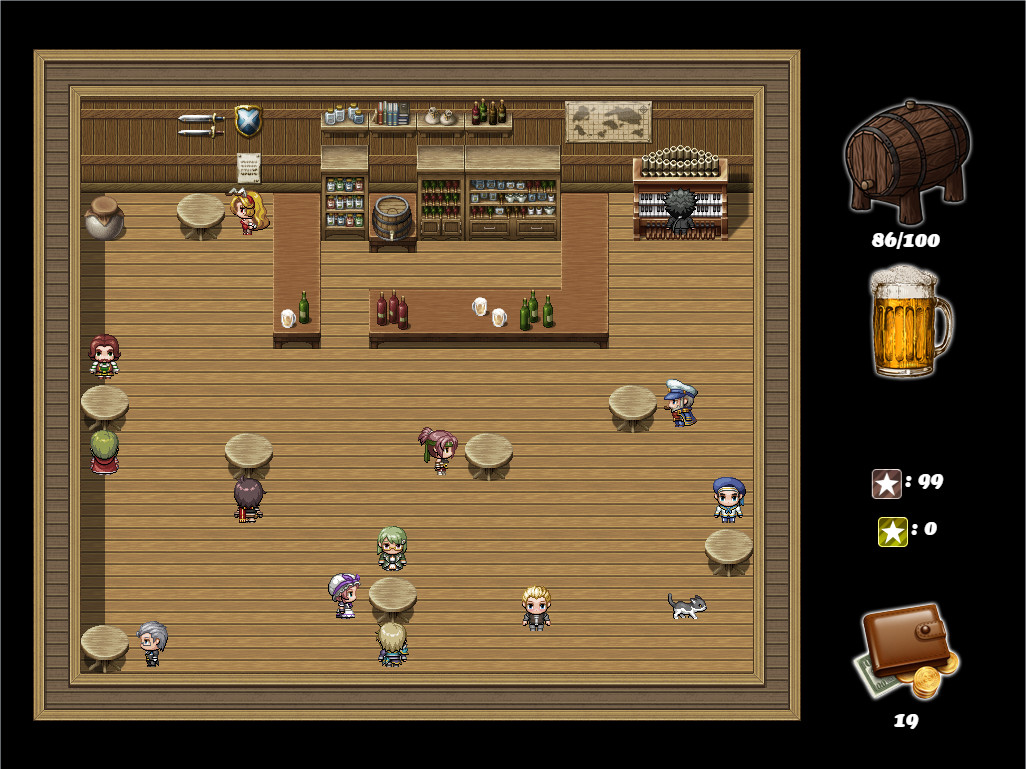 Game features:
Mystical plot.
Simple and addictive gameplay.
The game does not contain dialogs and texts (only the description of the gameplay).
Earn in-game currency and buy new characters and change the type of bar.
DOWNLOAD
DARKSiDERS Version
Google Drive – MEGA – Uploaded – Uptobox