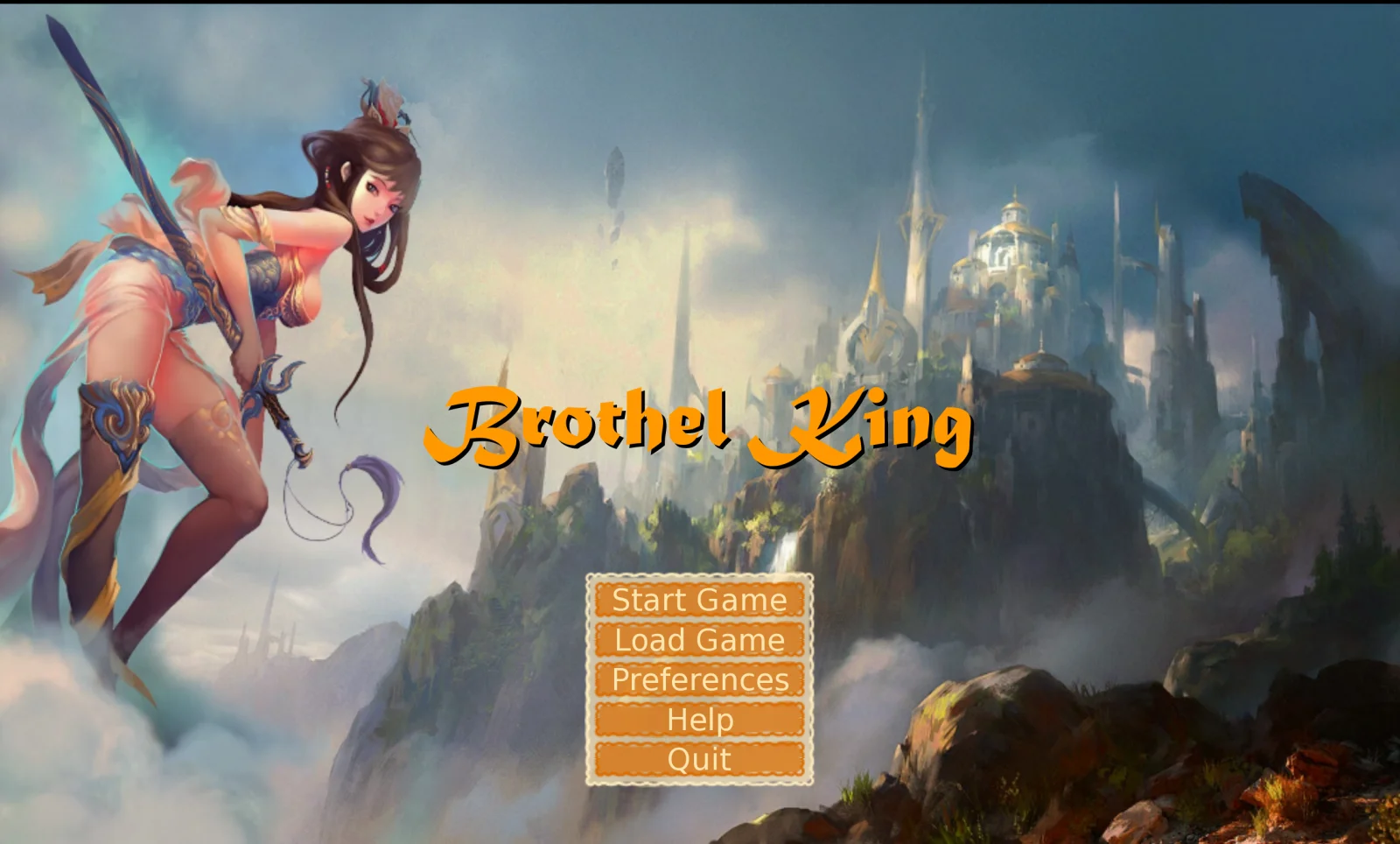 Brothel King Free Download with Direct Links.
INFORMATION
Brothel King Free Download with Direct Links.
Title: Brothel King
Developer: Goldo
Publisher: Goldo (Forum)
Release date: 2 Dec, 2021
Version: 0.15b
Language: English (Official)
Censored: No (Uncensored)
ABOUT THIS GAME
Hello, world!
Brothel King Free Download with Direct Links. I am Goldo, a frequent lurker on this forum, and I would like to share with you my first real effort at making a game: Brothel King!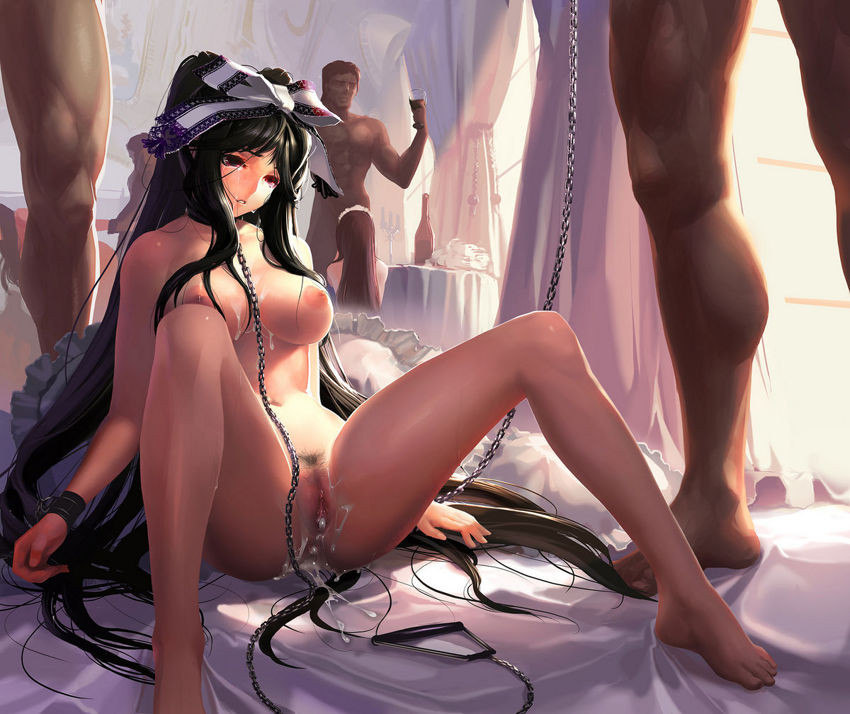 Brothel King is another take on Sim Brothel and gets some inspiration from other games, such as Slave maker. It's made with Ren'py, my objectives being to make a fun game with a clean UI, good art and a full back story (which isn't yet developed).
As it is a personal project, my aim is to bring this to a fully playable state sooner than later, but now I got to a point where I really need some help – specifically feedback from players.
Warning
This game contains adult hentai tropes such as prostitution, rape, slavery, bondage, monsters, and so on. I do not condone any of those things in real life: this is just a game, please don't play it if it upsets you.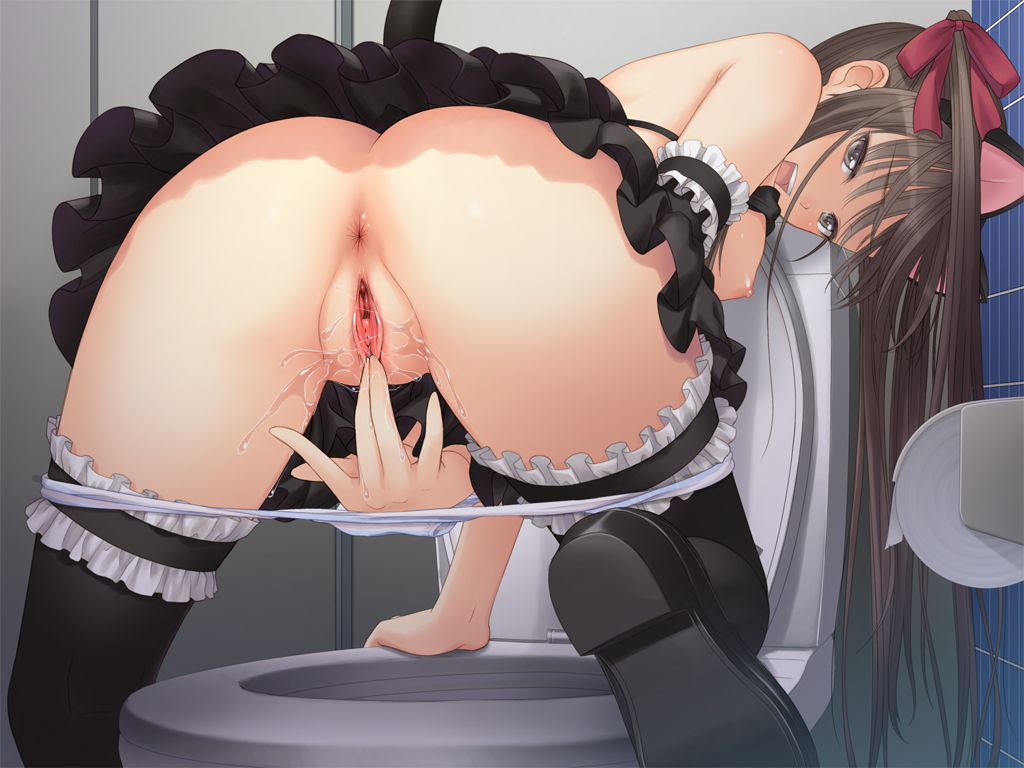 Disclaimer
None of the art used in the game is mine, I wish I could credit the rightful authors, but I've lost track of where most of this stuff comes from to be honest. Please contact me by PM if you have an issue with any of the art that is used in the game (pics or music) and I will remove it.
Content
For now, the core game mechanics are in place and more or less work as intended, but I'm sure there are still lots of bugs, and I've been struggling with game balance. As I am just one guy, needless to say the game has not been thoroughly play-tested.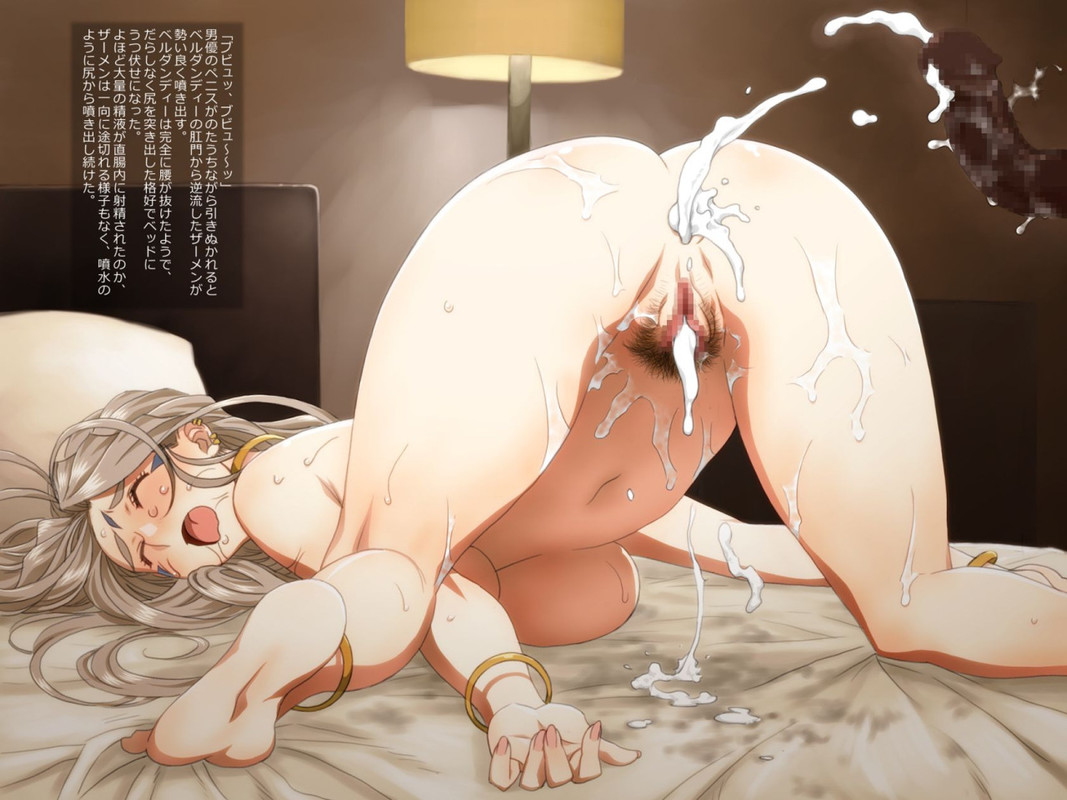 [spoiler title="In-game shortcuts"]
You can use the 'Ctrl' key to skip scenes faster. This works wonders for the 'End day' events, if you don't feel like looking at them.
H: Home (main menu)
C: Character screen
K: Spellbook
G: Girls screen
B: Brothel screen
W: Wagon screen
V: Visit city
L: Return to the last visited city location
M: Slave market
S: Shop
P: Postings
E: End day
O or Esc: Save/Options menu
Alt+UP/Alt+DOWN: Manually sort girls in the Girls screen
Arrows work to select girls on most screens.
Native Ren'Py shortcuts still work, but have been replaced by shift+[key] where necessary.
[/spoiler]
Important!!!
The latest version is 0.20, but this is a test version and it is not stable. If you want, you can download it here!
This version 0.15b has pre-applied patch and basic girls pack. Playable right away and no need to do anything extra.
Find more girl packs here! (Copy girl packs into the "game/girls" folder).
Some other things you might find interesting here!
DOWNLOAD
MegaUp – DooDrive – WorkUpload – Uploadhub – ZzZz – Anonfiles