CataclyZm Free Download with Direct Links, Google Drive, MEGA, Torrent. The world of Cataclyzm is the result of a mysterious cataclysmic event which has merged two different worlds into one. The inhabitants consist of Humans and Beasts, which are humanoid animals (Furry). You take on the role of a wannabe hero called Miles, an orphan boy who is raised at the village church by a busty and voluptuous nun. Great adventure and destiny awaits you in the vast world of Cataclyzm, where you have to battle wild beasts, meet sexy women and make hard decisions. The game is a working progress and your support will help me deliver more content and regular updates.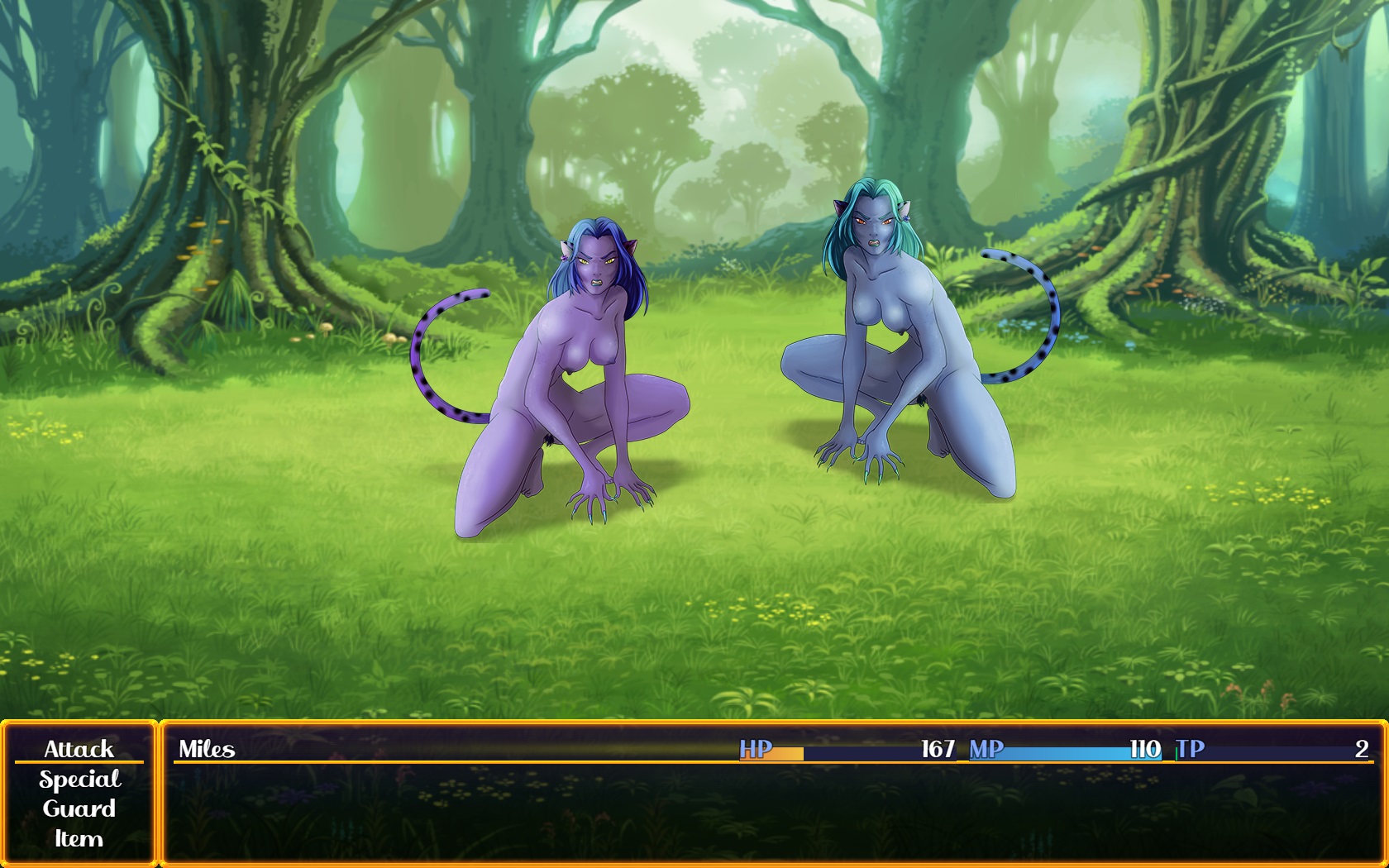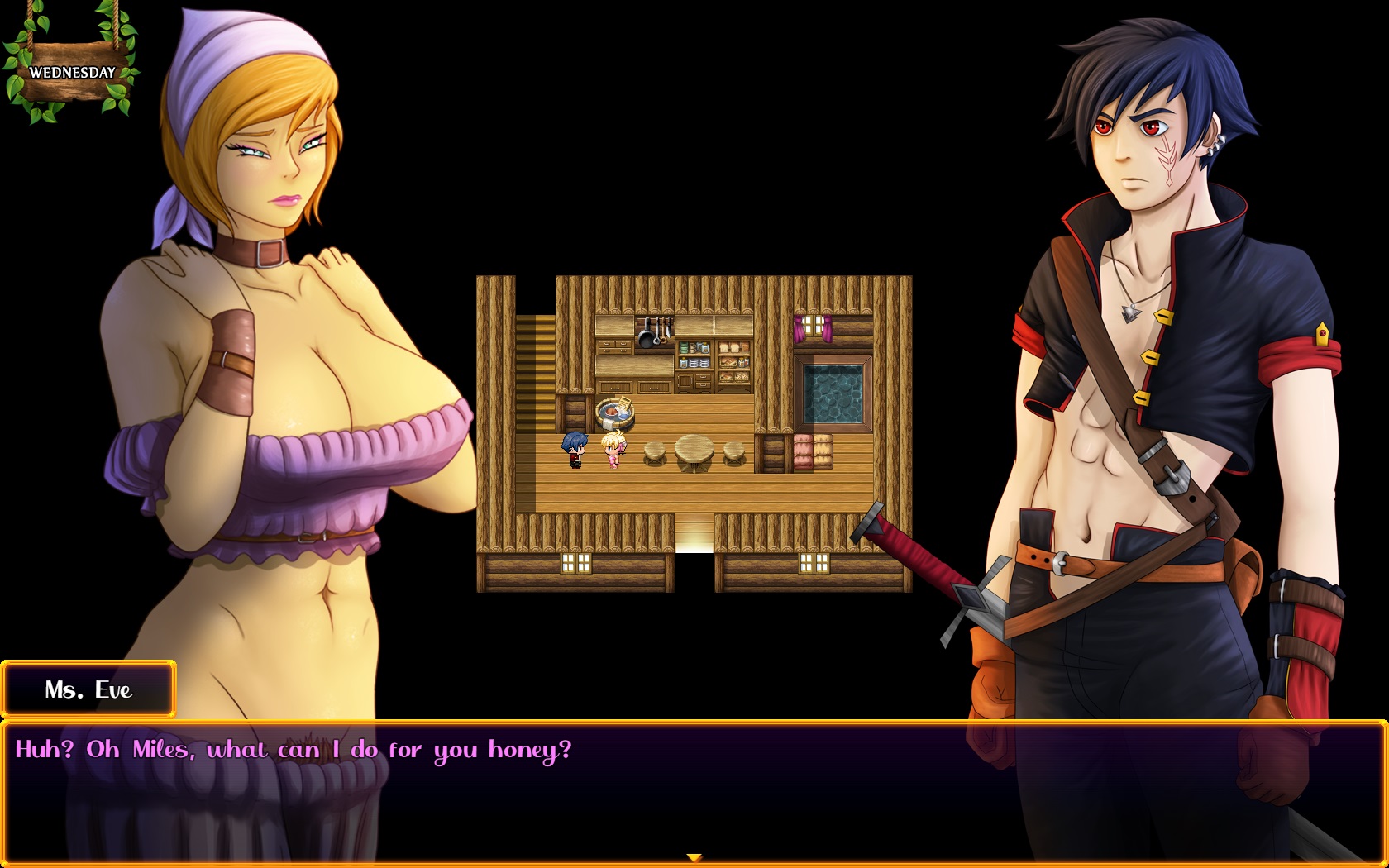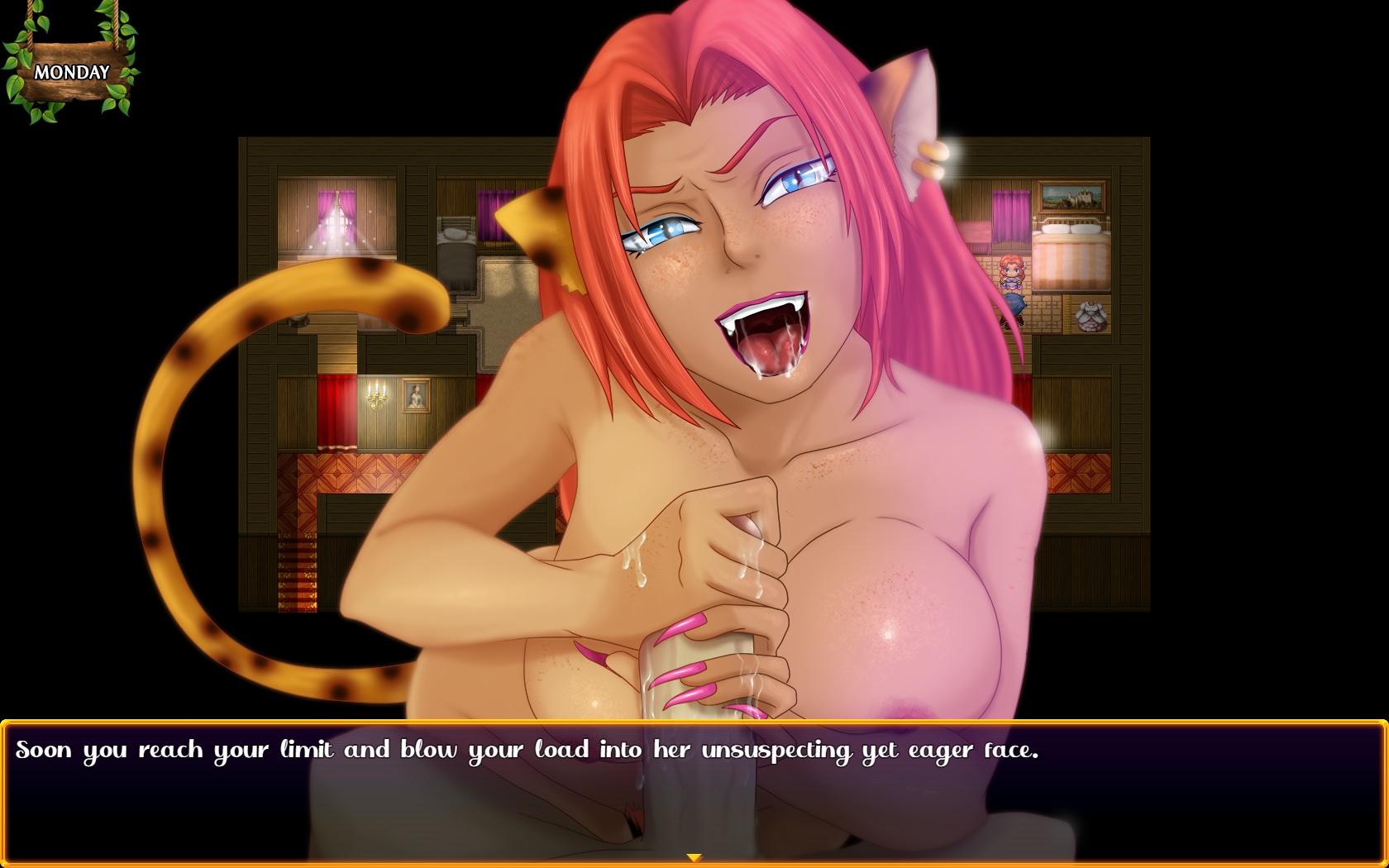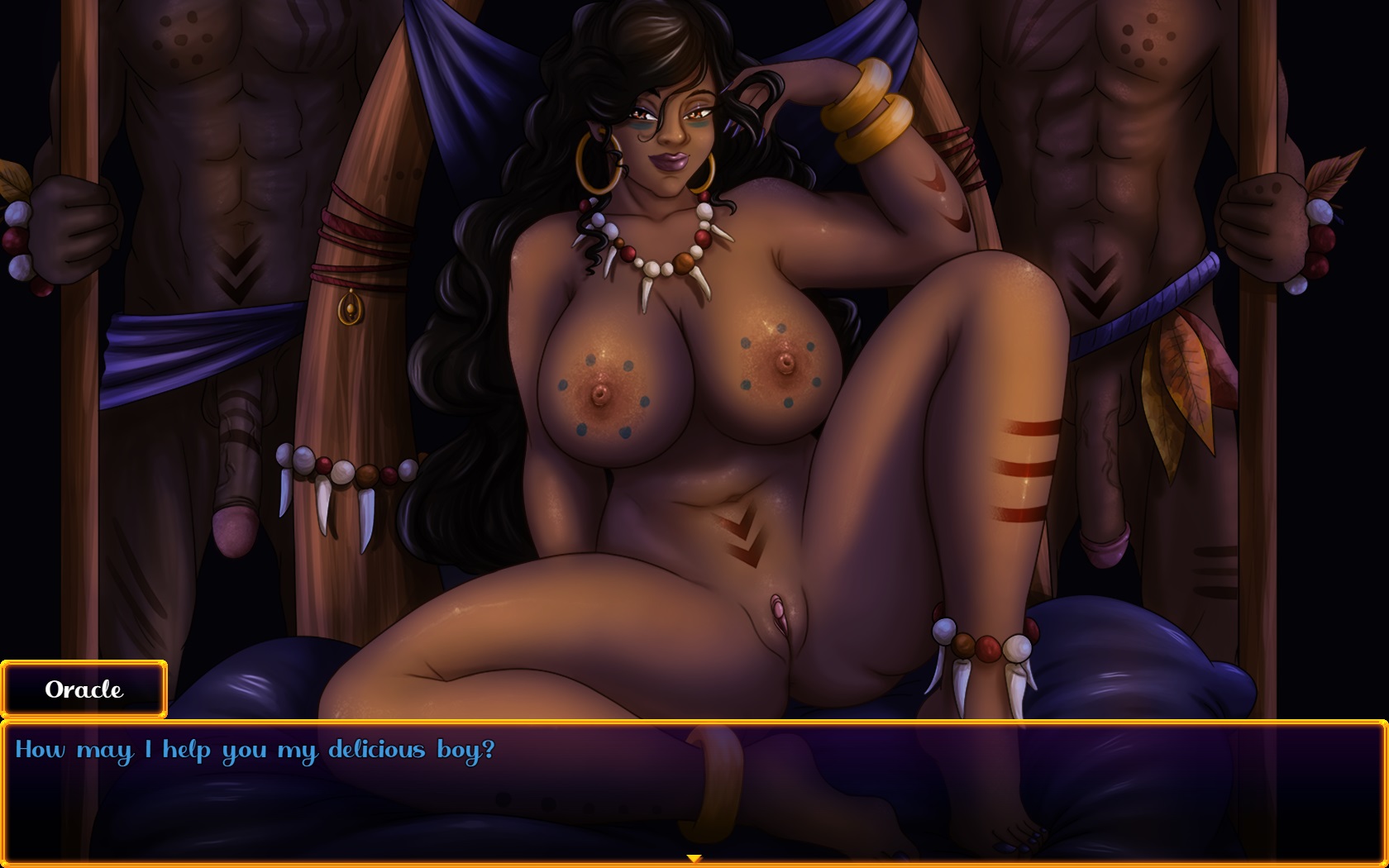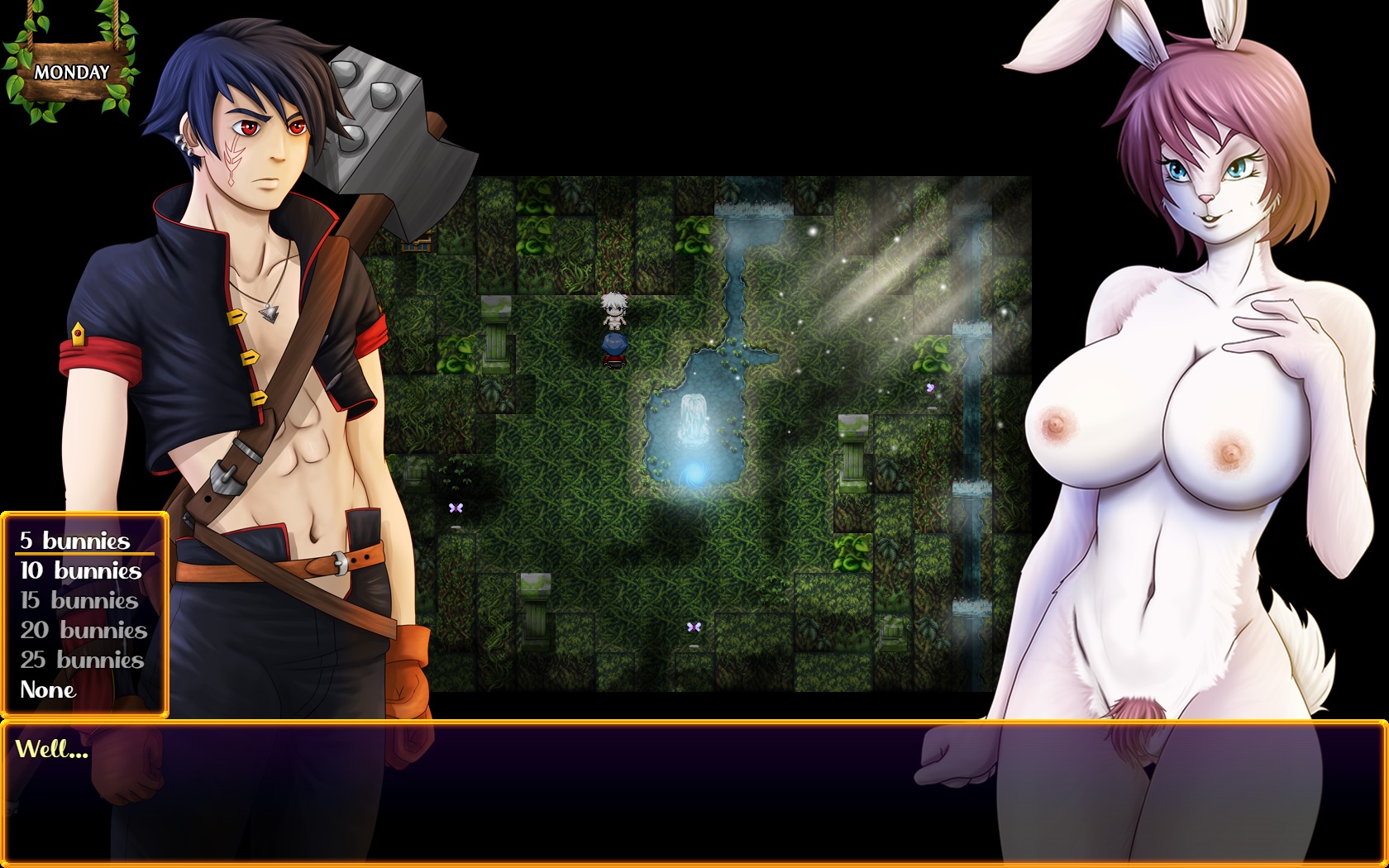 0.06
New Features:

New story content when you talk to NPCs
Alexia now reacts to MC being Naked
Enemy HP bars (Courtesy of SirMalo)
You can now turn off urination scenes at the beginning of the game or from the Tower of Patrons
Completing Lala's quest gives you the Fast-Travel ability.
After finishing Agnes' quest you can choose which dungeon or map to visit with her.
New Armor and weapon skins for the main character (Lionheart Armor, Hammer of the Gods and Sword of Wrath).
Taking off MC's clothes now affects his sprite image
Sister Susan has a fresh new look
You can buy or find fishnet lingerie and gift it to Sister Susan, Elizabeth and Ms Eve
You can now renovate the MC's Shed to make a workshop for brewing health potions
You can now sleep in Elizabeth's bed at night
Elizabeth added to the Tower of Patrons.
Cumming on Elizabeth's breasts will result in her showing up with cum on her breasts on your next encounter.
Now you can brew some health juice in the shed after it is renovated.
BUG EXTERMINATOR! So you've all encountered that annoying bug that the CG images stay on the screen after the event is over. I apologize for that. Now by pressing the SHIFT button on your keyboard you can remove all images. This is a preemptive feature that will for the time being help with tackling new encountered bugs. (I'm very proud of this little option)
Lala added to the Tower of Patrons.

New Locations:

The Mountains
The Watermill
The Grimm's house

New Characters:

Mr Grimm, Hansel and Gretel's father (found in the yard south of the village exit)
Jeremiah the miller
Clementine the miller's wife
Aya, Maya and Freya the miller's daughters
Nixie the Fox found in the Hidden village

New Enemies:

Yugi Bear
Mythical Dire Wolf (Boss)

Story Progression:

New chat dialogues with villagers concerning the MC
New Quest – The Big Bad Wolf – Talk to the windmill owner to initiate
New Quest – Nuptuals – Talk to Mr Grimm after finishing the "Missing Child Quest"
New Quest – Shed Renovations – to initiate you must have completed the "Missing Child Quest"

Added Scenes:

Lala Vaginal and Anal scenes complete (20 and 25 bunnies found)
Elizabeth walking naked at night
Elizabeth in the pond
Elizabeth Kissing scene
Elizabeth sleeping (8 variants)
Elizabeth Boobjob (12 variants with 3 different outfits)
Elizabeth Blowjob (6 Variants)

Fixed Bugs & Changes:

Equipping the Lionheart armor doesn't make MC naked
Kissing Alexia while naked CG fixed (Courtesy of SirMalo)
Equipping better sword, axe and warhammer now affects MC's appearance (Courtesy of SirMalo)
Nancy and MC persistent bust images on Mondays fixed
Alexia and MC persistent bust images fixed
Triple attack fixed (Only available for swords and axes)
4 switch puzzle in the random castles fixed
Rat kills only count after the rats in the Tavern cellar have been dispatched of
Spider Shawl now affects all spiders
General enemy bug fixes
Swamp villagers don't crash the game (Courtesy of White195)
Demonic Buckets were exorcized (Courtesy of Denchik12312)
Gretel's Got Milk option hidden until Nancy tells you Alexia likes milk (Courtesy of Denchik12312)
Fixed a lot of bugs reported by SirMalo, Denchik12312, thevoid089 among others.