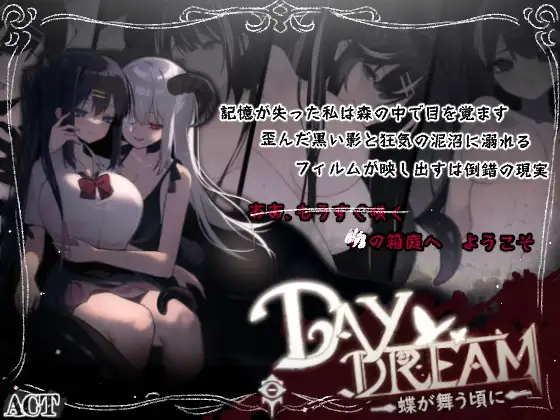 Day Dream ~When Butterflies Flutter~ Free Download with Direct Links, Google Drive, MEGA, Torrent. A girl awakens in a dark wasteland with no memories. In this dangerous world, shady figures lurk in every shadow. Make sure she doesn't get caught.
A mysterious girl in white hair appears before her, but as soon as they make eye contact, she disappears.
Follow the white-haired girl, find lost memories, acquire peculiar powers, and explore this new world!
"Welcome to the garden of ██ —-"