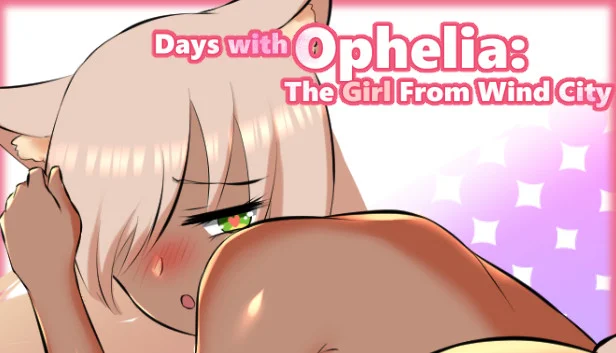 Days with Ophelia: The Girl From Wind City Free Download with Direct Links, Google Drive, MEGA, Torrent. Wind City, an area with a long history that exists on the Mua continent. As the name implies, lives here come and goes like the wind without a trace, birth, and disappearance, no one cares.
Due to its special geographical location, refugees who have escaped the war have come for many years, so it is also called a refugee area. Wind City has a diverse and conflicting culture, race, all kinds of chaos, and corruption, which have never ceased for hundreds of years.
Players will unfold the story from Jayne's perspective
This orphan, who was once born in Wind City, got rid of the poverty-environment by his efforts.
After returning to the Wind City by chance, he met the catgirl (Malformed angle human) who fled as a commodity, Ophelia.
The story that belongs to the two also begins here.
Title: Days with Ophelia: The Girl From Wind City
Developer: 沉思者貓(The Thinker Cat), 梅果子Plumko
Publisher: 純白花園WeissGarden
Release date: 24 Mar, 2022
Version: Final
Language: English, Chinese (Official)
Censored: No (Uncensored)
Store: Steam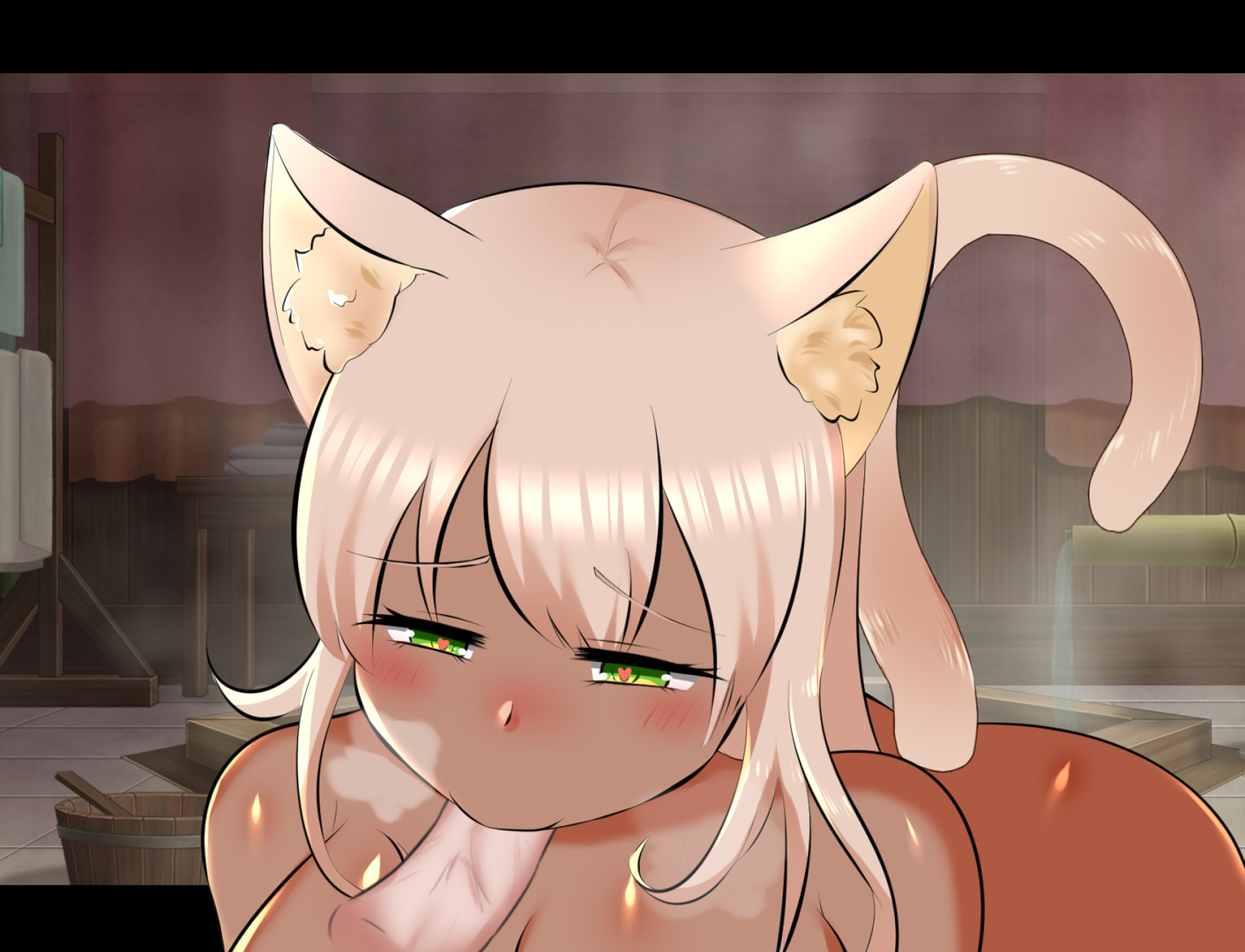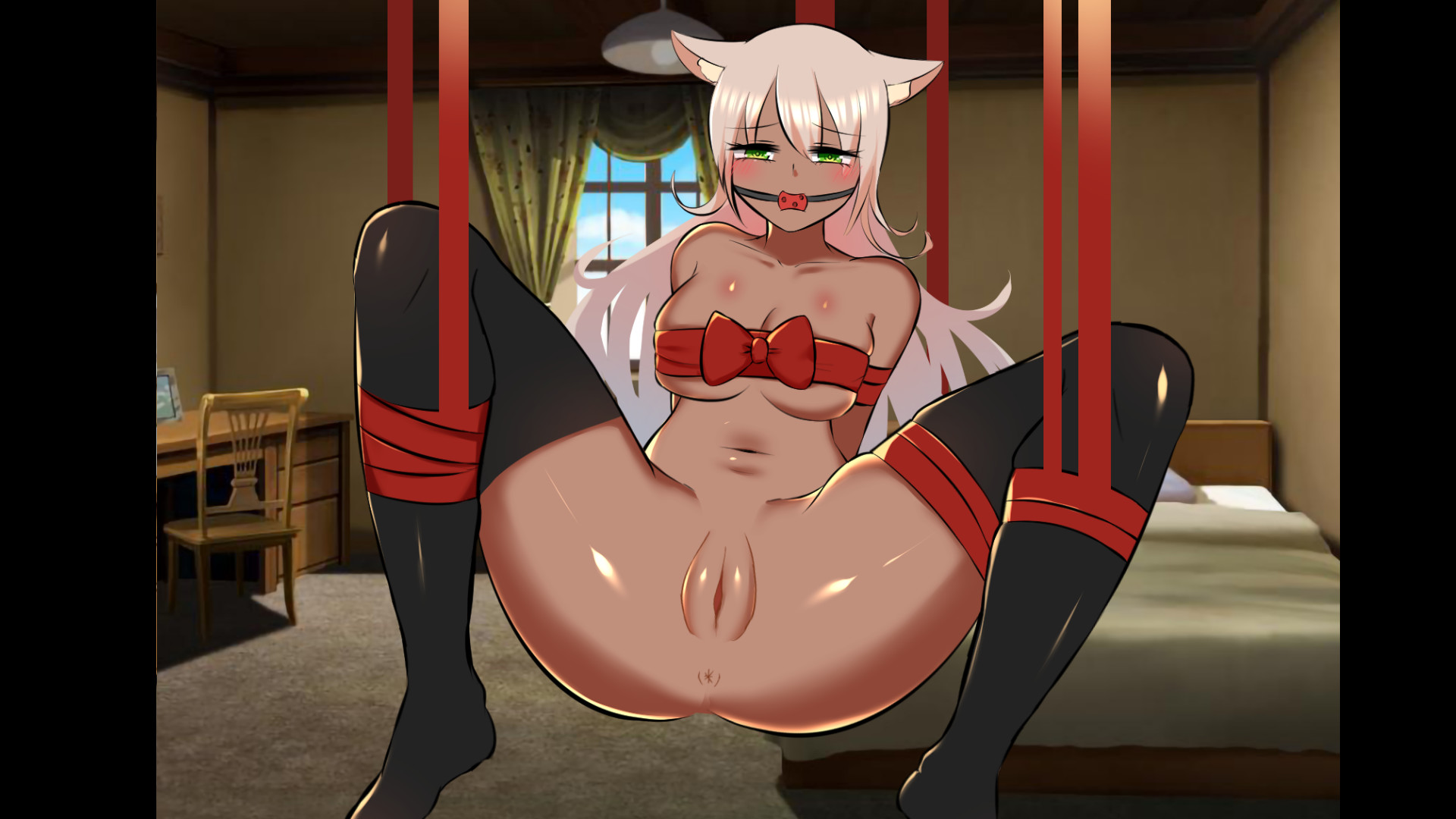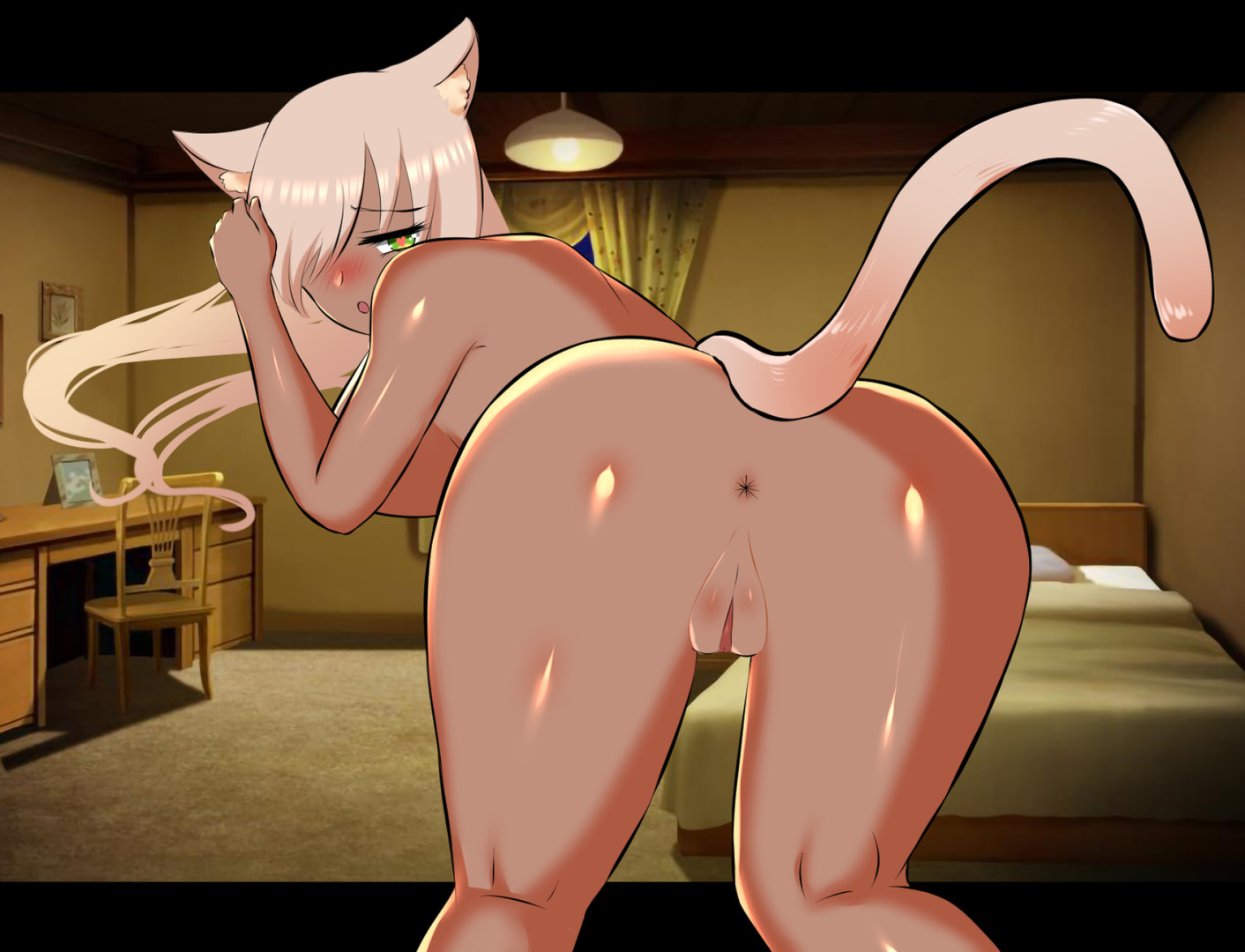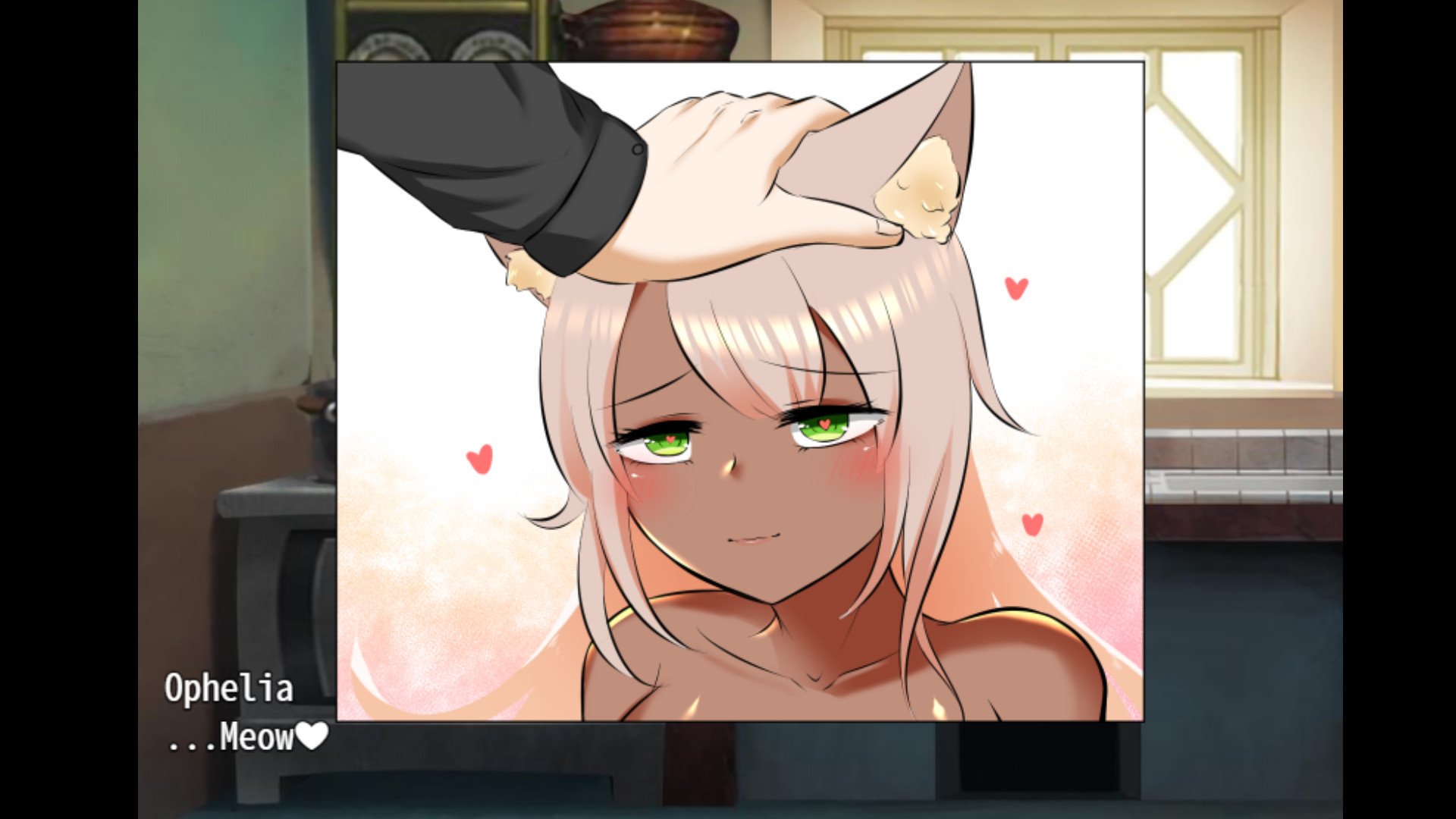 24 Mar, 2022
Good day to Liiivie people:
The official version is launched!
Add the following
1- A short part of the story
2- Improve some painting
(Due to cost issues, we are currently using automatic translation
Sorry for any inconvenience)