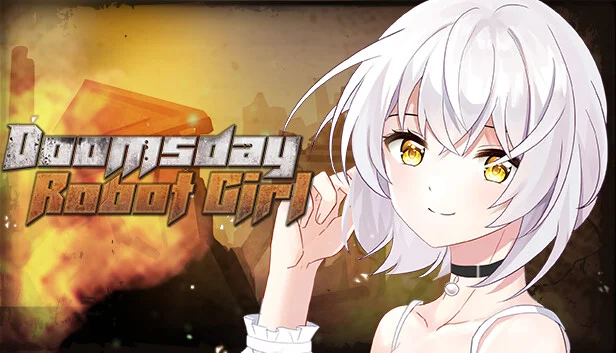 Doomsday Robot Girl Free Download with Direct Links, Google Drive, MEGA, Torrent. The post-war world was horrible. The harsh conditions and repeated sightings of the twisted side of human nature could cause even the most optimistic person to lose the will to survive. No one would believe it. With this in mind, I met Emma, ​​a young girl who claimed to be a military robot. He asked to come with me and offered me everything he had.
Emma was weird with no common sense. Still expressionless, she said sex was a way to relieve stress. She also started physical contact with me and told me she was used to it…
What has she been through and what is she hiding? After spending time with Emma, ​​​​​​​​has gradually taken on a different appearance. The sadness in Emma's eyes slowly revealed itself and I began to enjoy her company, forgetting for a moment that I was still in the middle of the apocalypse.
Title: Doomsday Robot Girl
Developer: Sunspot, BananaKing
Publisher: PlayMeow Games
Release date: 10 Jan, 2023
Version: 0112
Language: English, Japanese, Chinese, Multi (Official)
Censored: No (Uncensored)
Store: Steam