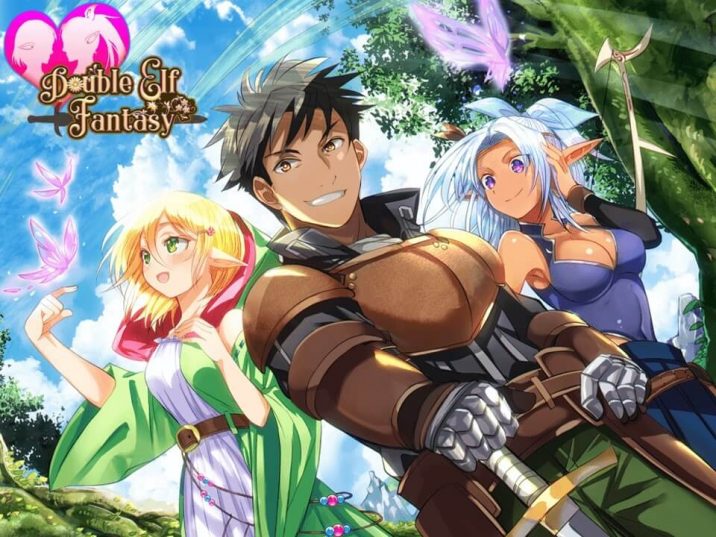 INFORMATION
Release Date: 2019-08-14
Developer: EXAMGAMES
Censored: Yes/Mosaics
Version: Final
Language: English (MTL)
ABOUT THIS GAME
This is HENTAI RPG!!
The main character, the adventurer (you), got lost in an elves hideout in a deep forest.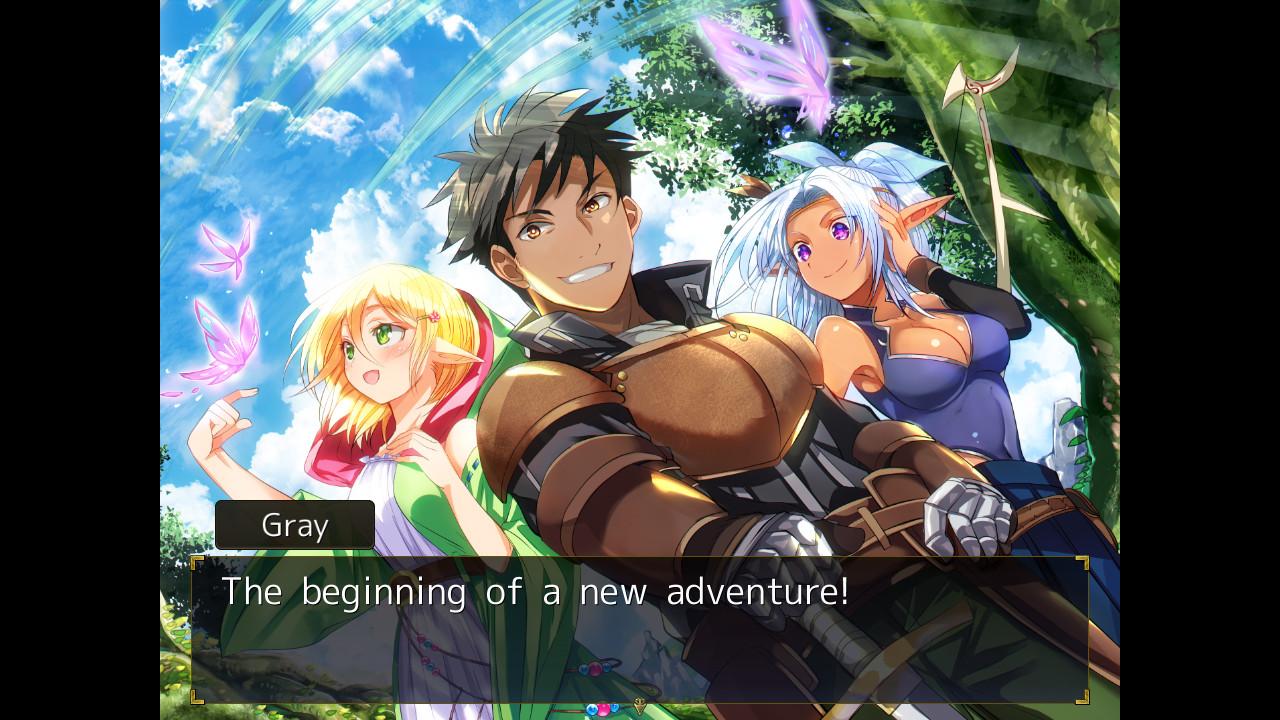 A naturally elf and a dark elf with a tsundere feeling.
In a small house where two people live quietly, there is one human man.
Since I do not know the way back to the village, I am allowed to stay there.
Moreover, the two elves are interested in humans and men.
This is a chance. Become friends with the elves and let's order such things and things …!
Explore the labyrinth hidden in the forest.
Harvest the crops in the field, adventure and collect the ingredients, and make luxurious food.
Make friends with the elves and their hands, and … let's go to the night!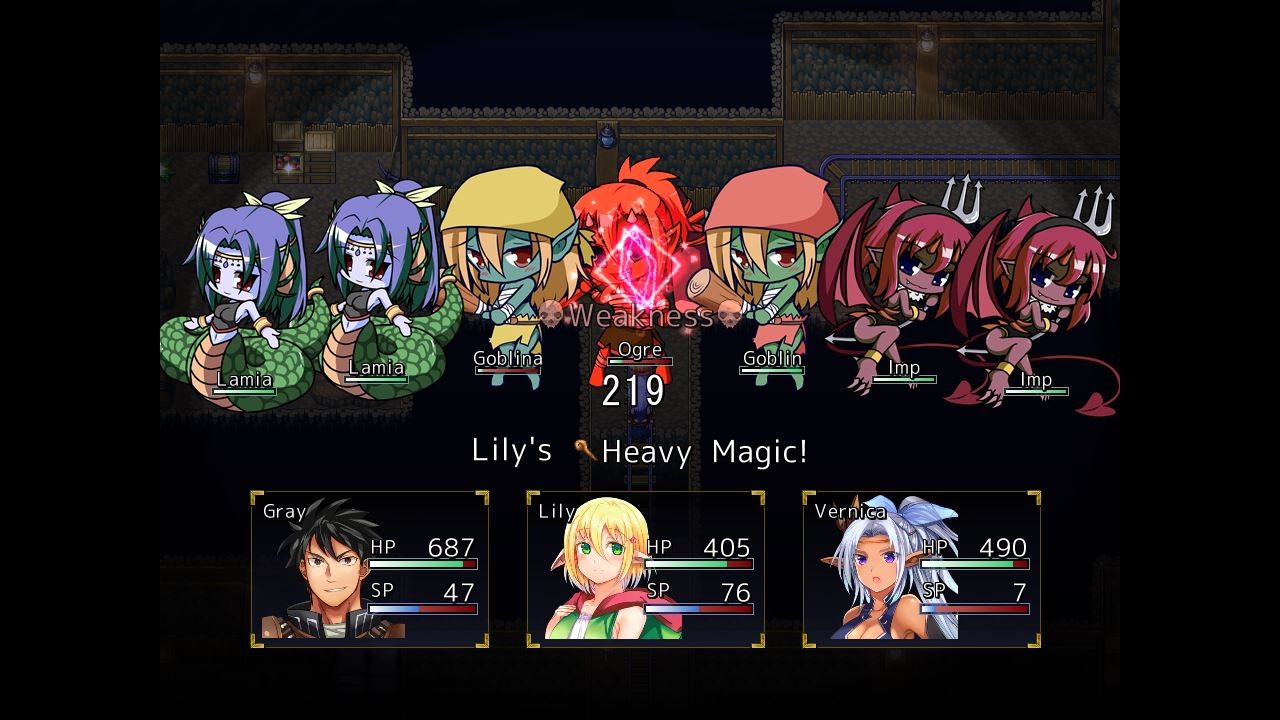 RPG that can fully enjoy the charm of elves and dark elves!
Naughty adventure show, it's here!
[Game overview]
Genre: RPG
Play time: approx. 3~4 hours
Illustrations:
10 full size CG (+ 19 variations)
12 mini size CG (+ 11 variations)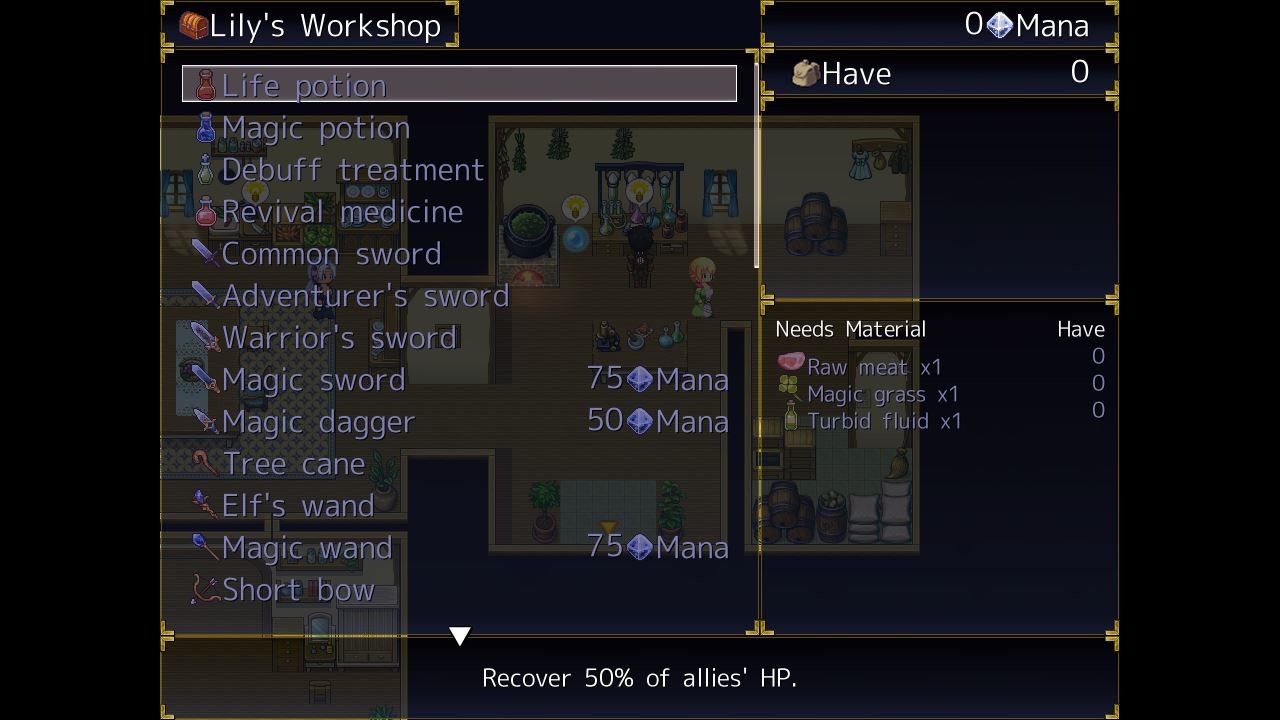 Be careful.
It does not support F12 which is the default screenshot key of steam.
Press F12 to restart the game. (Unsaved progress will be lost)
Use the "PrintScreen" on the Keyboard or the corresponding button to take a screenshot.
DOWNLOAD