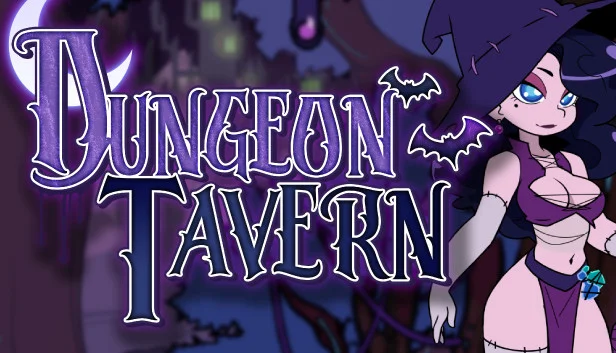 An erotic sandbox in which a pair of innocent adventurers must live amongst monsters!
NOTE: This game features kinks such as NTR (cheating), Voyeurism, & Partner Swapping. Anyone with a sensitivity to such content has been warned.
Two brave adventurers set out on a journey to defeat the monster king- only to find themselves locked deep within the dungeons of a tavern on the outskirts of the monster kingdom. Holding them captive are a murderer's row of monstrous mal-adapts.
Our heroes are about to find out that there's more to life than quests and heroics, as their gracious hosts drag them down into a world of debauchery!
Title: Dungeon Tavern
Developer: MogWomp Games
Publisher: TinyHat Studios
Release date: 27 Oct, 2023
Version: 0.1a Early Access
Language: English (Official)
Censored: No (Uncensored)
Store: Steam