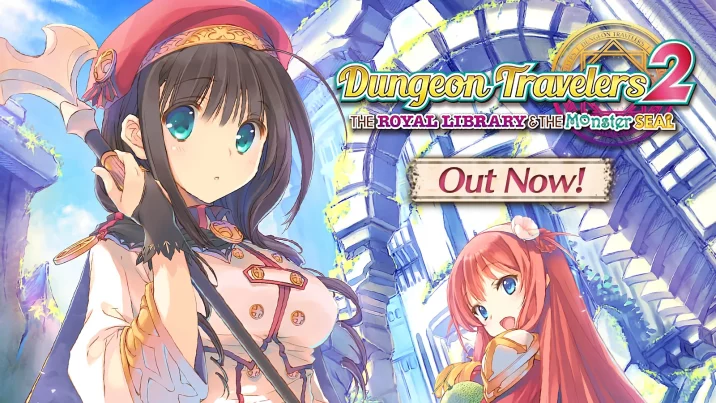 Long ago, in a bygone age, this land was contested between gods, humans, and the otherworldly evil known as the Demon God. Under the flag of the holy maiden Vitoria, the humans fought a long-waging war against the Demon God and her pawns, which they dubbed monsters.
Things went on apace, as for so long they had, until it came to be the 395th year of the Era of the Gods.
It was in this year that the master alchemist Siegdrad invented a technique for capturing monsters into magical tomes called Sealbooks.
Those who wielded this power became known as the Libras, and their success against the monsters was nothing short of astounding.
Developer: AQUAPLUS
Publisher: Shiravune
Release date: 9 Jun, 2023
Version: Final
Language: English (Official)
No Sexual Content!
Store: Johren