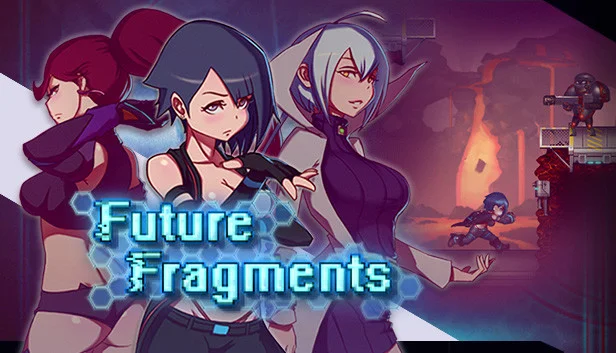 Future Fragments is an adults-only, modern take on a platformer. Mix-match abilities and powers, explore levels that each feature unique mechanics and discover a branching storyline with over a hundred optional story and sex scenes.
If you want to survive, you'll need to defy destiny with the power of the Future Fragment.
Each level has its own unique mechanics and bosses with multiple attacks and phases. Unlock their abilities and powers, mix-match them with a large variety of powerups, and use them to navigate expansive levels to defeat a range of different enemies.