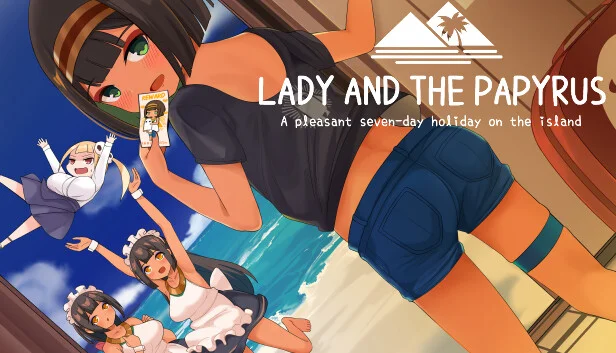 You are a newbie butler that just received a letter from your master, the Lady, notifying that she is coming to the island you've worked with for a vacation. She is active, playful, and curious.
With a tendency to play pranks and cause problem, she made many butler before you quit.
This time, she is up to a tiny adventure to the caves and the tombs on the island.
If you pass the trials, you might be upgraded to a proper butler, however, if you fail, you will be fired on the spot.
With it, under the judgment of the master Ai and the help of the twin maids (and the pranks of the Lady), your final trials began…
Title: Girls Cairo Papyrus
Developer: Madsug
Publisher: RMAsia
Release date: 31 May, 2023
Version: Final
Language: English, Japanese (Official)
Censored: No (Uncensored)
Store: Steam