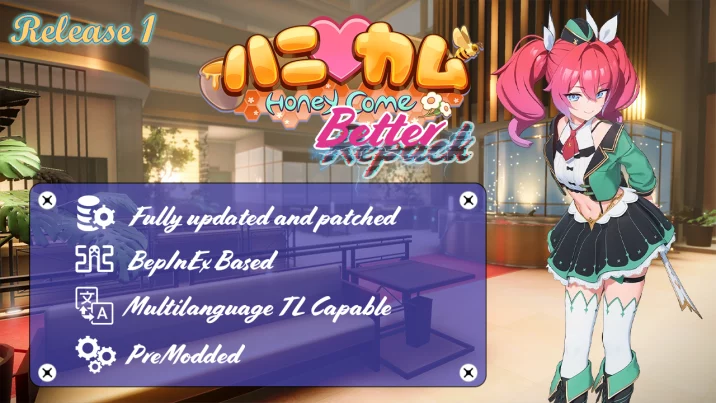 After continuing to wander, a large mansion that was led by fate. The person who welcomed us there was a guide named Pal.
"This is a place where you can find your ideal partner and have fun together."
A special place where you can spend a dream-like time with the ideal partners waiting to meet you. It's up to you and your partner to create a wonderful story. Please enjoy the sweet honey-like time that rushes like a raging wave to your heart's content.
Title: HoneyCome (ハニカム)
Developer: ILLGAMES
Publisher: ILLGAMES
Release date: 1 Sep, 2023
Version: Final
BP Version: R1 (Repack by ScrewThisNoise)
Language: English (Official)
Censored: Yes (Mosaics)
Store: DLsite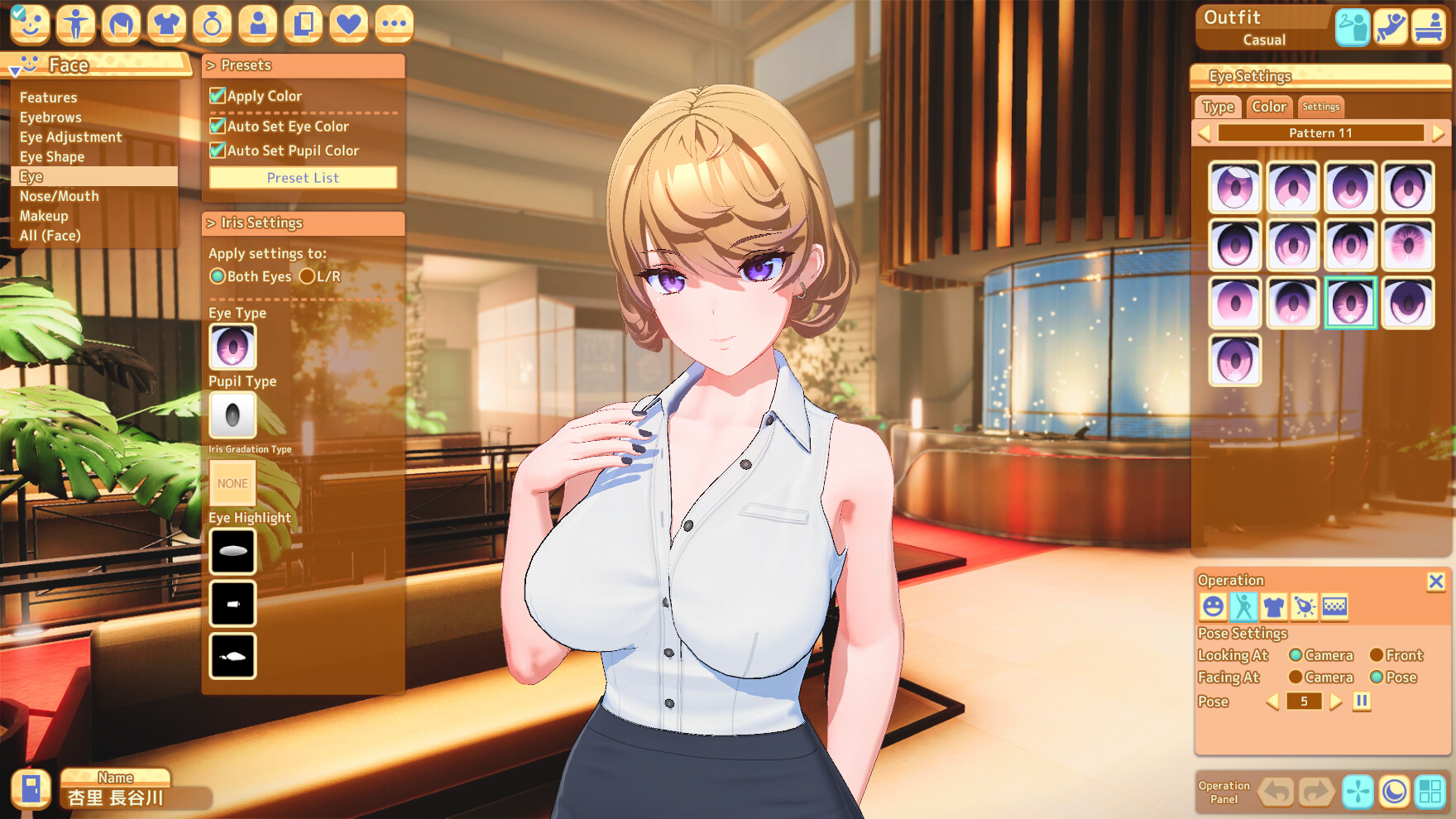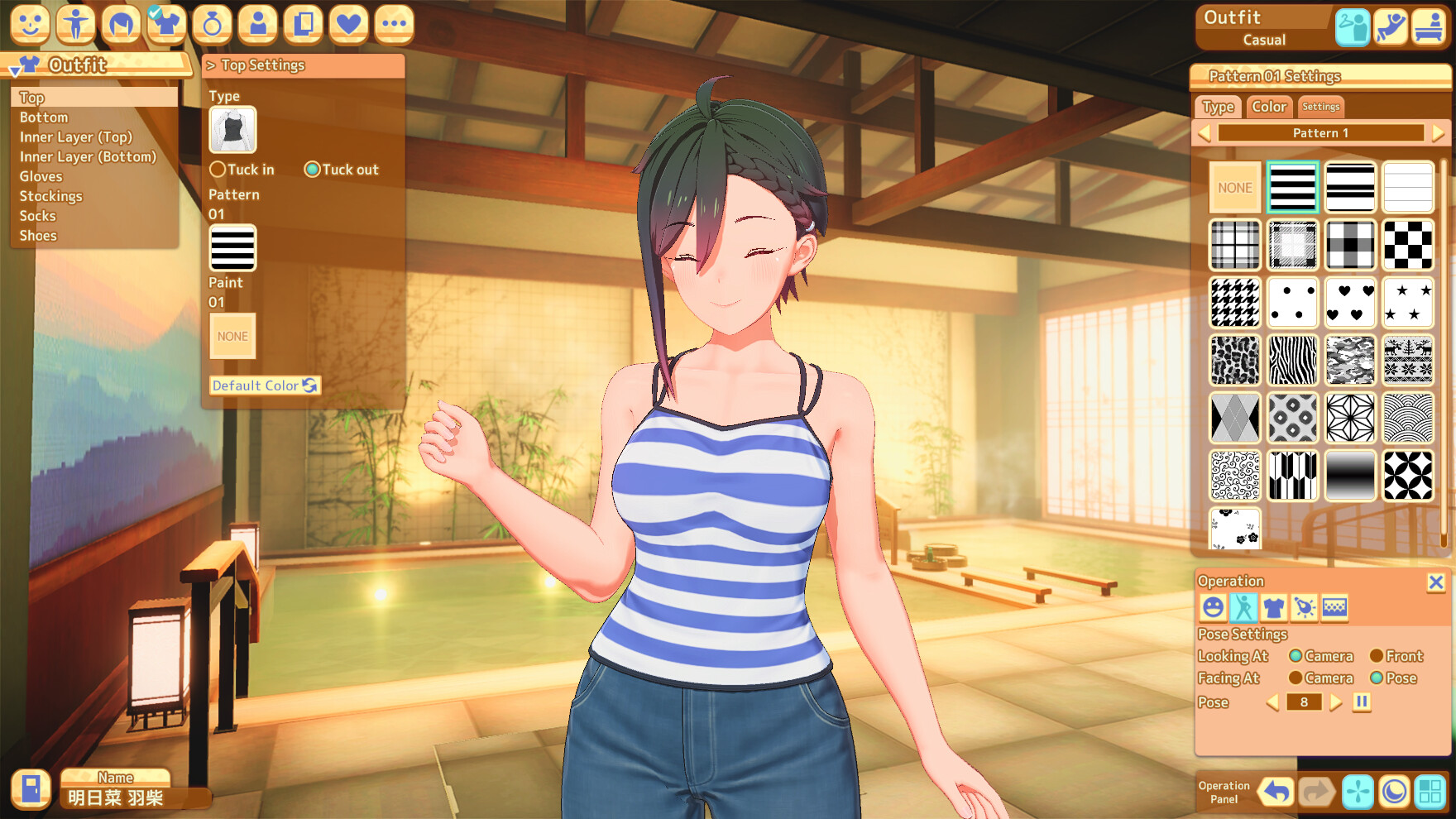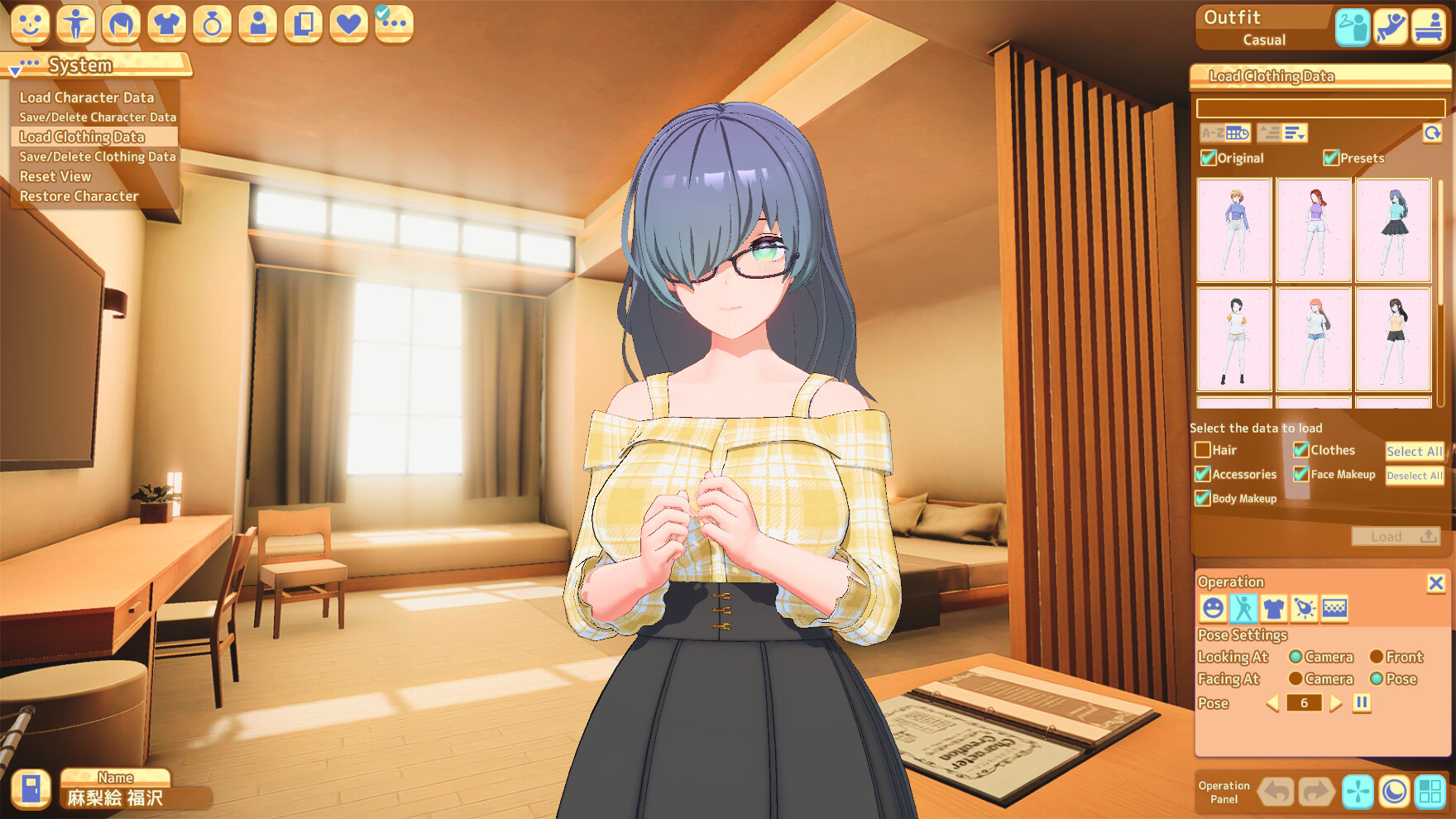 R1
Added Base Game
Added Preorder 1700
Added Official Update 09011700