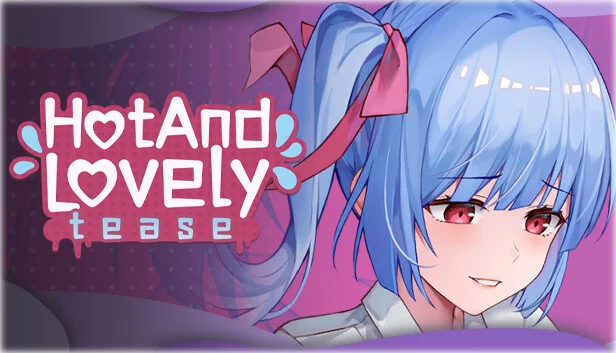 You bought an unnamed fairy tale book in the strange library of a tourist town. It is different from other stories and is more like an adaptation by a modern author.
Among them are short stories about a princess and a werewolf, and a witch who traveled back to modern times. The author's combination of modern times and fairy tales is very interesting, making you read with gusto and forget about food and sleep…
You hold this book all day long until you fall asleep. When you wake up, you unexpectedly find yourself in a fairy tale!
Well–! What kind of rabbit hole plot is this?
Title: Hot And Lovely: Tease
Developer: Lovely Games
Publisher: Lovely Games
Release date: 15 Nov, 2023
Version: Final
Language: English, Japanese, Chinese, Multi (Official)
Censored: No (Uncensored)
Store: Steam