Hush Hush – Only Your Love Can Save Them Free Download with Direct Links, Google Drive, MEGA, Torrent. Featuring the cast of the hit game "Crush Crush", Hush hush is a branching visual novel where you need to juggle a schedule and multiple lovers to save them from a gruesome fate.
The story of Hush Hush centers around five girls that the player must date, impress, and ultimately make fall in love with them. Each girl is hiding a potentially dangerous secret that the player will need to discover and find a way to address / solve.
Hush Hush's story centers around adult interactions, and will explore some intense narrative and interpersonal relationships.
Title: Hush Hush – Only Your Love Can Save Them
Developer: Sad Panda Studios
Publisher: Sad Panda Studios
Release date: 23 Aug, 2022
Version: 0.280
Language: English (Official)
Censored: No (Uncensored)
Store: Steam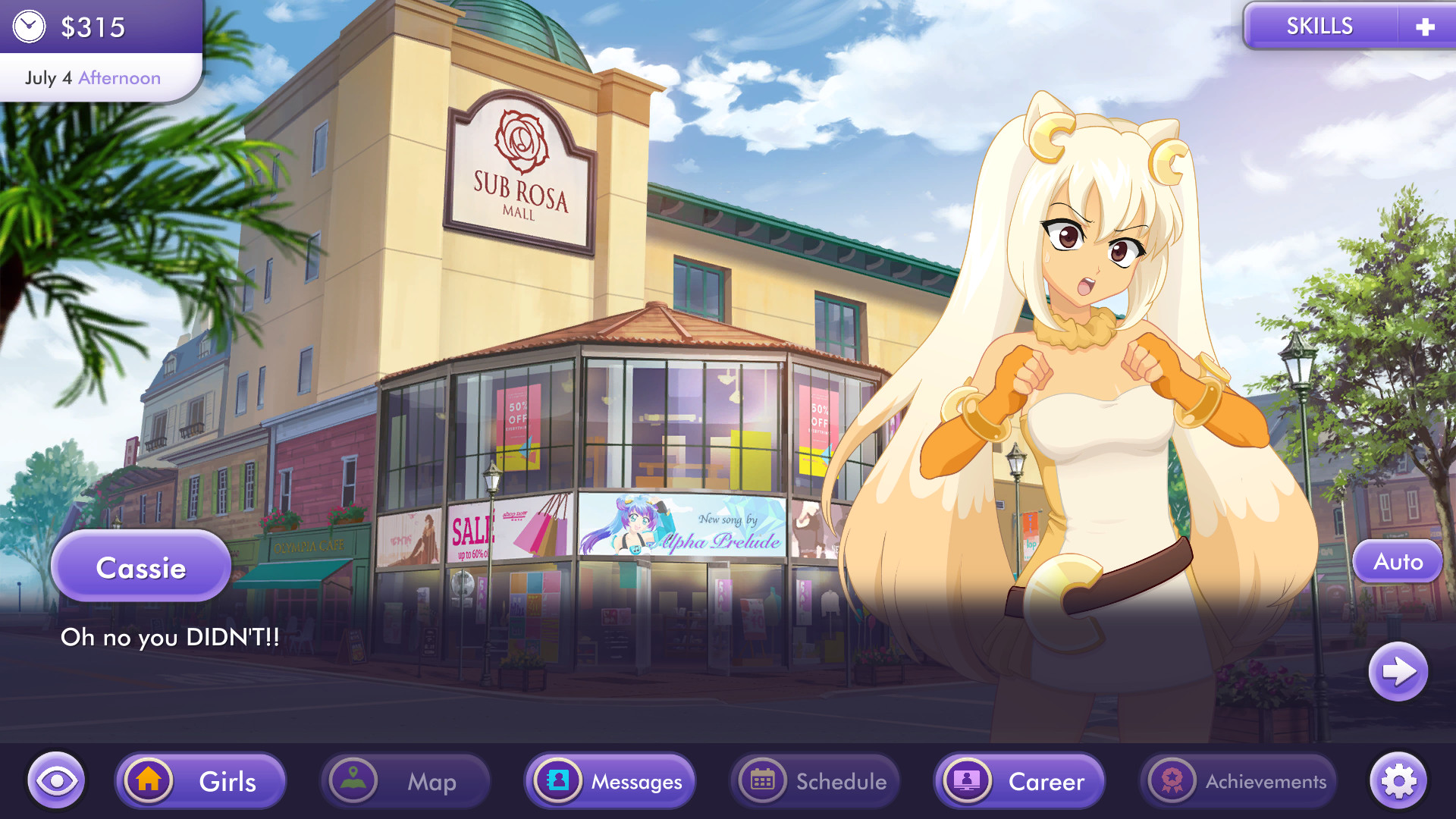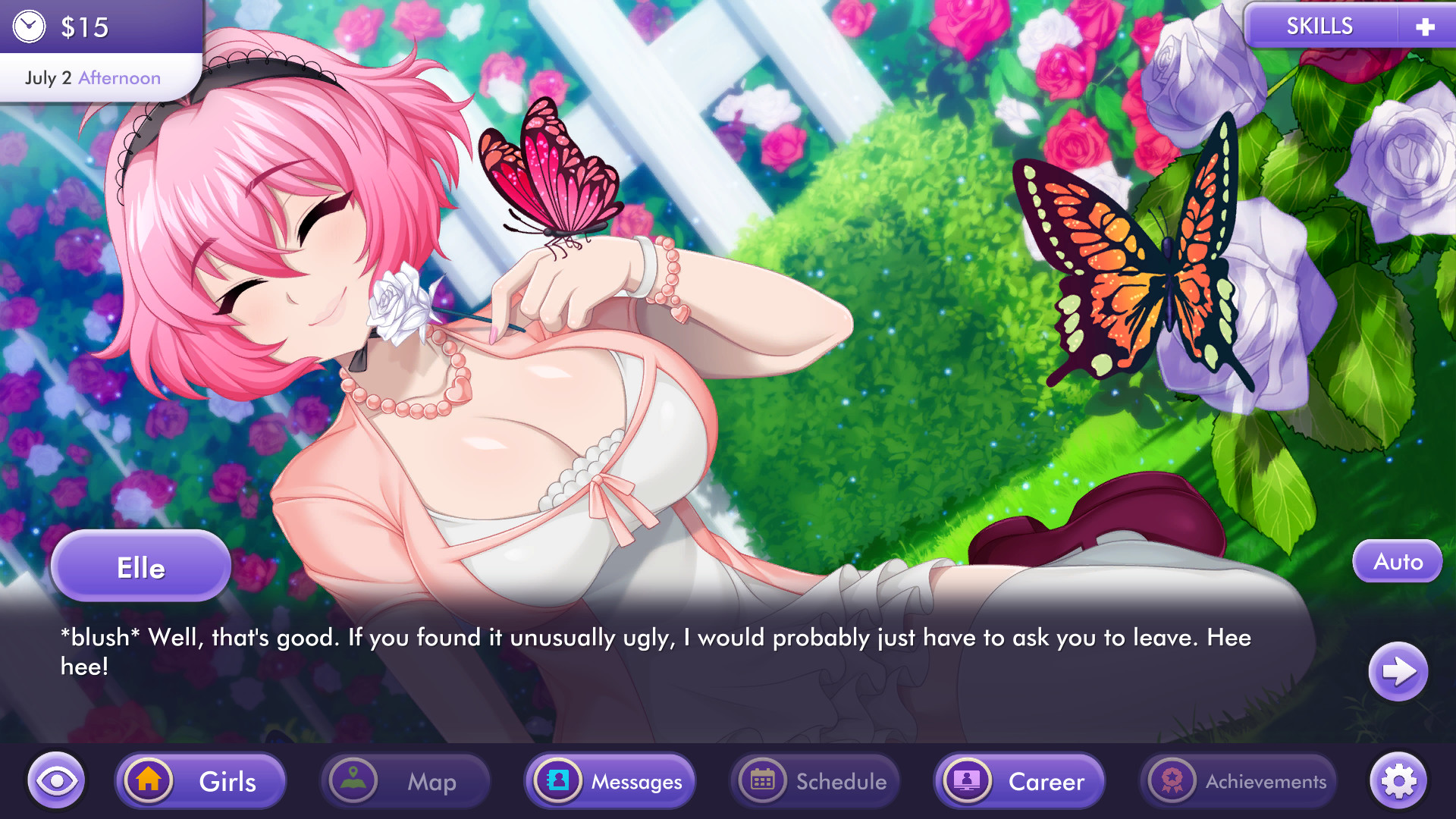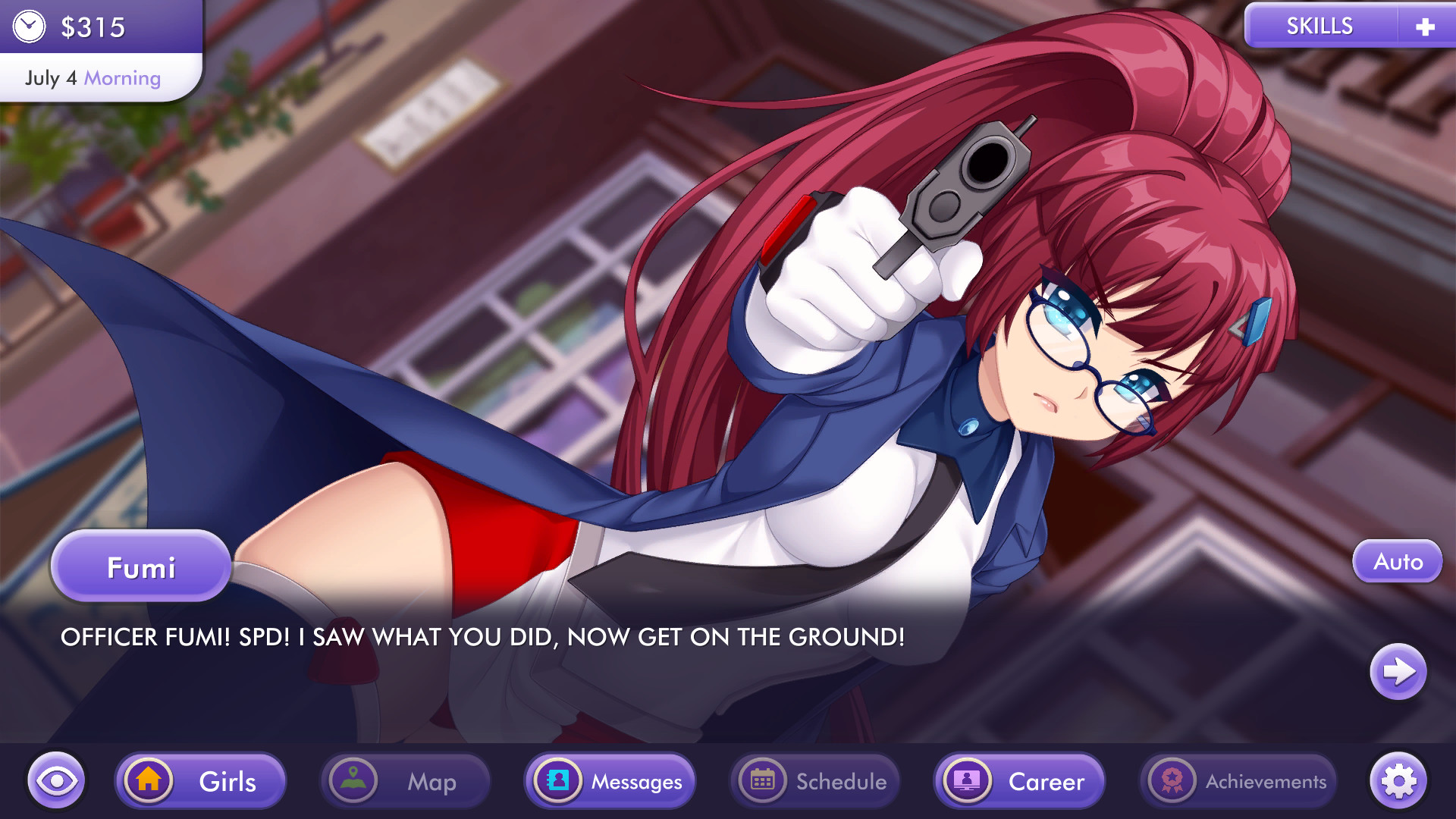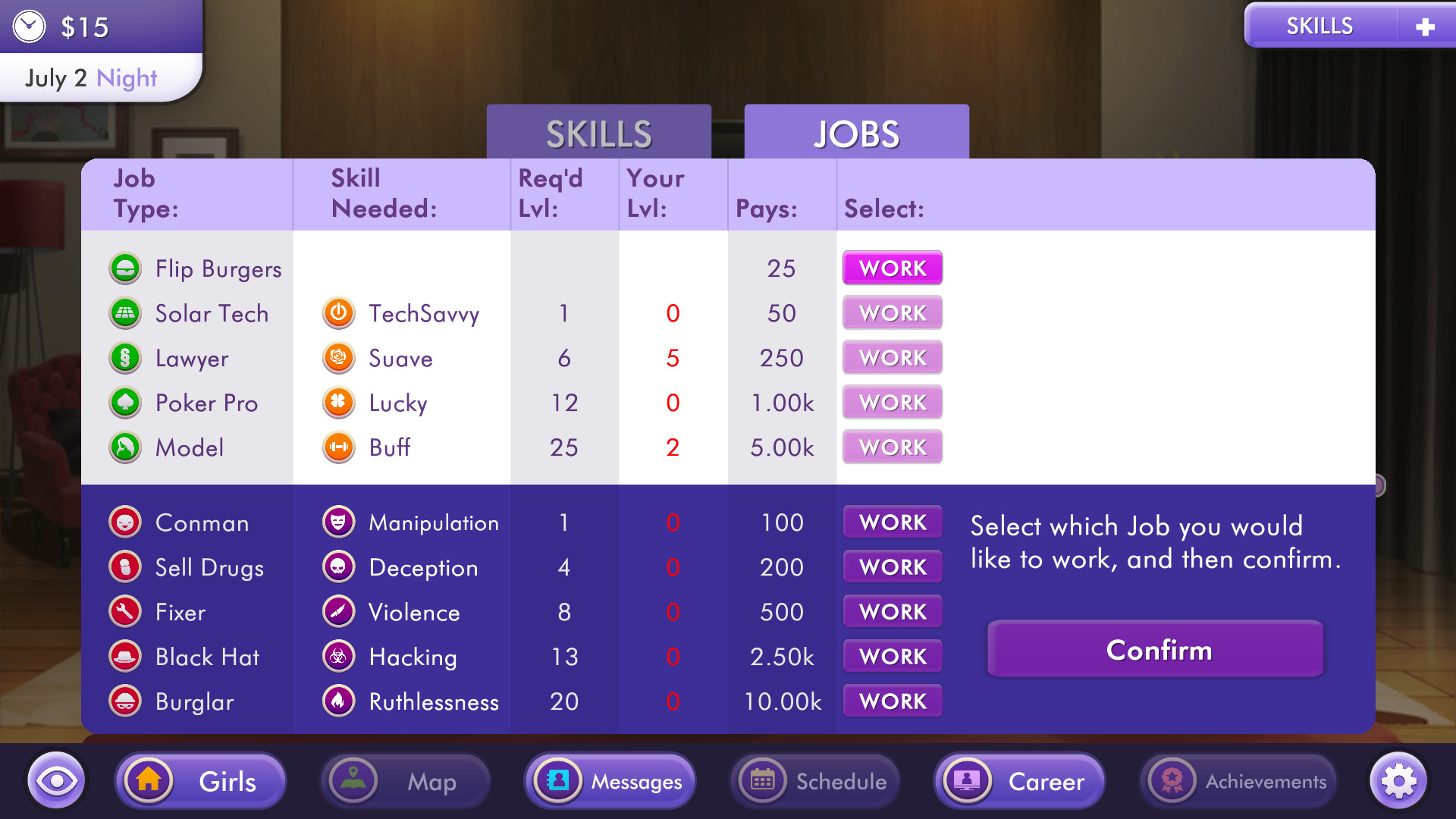 0.280
Added achievement counts to the top of the achievement page
Modifications to achievements page such as spacing and raycasting
Extend support for animations to the Gallery (may be useful for future or other content)
Allow key bindings to be disabled via the settings popup
Add additional save slots
Fixed up several audio files and typos
Fixed a few in-game achievements that were impossible to earn
Fixed issue with some Fumi death scenes that were causing the background to swap to an unrelated death scene
Large changes to Bonnibel's second date and Elle's fourth date
Fixed a few dates where it was impossible to earn an A+ in some situations