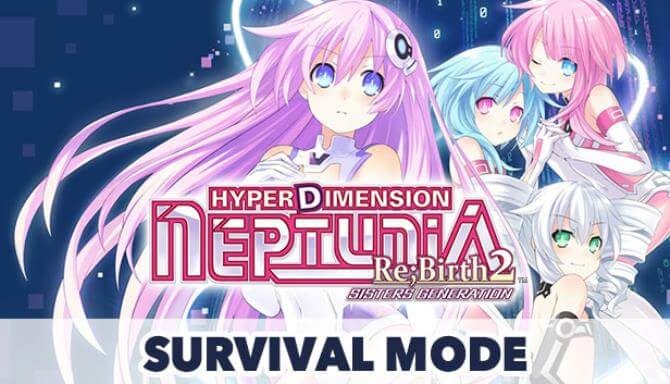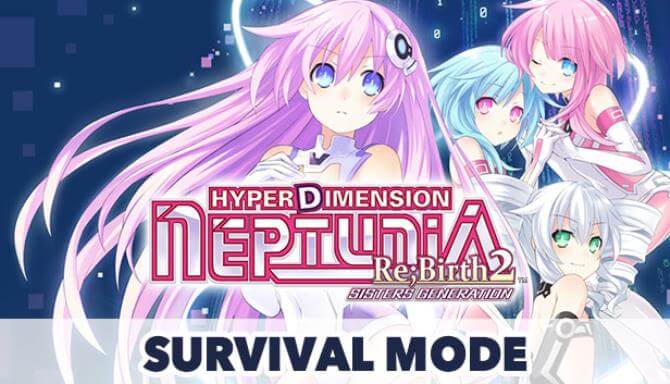 INFORMATION
Title: Hyperdimension Neptunia Re;Birth2 Survival Mode / サバイバルモード / 生存模式
Genre: RPG, Strategy
Developer: Idea Factory, Compile Heart, Felistella
Release Date: 16 Apr, 2019
ABOUT THIS GAME
It's an uphill battle of wits, pride, and a whole lotta Neptunia guts! Grab the Survival Mode DLC, which unlocks a Survival Mode in the coliseum. Challenge yourself by defeating as many enemies as possible, but be wary! After each battle, you do not get HP recovery, so plan accordingly.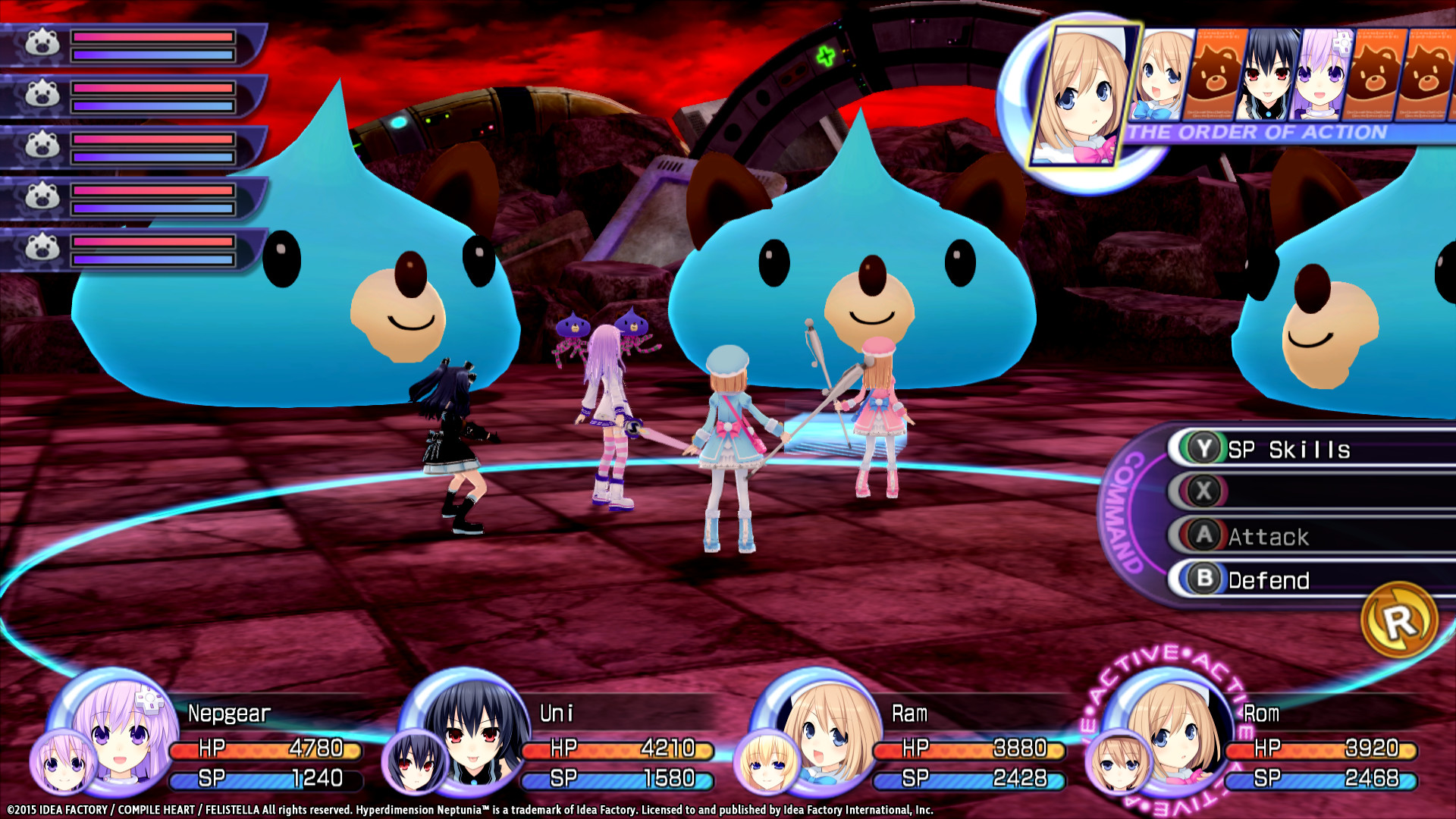 Wanna see who reigns supreme in survival mode? All survival mode records are stored on an online ranking system through Steam. High ranking individuals also receive additional rewards!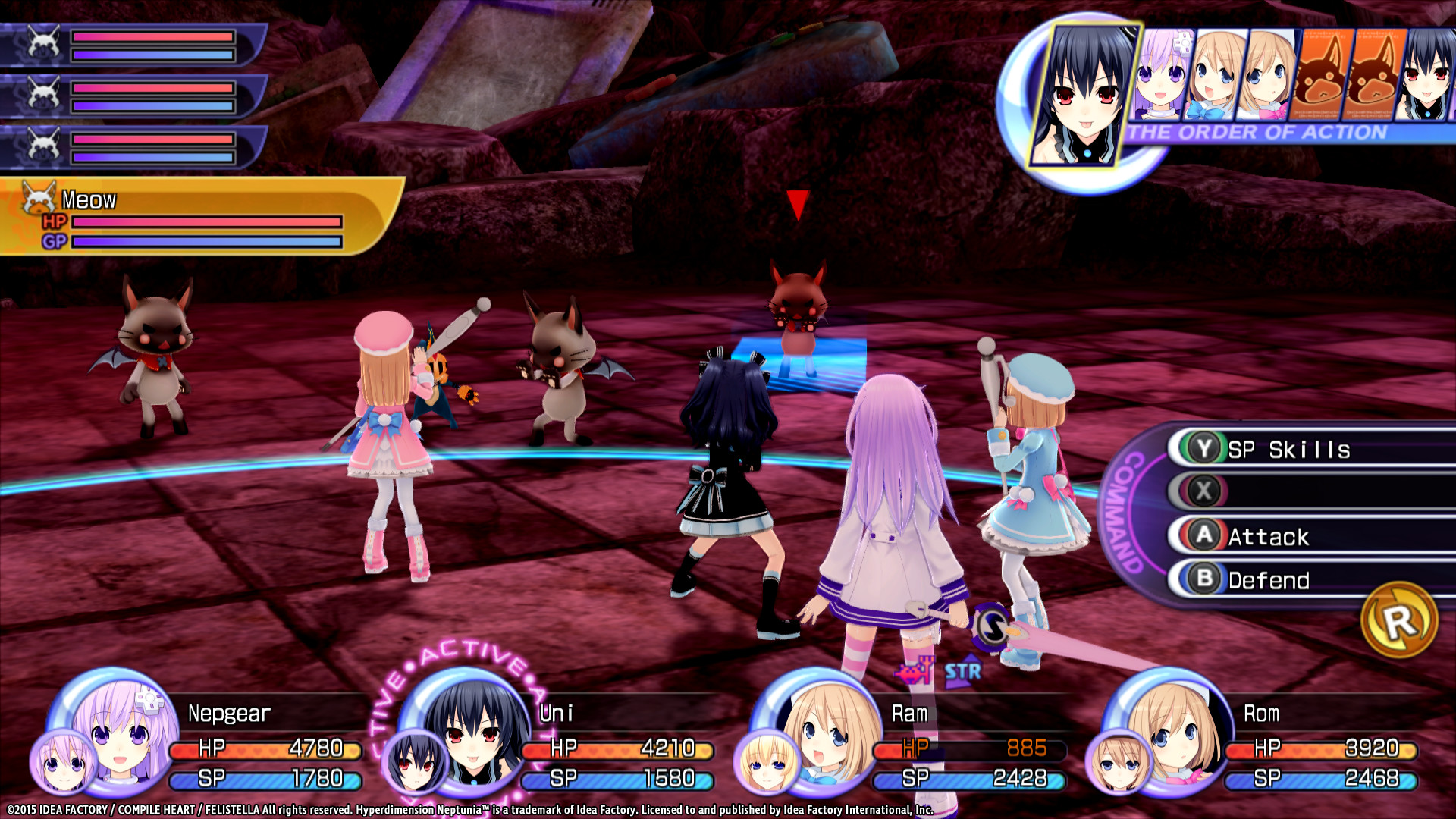 Additional Notes: BGM can be changed during survival mode. Players can pick the BGM or have it play in random.
Colosseum must be unlocked to access this DLC.
DOWNLOAD
PLAZA
Google Drive: Part 1 – Part 2 – Part 3
MEGA (Only for Supporter!)
Uptobox: Part 1 – Part 2 – Part 3
Rapidgator: Part 1 – Part 2 – Part 3
MegaUp: Part 1 – Part 2 – Part 3