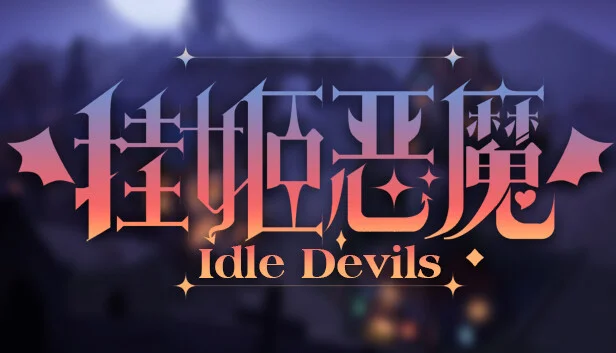 Idle Devils is a leisure strategic placement game. In addition to rich roles, skills and equipment systems, you can also freely choose the devil to cultivate. Through her, you can conquer new female demons, constantly expand your power, and finally complete the salvation of the Demon World, becoming a real Demon King.
The Demon World was infected with a violent miasma, which caused chaos in the Demon World. The Demon King sealed the infected people in each hell with the staff of stars.
200 years later, the seal of the Demon World was broken, but this time the Demon King failed to seal it, even swallowed himself, and the Demon World fell into chaos again
The new king of the Demon World is selected. The one who can seal the seven hells again is the new king.
Title: 挂姬恶魔 IDLE DEVILS
Developer: GOCORE
Publisher: GOCORE
Release date: 25 Jun, 2023
Version: EA 0.3.5
Language: English, Japanese, Chinese (Official)
Censored: No (Uncensored)
Store: Steam