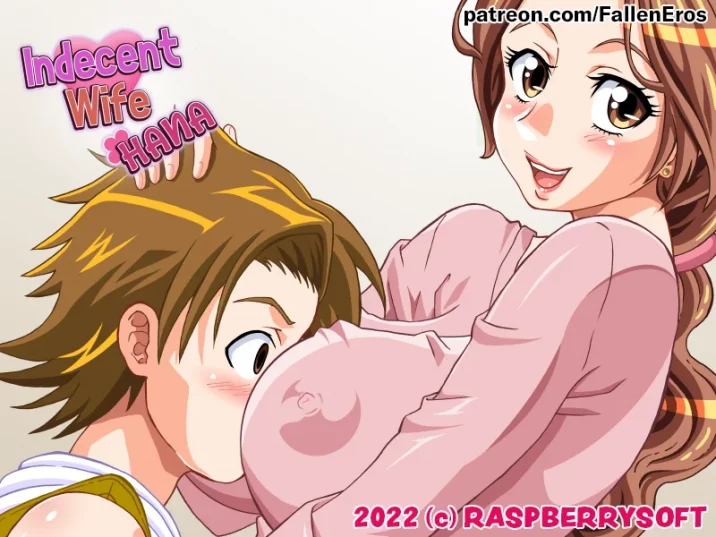 Indecent Wife Hana Free Download with Direct Links, Google Drive, MEGA, Torrent. A lighthearted visual novel about Netorase (Wife Sharing). Hana is a loving and understanding wife that realizes her husband fetish, and while Yuma, a young man, is staying at their home during college, she takes matters into her own hands. Her husband, our protagonist, anxious at first, realizes the pleasure of sharing his wife.​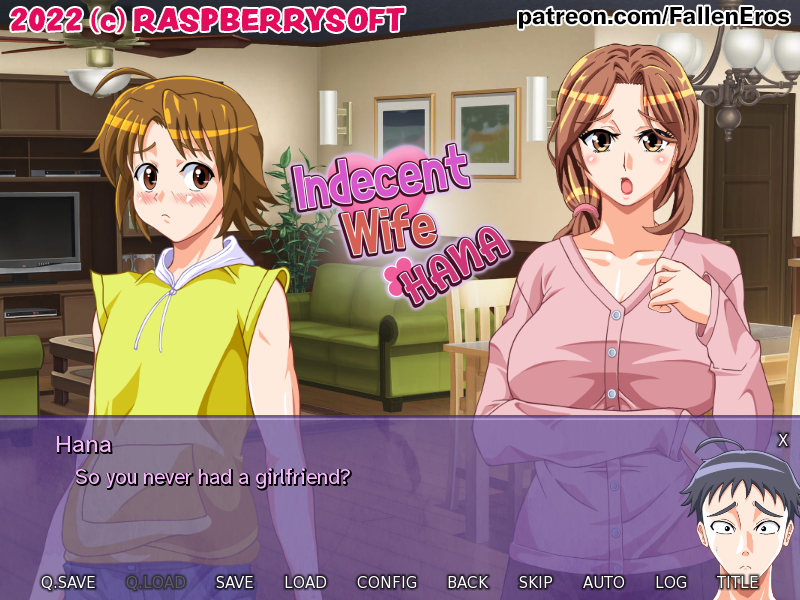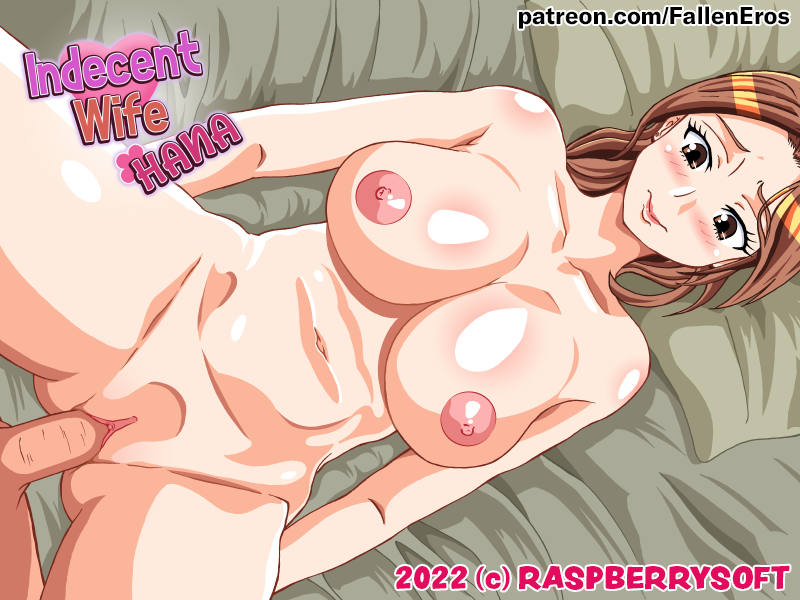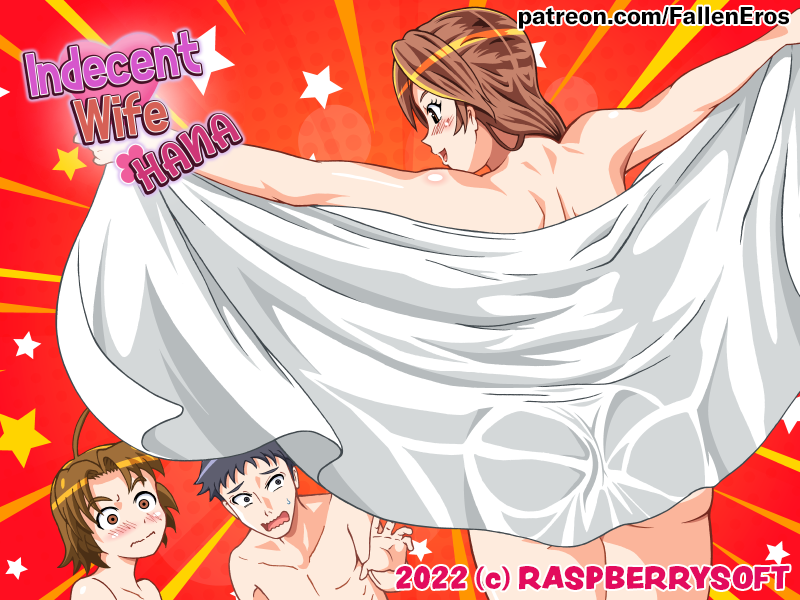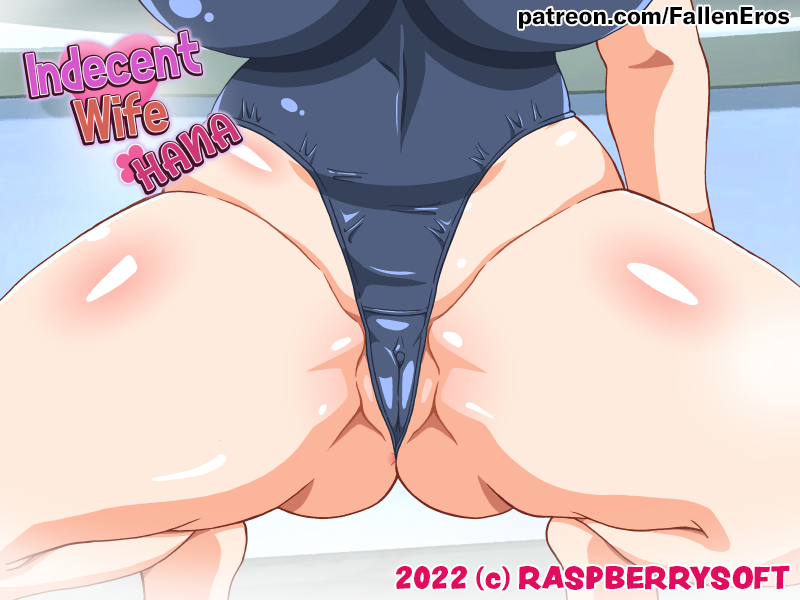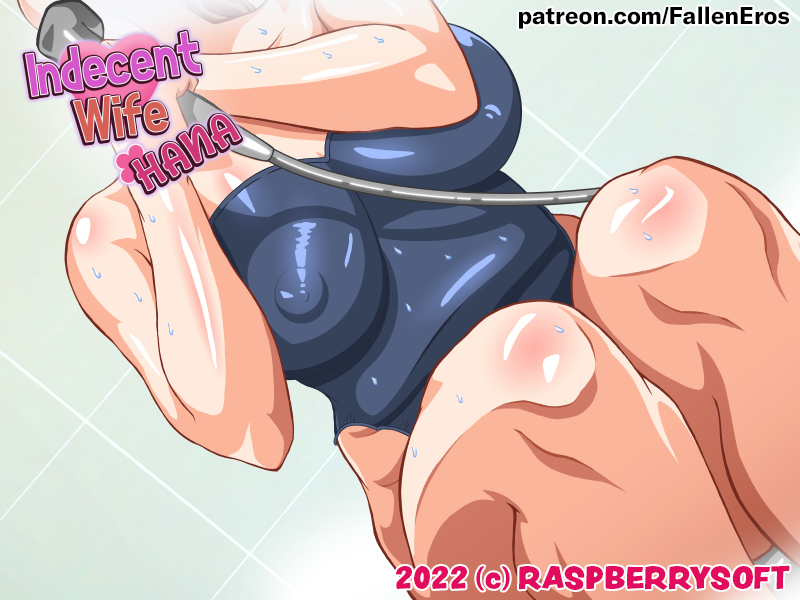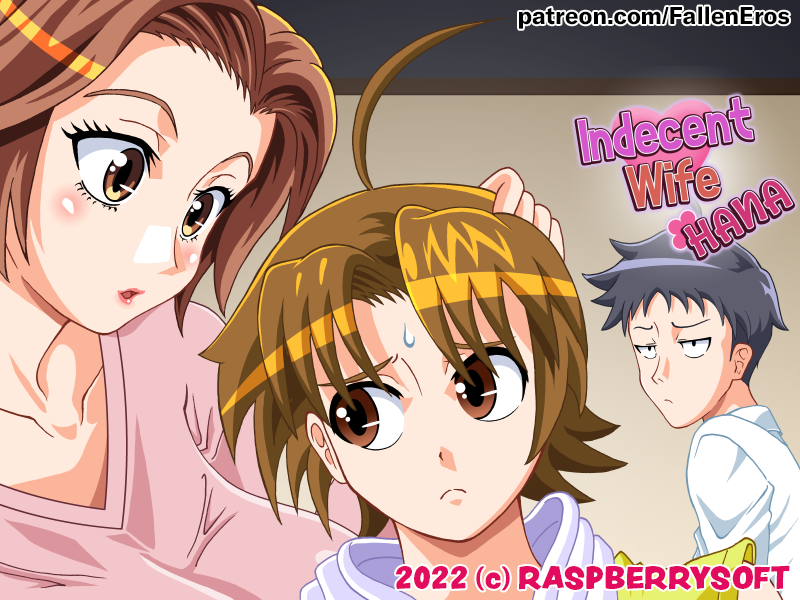 0.4.2
Added 25 images: 2 new CGs & variations of previous CGs. (58 total)
Added 6.750 words. (17.250 total)
0.3.1
Added 1 new CG images with previous CG variations. (33 total)
Added 3.500 words. (10.500 total)
'Sprite Pubic Hair' toggle option.
'Yuma Big Penis' toggle option: This will be reflected by slight changes in the dialogue and in the sprite images. (when they are finished)
0.2.3
Added 2 new CG images with variations. (21 total)
Added 3.000 words. (7.000 total)
'Skip – Last Version' option in the Configuration menu: Check it in order to go to the new scenes when pressing start. if you already played the last version.
Better fitting android splashscreen.
Script content update: In order to be on the safe side of the platform guidelines, Yuma is now the son of a couple Hana and Tatsuki are long time close friends.