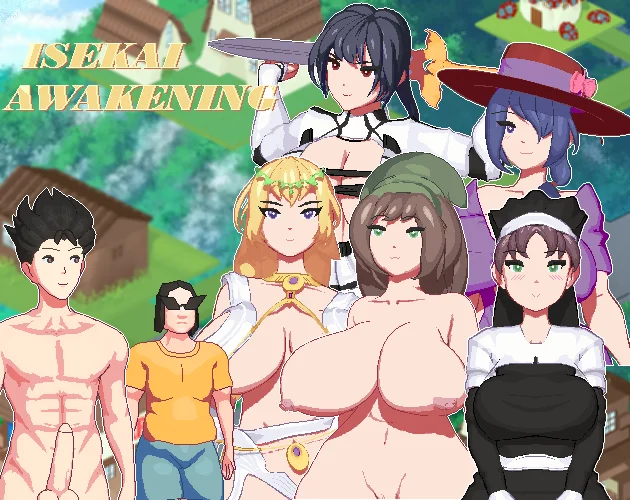 A pixel art point-and-click RPG where you explore a medieval fantasy world and have relationships with beautiful girls.
You play the role of a young man summoned by the SEX MAIDEN to Impregnate all the females in the town and fight against the EVIL MAIDEN, bring her to the knees, and become the new King!
Using a Special Skill X-ray you can find nearby girls and look at their features this also shows pregnancy and internal organs with different levels of cum in the Extreme Version of game.