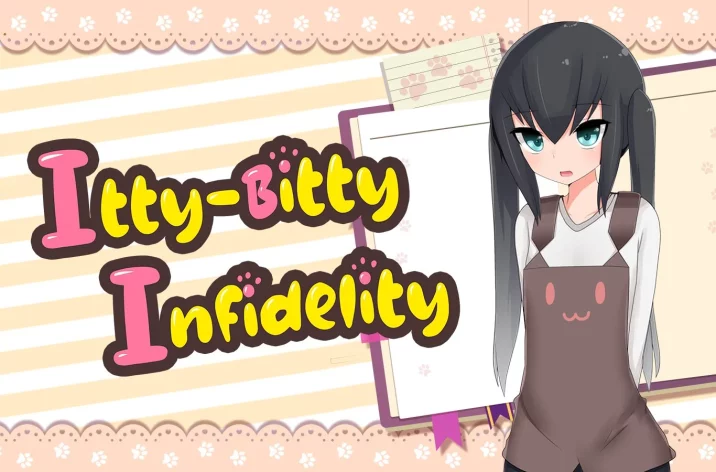 Yuzuki has loved the main character as her "big brother" since childhood. Eventually, she started dating the main character, and one day, while she was thinking about her future and children, the main character confessed to her his hobby of cuckolding her.
The person she asked to help her husband was a man who specializes in cuckold play.
She gradually changes as she falls in love with the pleasure that her protagonist cannot get and the sight of her husband's joy in reporting it.
Will the protagonist be able to wake up midway? Who will her young wife choose? What happens to the loving couple?
In short, it's a story where the main character requests a report on her cuckolding in order to satisfy his girlfriend's easy desires, and as a result, he can't take her back.
Title: Itty-Bitty Infidelity
Developer: oresam
Publisher: oresam
Release date: 23 Dec, 2022
Version: Final
Language: English (Fan Translate by Saikey)
Censored: Yes (Mosaics)
Store: DLsite