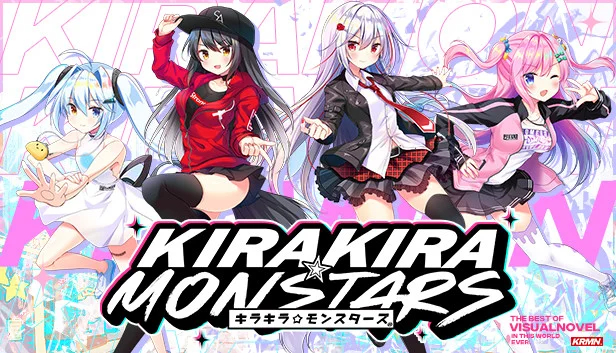 Kirakira Monstars Free Download with Direct Links.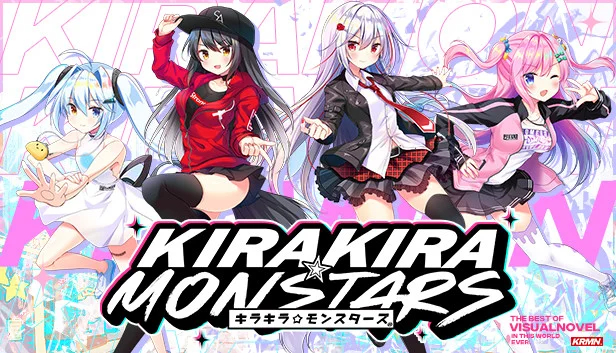 INFORMATION
Title: Kirakira Monstars
Original title: キラキラモンスターズ
Aliases: Kiramon, キラモン, KRMN
Play time: Short (~ 4 hours)
Developer: White Powder (Website)
Publishers: White Powder & Visual Arts (Website)
Releases: Japanese 2020-05-29, Chinese 2021-11-25
Version: Final
Language: Chinese (Official)
No Sexual Content!
Voice: Japanese
Store: Steam
ABOUT THIS GAME
Kirakira Monstars Free Download with Direct Links.
So wake me up when it's all over
–Wake me up when it's all over, wake me up from this dream.
Quote from Avicii/Wake me up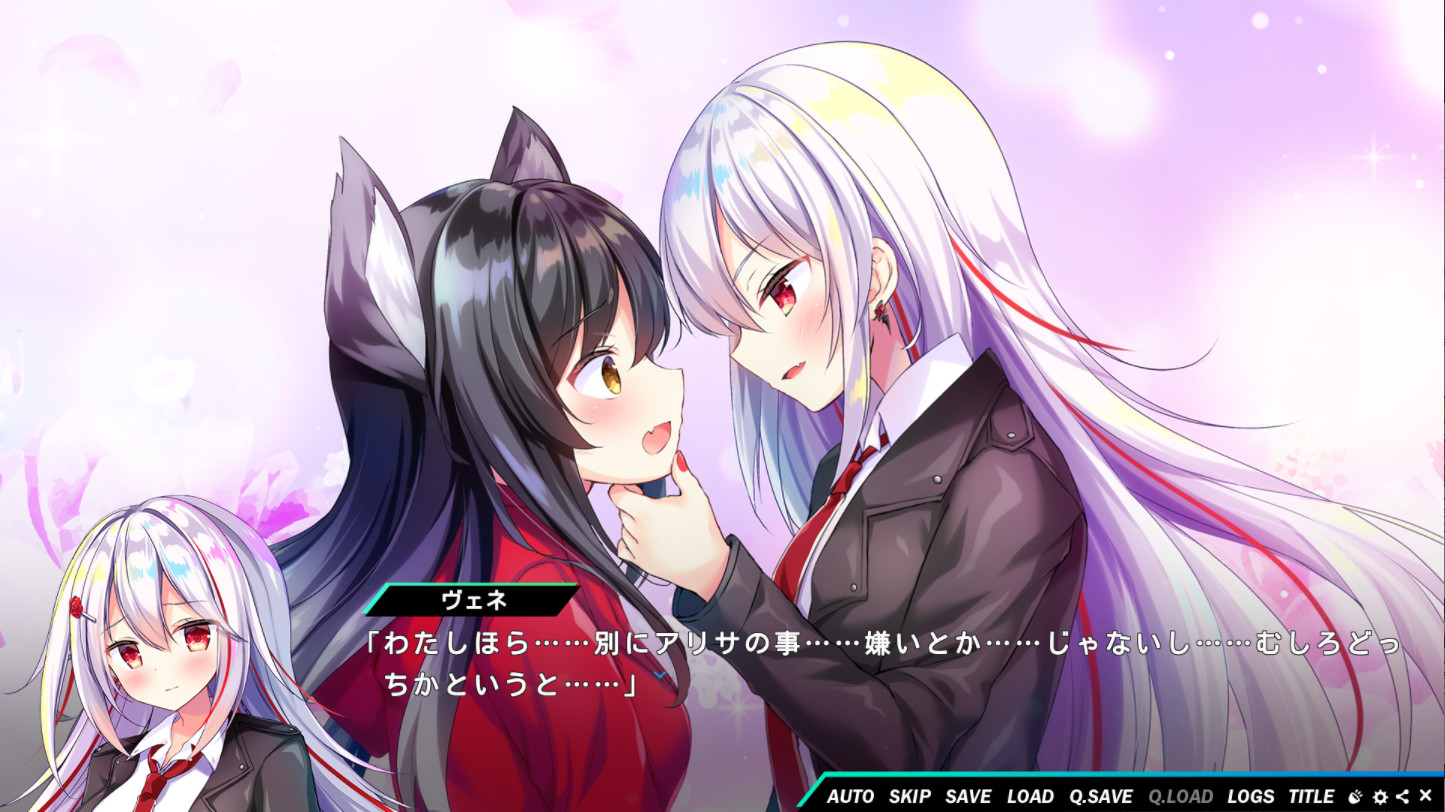 Kira Kira Monsters" is a yuri comedy visual novel game.
Fully voiced by gorgeous voice actors!
Fast and varied development! 
Whether you're a yuri fan or not, you're sure to enjoy this game.
Yes, you too! You too! And all of humanity!
With 10 episodic scenarios, you can enjoy your favorite episodes whenever you want, as much as you want.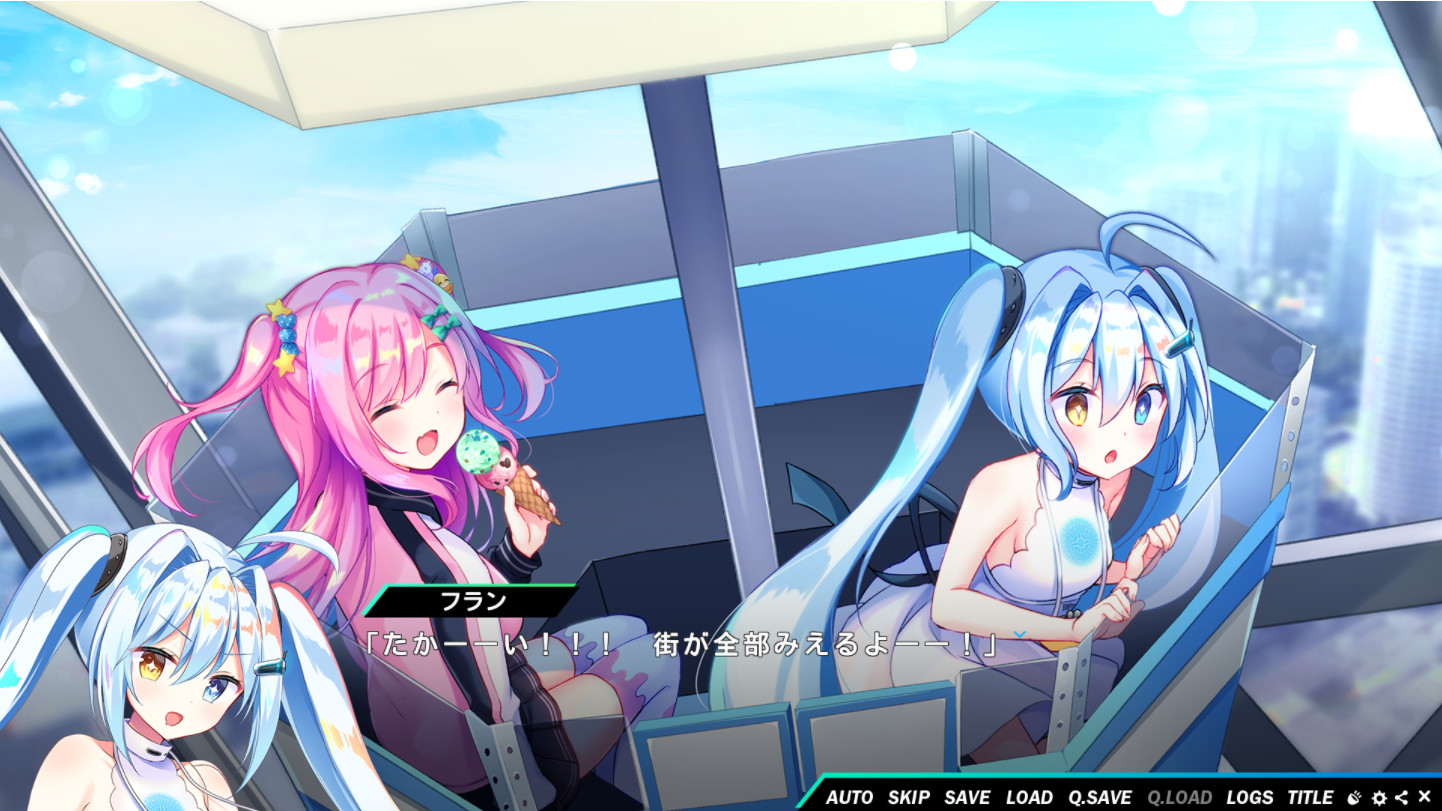 The characters in the story are absolutely friends with each other throughout the Game.
It's a happy story. You can enjoy it with peace of mind. You'll don't care.
Story
This is Saint Aria, a big city in the human world.
The vampire girl "Venedict" came to this city after receiving a mysterious invitation (and getting thrown out by her sister)!
She's joined by the fluffy werewolf Arisa, the dreamy demon Eve, and the mild-mannered Fran, and they decide to share a house!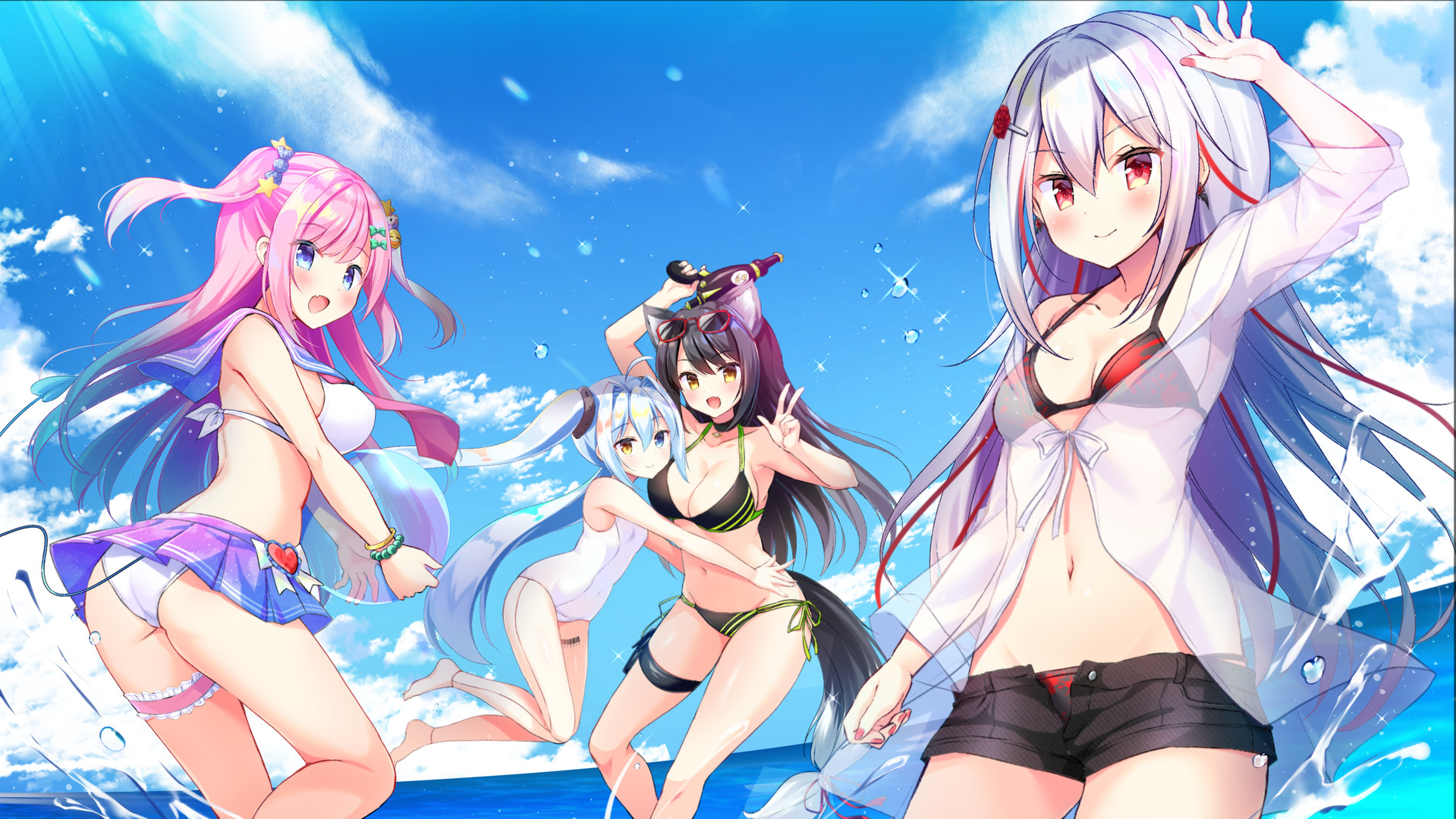 These modern-day monster girls are on a rampage in the human world, and they'll always be close and have lots of laughs!
The cutest yuri comedy visual novel in the world!
It's Kira Kira Monsters Showtime!
DOWNLOAD
MEGA – MegaUp – WorkUpload – Uploadhub – 1cloudfile – Skynet – Anonfiles