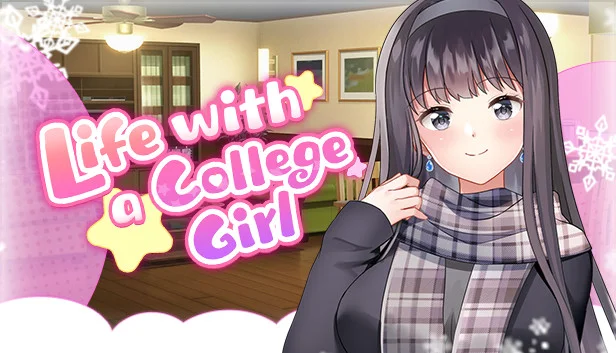 As an engineer, apart from a decent salary, I didn't have any personal life at all, let alone a girlfriend.During the rainy and melancholic winter, a female college girl called "Snow" appeared in my life.
Snow was innocent and lovely – gentle but with a little devilish character. She had a smile like the sunshine, but she looked sad at some points.
Not only did Snow ask to live with me before the end of winter, she also asked to have unprotected sex with me on the first day we met. Claiming it was her first time and asking me to be gentle, she said she was on the pill…?
Title: Life With a College Girl
Developer: Boru
Publisher: Playmeow, ACG creator
Release date: 15 Aug, 2023
Version: Final
Language: English, Japanese, Chinese (Official)
Censored: No (Uncensored)
Store: Steam