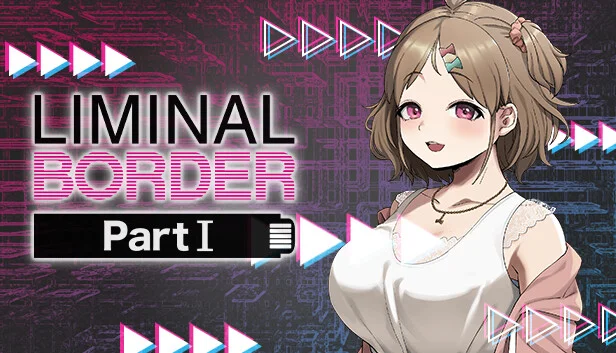 A visual novel, first game of a four-part series. No one cares if a geeky loser like me exists or not… Itsuki Ninomae spends his time creating tacky fan videos that require no particular skill to make. One day, through a combination of coincidences, he accidentally creates a "digital hypnotism movie," which has the power to send anyone who watches it into a trance.
I wonder what'd happen if I showed it to the one who always looked down on me?
A malicious urge possesses Itsuki.
Title: Liminal Border Part 1
Developer: Purple Software
Publisher: Shiravune
Release date: 14 Nov, 2023
Version: Final
Language: English, Japanese, Chinese (Official)
Censored: Yes (Mosaics)
Store: Steam