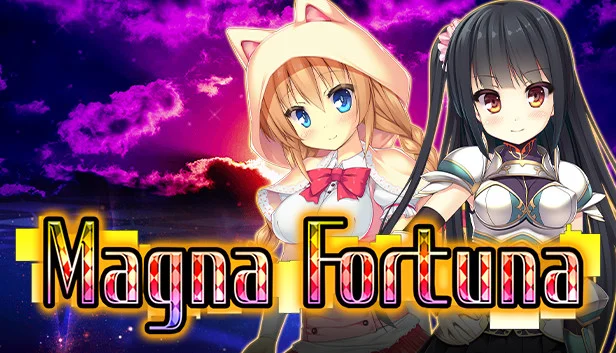 Magna Fortuna Free Download with Direct Links, Google Drive, MEGA, Torrent. Ayana Tomori is a priestess who's next in line to inherit her family's shrine. She's a beautiful, intelligent, talented (and most of all, very modest!) young woman. She yearns for something more from life and wishes to escape the dull reality she faces every day. On a fateful, rainy night, the sound of lightning wakes her from her slumber. She's suddenly enveloped by a blinding light which, to her surprise, summons her into another world.
There, the world's foremost god, Ashkelon, tasks her with the role of a hero in order to unite the kingdoms of humans, elves, and dwarves against the dark forces plotting to overthrow the very balance of the land.
Will Ayana succeed in her quest? How will her experiences in this other world shape her life? Can she make it back to her own world, or will she even want to? Find out how her story unfolds!
Developer: DOPPELGESICHT
Publisher: Kagura Games
Release date: 19 Mar, 2022
Version: Final
Language: English, Japanese, Chinese (Official)
Censored: No (Uncensored)
Store: Steam – Kagura Games