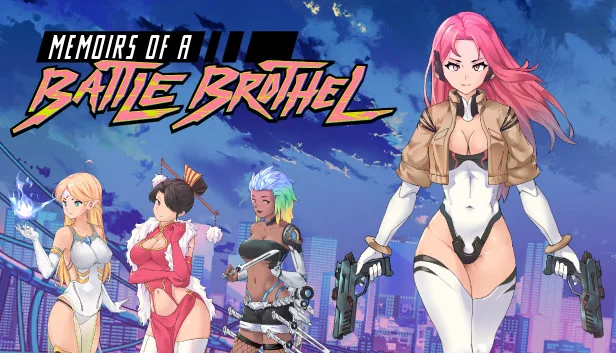 Memoirs of a Battle Brothel Free Download with Direct Links, Google Drive, MEGA, Torrent. Memoirs of a Battle Brothel is an adult (NSFW), narrative-driven, tactical turn-based RPG inspired by traditional pen-and-paper roleplaying games!
Welcome to the Courtesan's Guild, where the women are beautiful and deadly. Players assume the role of a Facilitator: part administrator, mercenary, and free-agent in the service of the Guild. Lead your own Guild Hall, explore the island city-state of MoonFall, develop relations with other factions, discover secrets, and, if you're so inclined, indulge in what the women of the Guild have to offer.
In this seedy, cyberpunk inspired world, luxuries are often undercut with the threat of violence. Whether it's pressure from one of the ruling crime syndicates, disgruntled nobles, or even a blood contract from a private military company, the Courtesan's Guild finds itself beset on all sides.
To maintain their position in the criminal underworld, the lovely ladies of the Guild are given full combat training in addition to their bedroom teachings.
Title: Memoirs of a Battle Brothel
Developer: A Memory of Eternity LLC
Publisher: TinyHat Studios, Kanjineko
Release date: 1 Oct, 2022
Version: 1.073
Language: English (Official)
Censored: No (Uncensored)
Store: Steam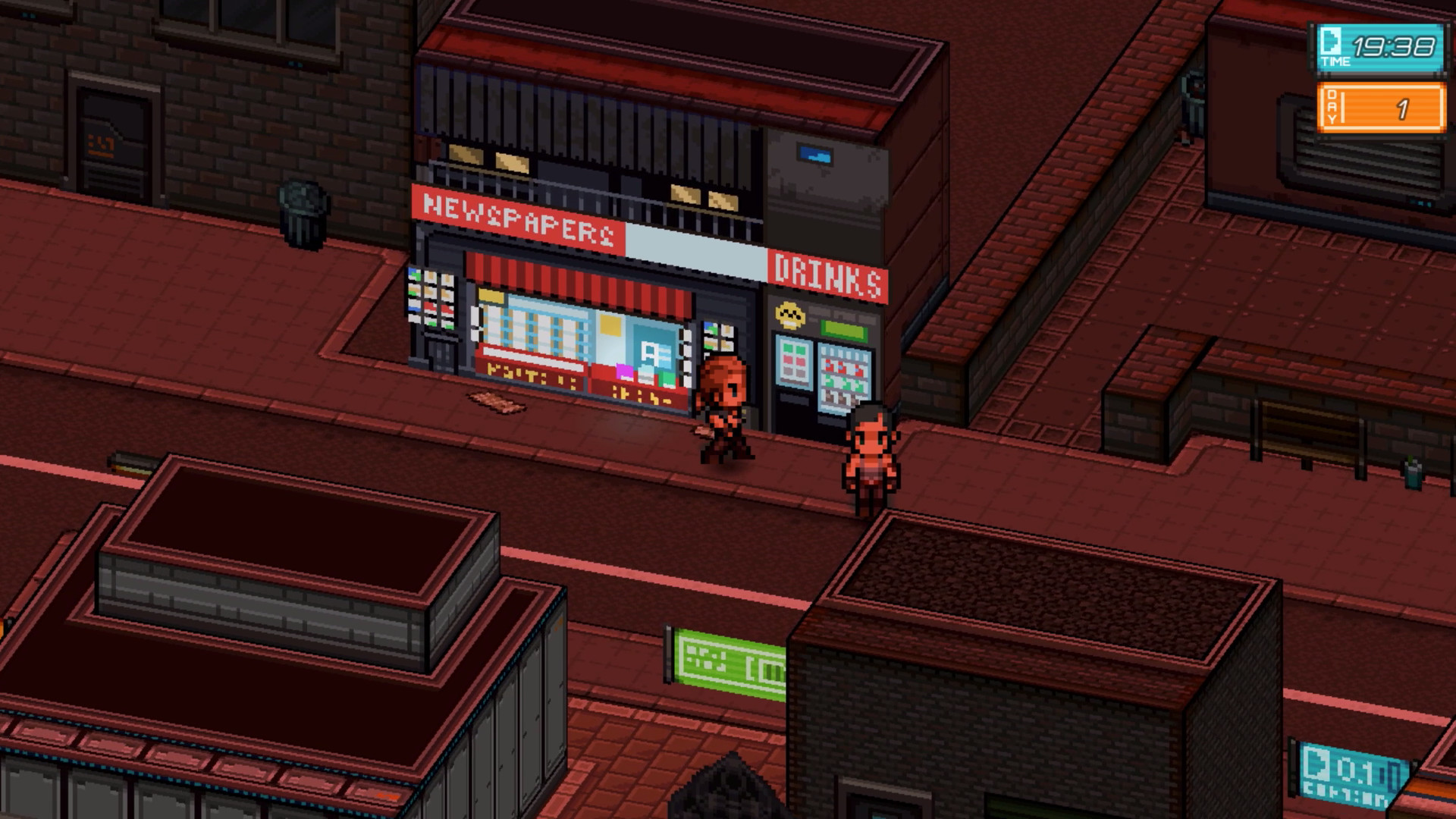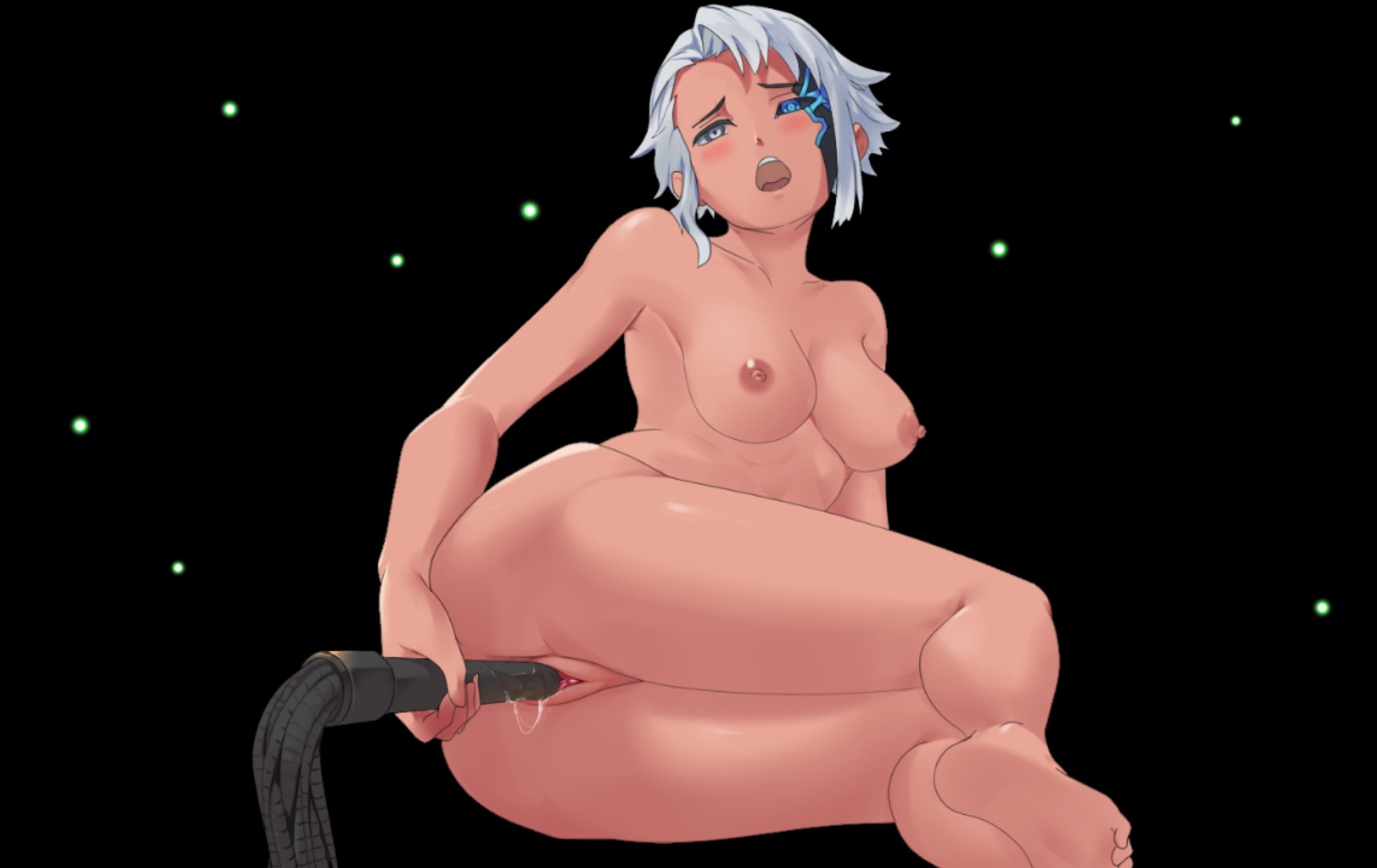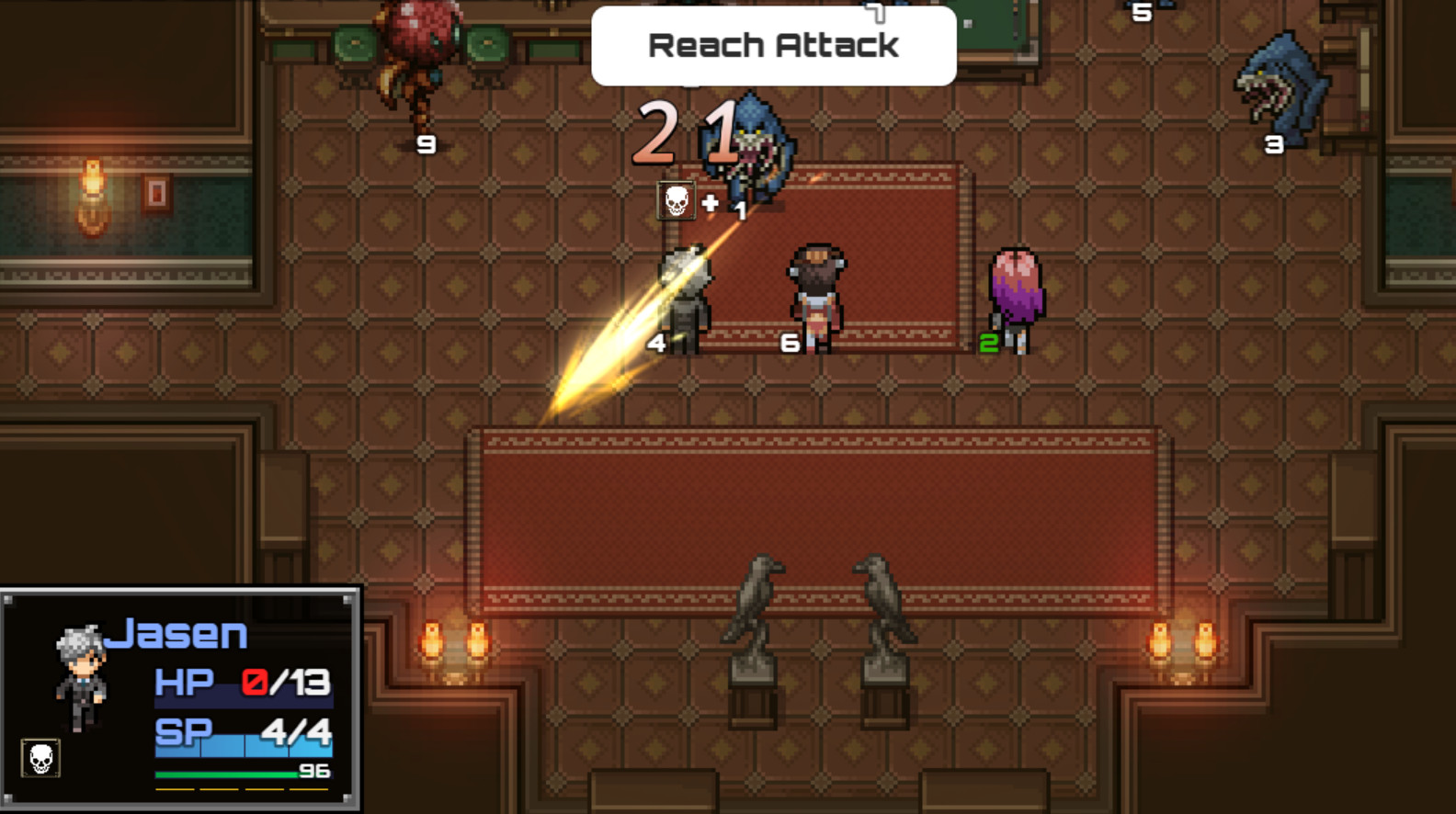 1.0
Act III intro sequence
Final quest for The Coming Storm questline
Final quest for Iron and Velvet questline
Final quest for the Abyss questline
Final quest for the Bloody Hawk questline
Final quest in For the Guild main questline
Endgame sequence
Added new lore intro
Re-added and bug-fixed 3d Free Mode as bonus content
Standardized relationship system (so all companions have the same menu)