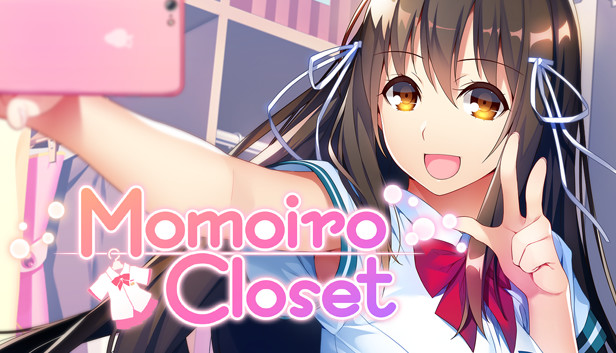 Momoiro Closet Free Download with Direct Links, Google Drive, MEGA, Torrent.
INFORMATION
Title: Momoiro Closet
Original title: ももいろクローゼット
Length: Medium (10 – 30 hours)
Year: Japan 2018-04-27, Steam Version 2018-05-07
Developer: Front Wing
Publishers: Front Wing
Language: English, Japanese
Voice: Japanese
Uncensored/No Mosaics
ABOUT THIS GAME
Momoiro Closet Free Download with Direct Links, Google Drive, MEGA, Torrent.
Momoiro Closet is a visual novel which explores the unlikely romance between the high-class Kagamihara Alice and average joe Hashima Reiji. With the otaku mecca of Akihabara as a backdrop for the story, you can experience the anime and gaming paradise firsthand as you court your anime-obsessed cosplayer schoolmate! Based on your choices, you'll experience either a tender, touching love story, or an intense, passionate tale of lust.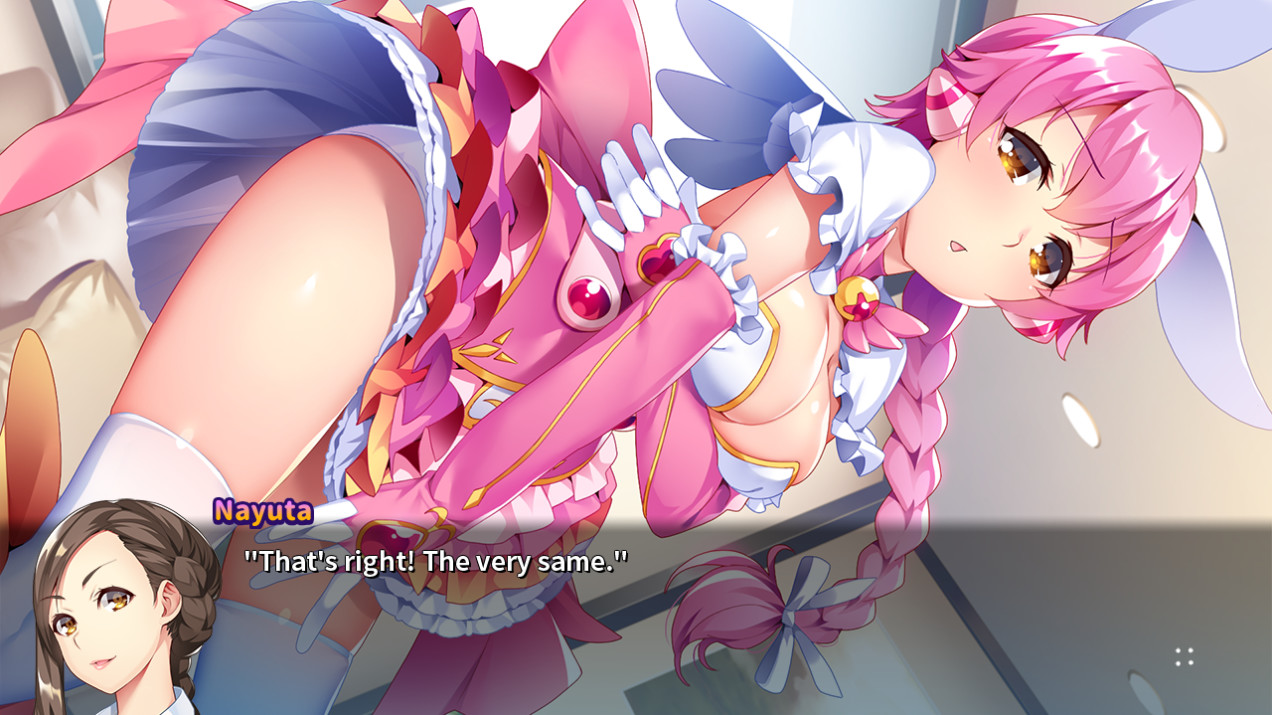 Beautiful and popular Kagamihara Alice is a star pupil and president of the student council at her high school. With her father being a member of the prestigious National Diet, there's a lot of pressure for her to maintain her reputation, both academically and socially.
Normally, she wouldn't be caught dead spending time with someone like her classmate Hashima Reiji – just a regular guy who keeps to himself and doesn't stick out much. But after a chance meeting one day in an Akihabara toy shop, the two realize they do in fact have something in common: a shared love of a Sunday morning magical girl anime.
At first, Alice is paranoid about being outed as a secret otaku, and the shame and humiliation that would come with such a revelation, given her social stature. But soon, she makes a visit to Reiji's home, and as their relationship begins to blossom, so do new feelings and urges within Alice.
It's up to you to discover and decide what happens next – will you be naughty, or nice? Play and find out!
Momoiro Closet is written by Yuhi Nanao, also known for the Corona Blossom series, and illustrated by INO, a prolific and established artist who has provided beautiful illustrations and character designs for a large number of visual novels, including Frontwing's own Kimihagu, Hatsuru Koto Naki Mirai Yori, and the Grisaia series. The game features dual-language Japanese and English support, allowing you to display both languages simultaneously and practice your Japanese while enjoying the story!
DOWNLOAD
Google Drive – MEGA – WorkUpload – Uptobox – 1fichier – Bayfiles – Pixeldrain – Gofile – Uploadhaven – Anonfiles