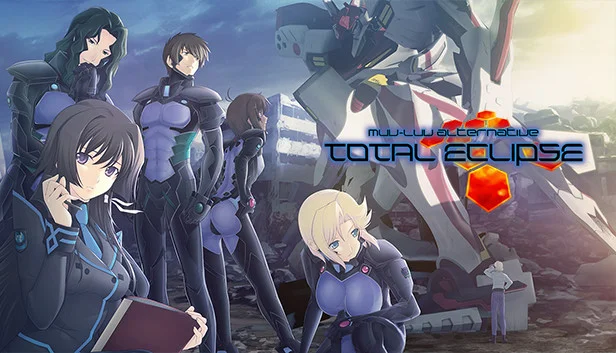 Muv-Luv Alternative Total Eclipse Remastered Free Download with Direct Links, Google Drive, MEGA, Torrent. Introducing a fresh new chapter in the critically-acclaimed Muv-Luv saga! aNCHOR is proud to present Muv-Luv Alternative Total Eclipse Remastered, now officially available in English for the first time, with all the awesome action, heart-pounding music, and depression-inducing plot twists you've come to expect from a Muv-Luv game!
*Note that this release includes only the main game, and not the "Burning of the Imperial Capital" prelude story.
Total Eclipse is a stand-alone story that plays out alongside the events of Muv-Luv Alternative, showing another perspective of humanity's grand war against its alien foe. With fantastic art and a story written by the series' original creator, it's a great entry point into the series!
May 2001. Yukon Base, Alaska, is home to Project Prominence, an international Tactical Surface Fighter (TSF) development initiative. Here, the best pilots and engineers in the world gather to make the weapons that will save mankind's future.
Title: Muv-Luv Alternative Total Eclipse Remastered
Developer: aNCHOR Inc., fuzz, Inc.
Publisher: aNCHOR Inc.
Release date: 21 Jul, 2022
Version: 1.0.27
Language: English, Japanese (Official)
No Sexual Content!
Store: Steam