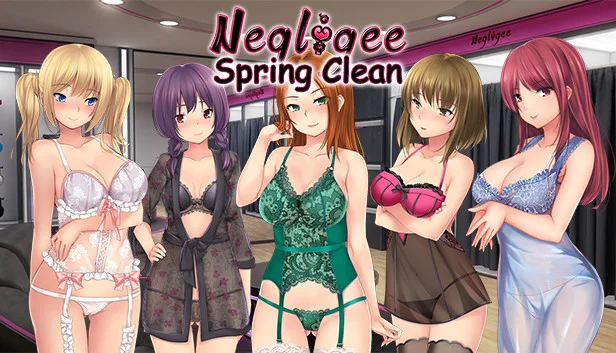 Negligee: Spring Clean Free Download with Direct Links, Google Drive, MEGA, Torrent.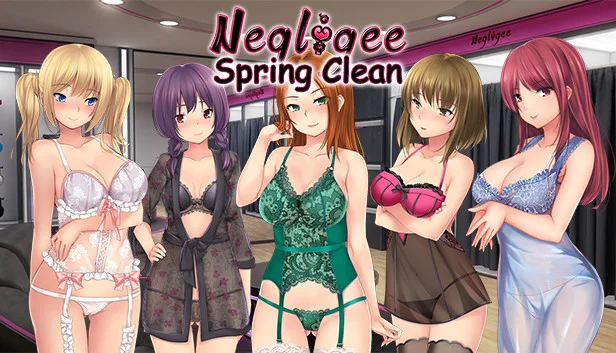 INFORMATION
Title: Negligee: Spring Clean
Developer: Dharker Studio
Publisher: Dharker Studios Ltd
Version: Final
Language: English (Official)
Censored: No (Uncensored)
ABOUT THIS GAME
Negligee: Spring Clean Free Download with Direct Links, Google Drive, MEGA, Torrent.
A Yuri/Lesbian themed visual novel story with multiple branches and endings.
The girls of the Lingerie shop are back and they are in for their toughest day of the year, a mega sale event!
How will the girls handle things when what seems like the entire town of Paradise Cove descends on the store to get the best deals and get some new intimate attire. The shop and the girls will only succeed with your help in this new instalment to the Negligee series.
In this fun story set in the Negligee world you will be able to choose which woman to control as she works the store.
It will be up to you to speak to the customers work out their interests and just how raunchy they might be and thus how risque they need their lingerie to be as you suggest outfits for them to wear. Earning cards as you successfully deal with the different customers in order to unlock bonus content to enjoy in the game.
Will this ultimate sales event go well and see you celebrate with the different women, only with your intervention can it possibly succeed. Your decisions and advice to the customers will determine the ending and whether there is an extra special surprise end or just another day done.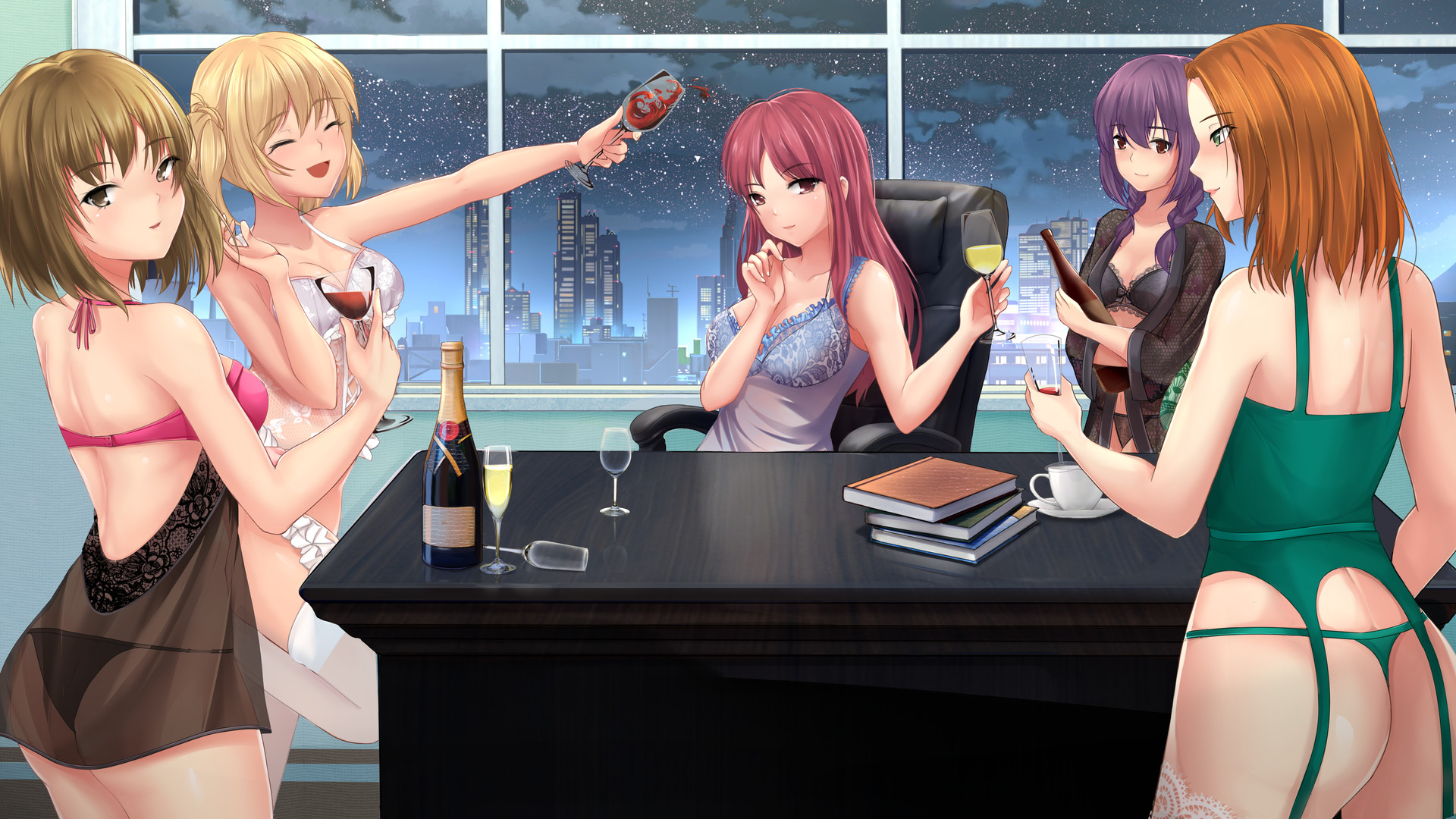 Gameplay
Negligee: Spring Clean is the first full size sequel to the hit game 'Negligee'. Which involves following a story and making decisions throughout, these decisions will affect not only the story that unfolds but the eventual conclusion and the sexy events of the game. Will the sale be a hit and who will you get to celebrate with if it is, can you help all 20 customers and unlock bonus content. Will you unravel the secrets and unlock the bonus harem ending? Whatever happens will be up to you when you play Negligee: Spring Clean.
The game is fully uncensored and includes intimate content between consenting female characters who are aged 18 or over.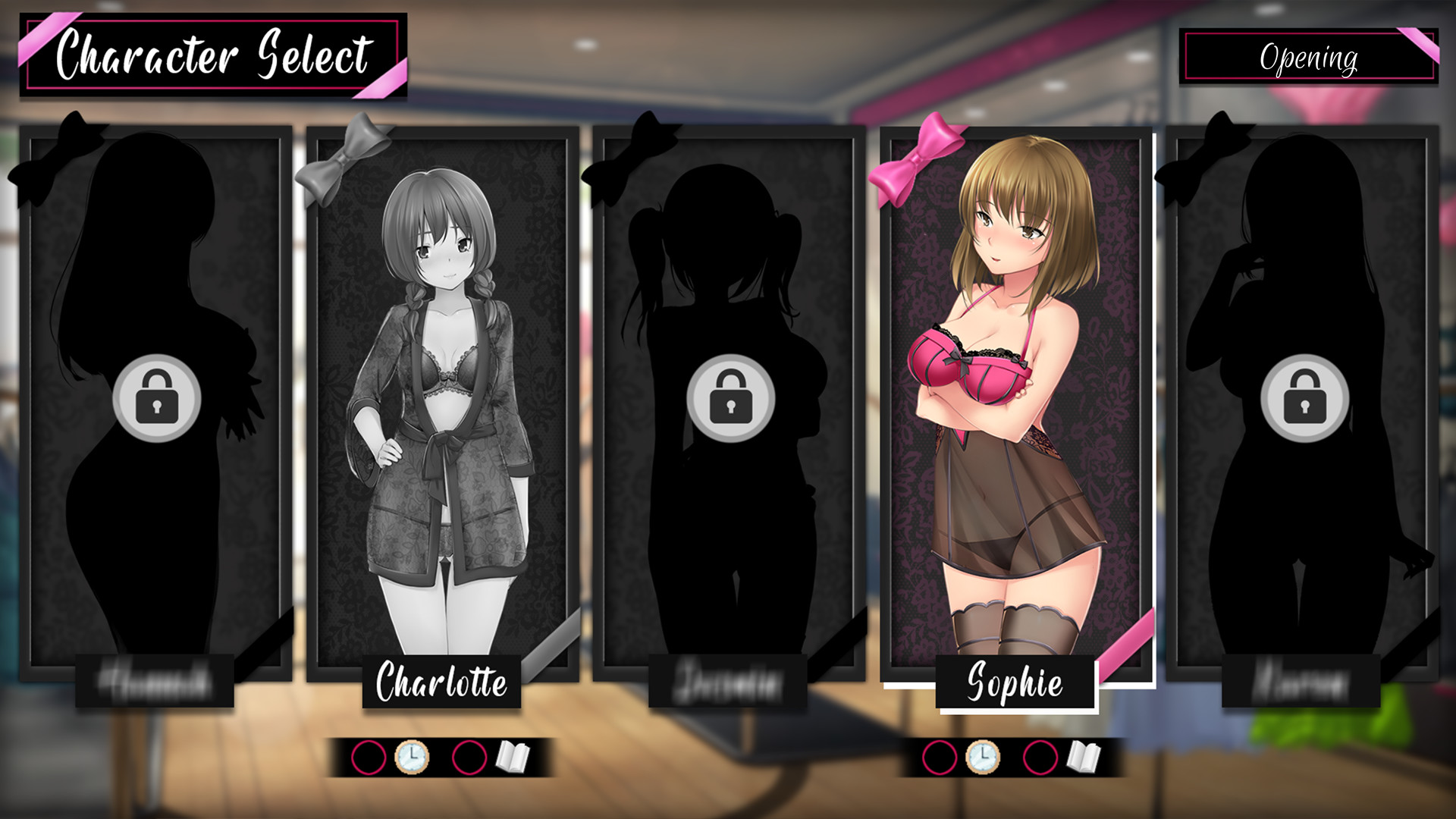 Content
The game features 'yuri'/'lesbian' themed content between multiple female characters, with many characters wearing lingerie outfits at regular points in the game, intimate scenes with women naked and shown in sexual positions are also included. This game only includes female-female adult content.
The story is a stand alone adventure and you do not need to have played any other game to enjoy it.
DOWNLOAD
MEGA – MegaUp – DooDrive – Pixeldrain – WorkUpload – Anonfiles – Userscloud – Bowfile – Krafenfiles – Bayfiles – IceDrive (EU)