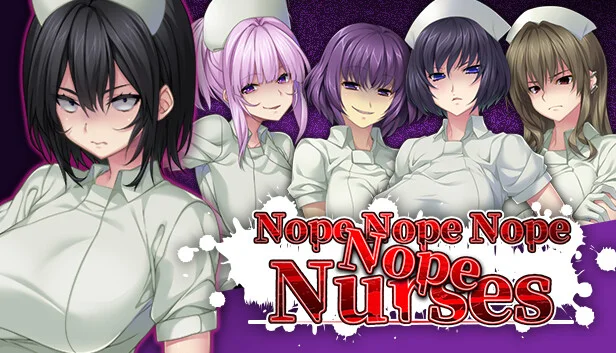 —They call me Yamada.I'm just an ordinary student, hospitalized with two broken arms… except for my strange and incurable condition.
Unfortunately, the hospital where I'm being treated has got a certain reputation. Word has it, the place is staffed exclusively with the absolute worst people ever to call themselves nurses… and if anything, the reality has turned out to be worse than the rumors.
The most miserable part of it all? The nurses were only the beginning.
Illicit ties to the criminal underworld? Check.
Police officers infiltrating it all undercover? Check.
They're quarantining me in my own ward, now.
Somehow, I've found myself at the center of every ambition and ever plot, and every new force that enters the fray only seems to drag me further under.
What's right in this situation, and who's wrong?
What constitutes a crime, and who's going to punish it?
Will I ever be able to find the answers? And even if I do—do I have any hope of leaving this hospital alive…?
Title: Nope Nope Nope Nope Nurses
Developer: Dark One!
Publisher: Shiravune
Release date: 13 Oct, 2023
Version: Final
Language: English, Japanese, Chinese (Official)
Censored: Yes (Mosaics)
Store: Steam