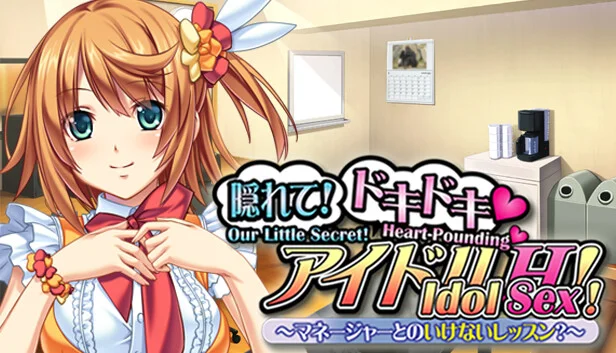 … Several months ago.
I was a total failure in life.
No job, no place to live, nothing.
Not too long ago, I lost every asset I had.
Now what should I do?
"You there. You're not doing very well, are you?"
When I turn around to see who's speaking to me, I see a man in his fifties.
Apparently, he's the president of a production company, and he's taken a liking to me.
He tells me he'd like to hire me as a manager at his agency.
That's how I came to meet the uber-popular idol "Akane Hiiragi."
Once I started working as her manager, my life got a lot busier, but a lot more fulfilling too.
Developer: Appetite
Publisher: Tensei Games
Release date: 13 Oct, 2023
Version: Final
Language: English (Official)
Censored: Yes (Mosaics)
Store: Steam