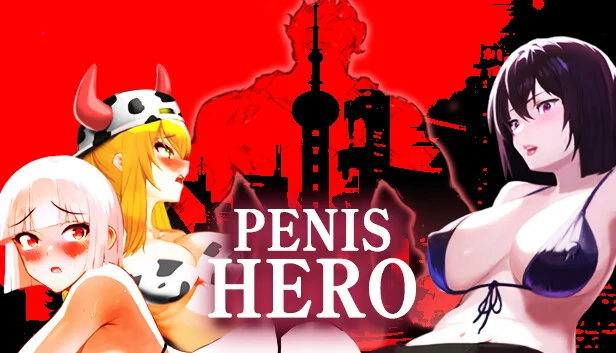 The story begins in the midst of a deadly virus that targets men all over the world. There is a man who is the only survivor in this situation. The man's name is Damon, and he happens to be the only survivor left behind in the lab.
Damon decides to save himself and combine his powers to save the world. He will focus on leveraging information within the lab to find the origins and vulnerabilities of viruses. At the same time, he must escape from the laboratory and use his own survival skills to search for other survivors.
Ready for his adventures and dangers, Damon heads out of the lab and into a new world. He faces various challenges and hardships, but uses his self-determination and knowledge to reach out to other survivors around the world and resolve to fight against the virus.
Damon's story emphasizes hope, courage, and the human survival instinct, and charts his journey from his beginnings in a research lab to saving the world. He now embarks on a journey to heal the world from the virus, with a new beginning and hope. The journey will be filled with many adventures and trials.
Title: Penis Hero – Adult Only
Developer: ERO PIXEL
Publisher: ERO PIXEL
Release date: 24 Oct, 2023
Version: Final
Language: English (Official)
Censored: No (Uncensored)
Store: Steam