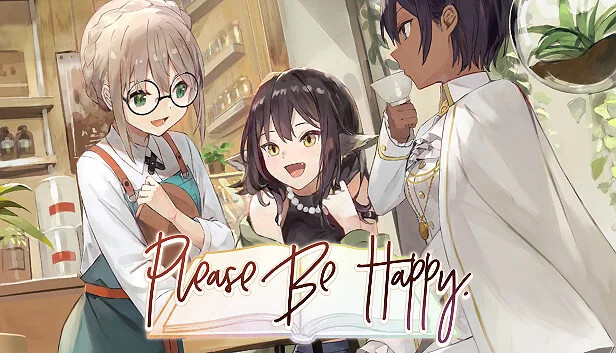 Please Be Happy Free Download with Direct Links, Google Drive, MEGA, Torrent. Born as a fox in the forest of Korea, Miho carries with her the memory of a traveler who showed her kindness and spoke of home. Now more human than fox, Miho has spent a long, long time searching for her person. She arrives by airship to Wellington, one of the jewels of the floating island of New Zealand.
Despite her years spent observing humans, she still has a lot to learn about their culture and society. She's made a living so far as a thief, her heightened senses allowing her to easily take advantage of people. She's also seen a lot of the worst of what mankind has to offer.
It's only after meeting Juliet, the owner of a small library, and Aspen, an aspiring novelist, that Miho starts to understand what kindness is, and that there's more than just the bad stuff when it comes to people.
Title: Please Be Happy
Developer: Studio Élan
Publisher: Sekai Project
Release date: 22 Nov, 2022
Version: 1.03
Language: English (Official)
No Sexual Content!
Store: Steam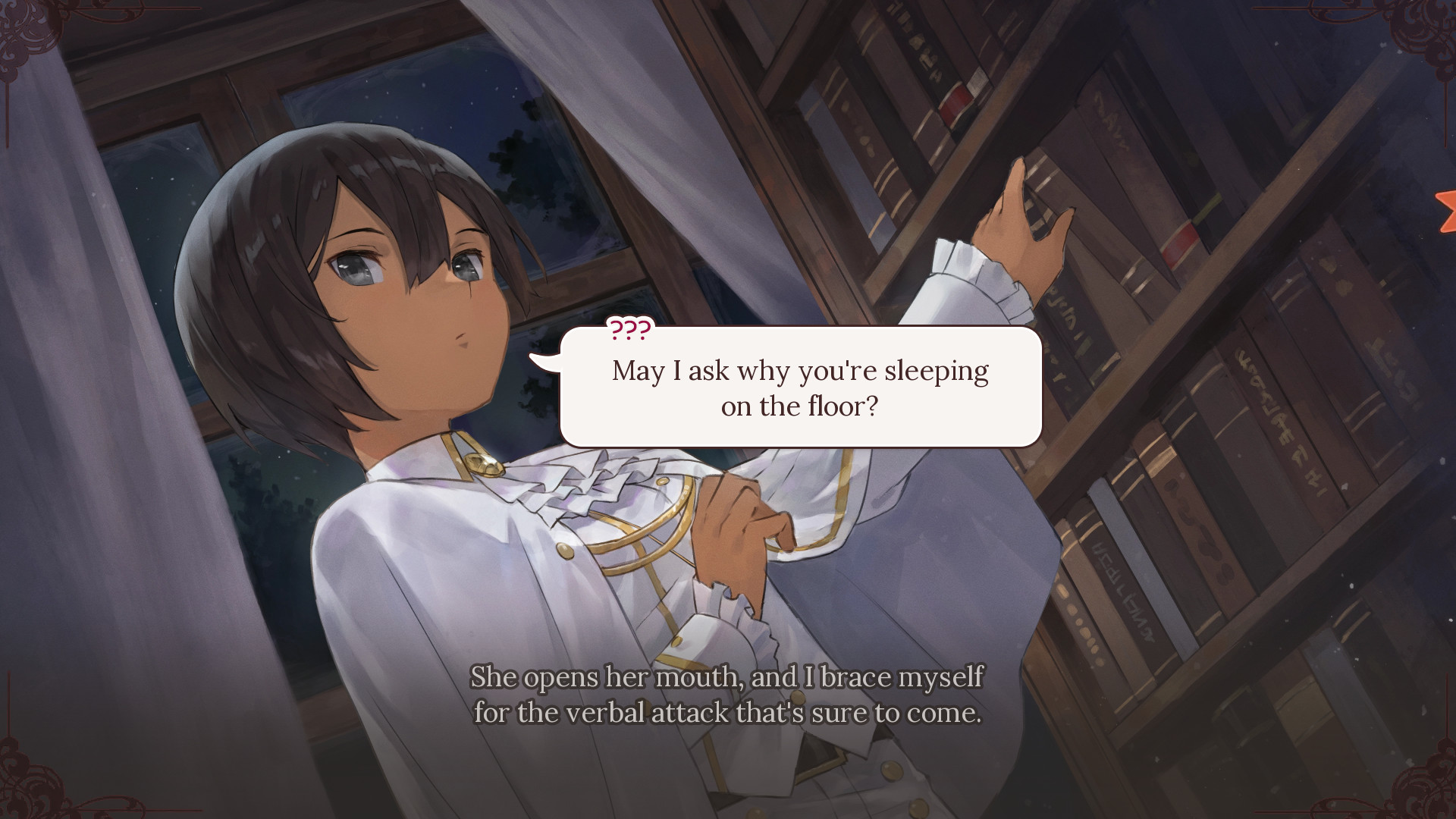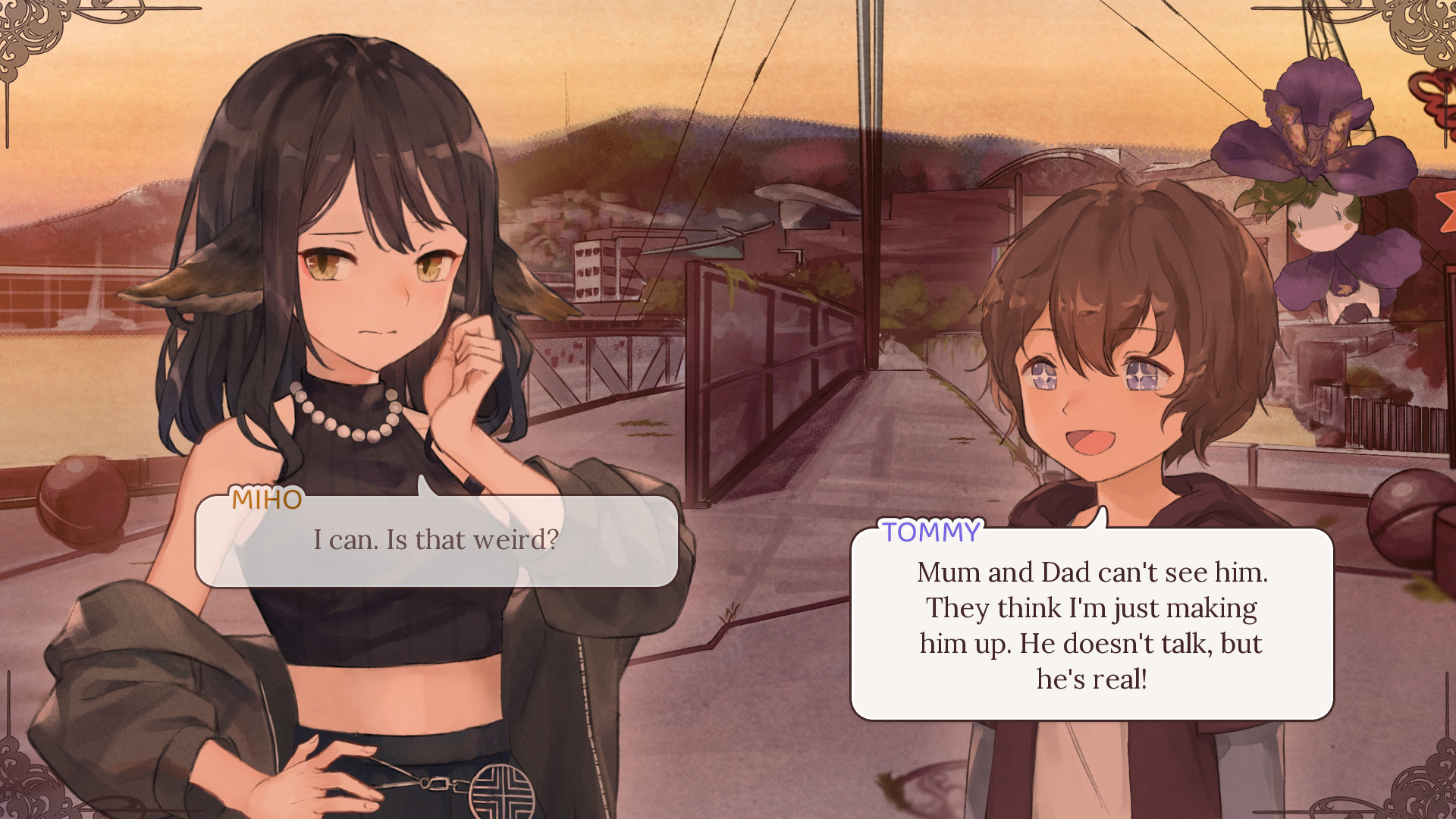 1.03
We've fixed achievements not appearing – for the achievements you may have missed, please skip to the end of the first scene and any achievements you should have received should be added to your Steam account.
We've fixed some more voice line errors and typos.