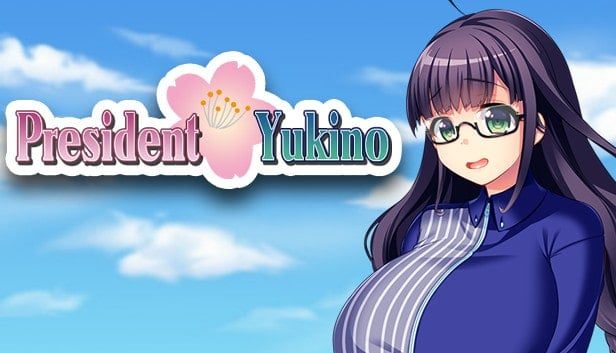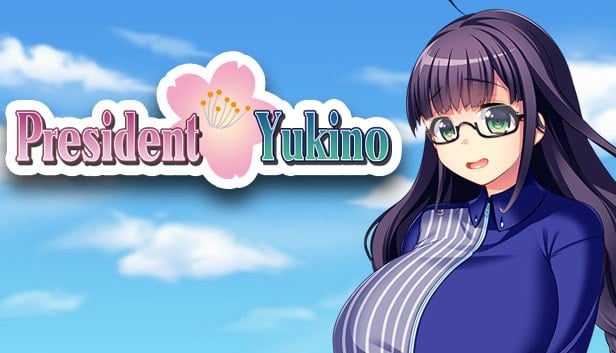 President Yukino Free Download with Direct Links, Google Drive, MEGA, Torrent.
INFORMATION
Title: President Yukino
Genre: Adventure, Indie, RPG
Developer: Acerola
Publisher: Kagura Games
Release Date: 12 Oct, 2018
Update Version: V1.09.01 Final
Censored: No (Uncensored)
ABOUT THIS GAME
President Yukino Free Download with Direct Links, Google Drive, MEGA, Torrent.
Born into a normal family and living a normal life is our protagonist, Yukino. She's a scatterbrained klutz who frequently suffers from bad luck.
She is currently staying with her uncle, Yoichi. They live in the city, where she is working hard on her studies. As a result, she regularly goes to the library to study and read. While she was studying one day, she locked eyes with a young man who went to her school. Being shy, Yukino immediately averted her gaze until the young man spoke to her.
"Do you like that book?"
The young man's name was Souji. He was a charming young man who was working hard to get admitted to graduate school. He said he was preparing to take famously difficult exams in the hopes of becoming a doctor in the near future. Yukino was moved by his admirable goal and decided to support him. Afterwards, the two found that it was quite easy to talk to one another. They spent their days growing closer while going to the library together to study and read. While there one day, Souji confessed to her. Yukino thought highly of him, so she happily accepted his confession. Souji was an upbeat and friendly person. But he was inexperienced with women, and so didn't get intimate with Yukino. Instead they enjoyed a platonic romance. And then, Yukino made her decision.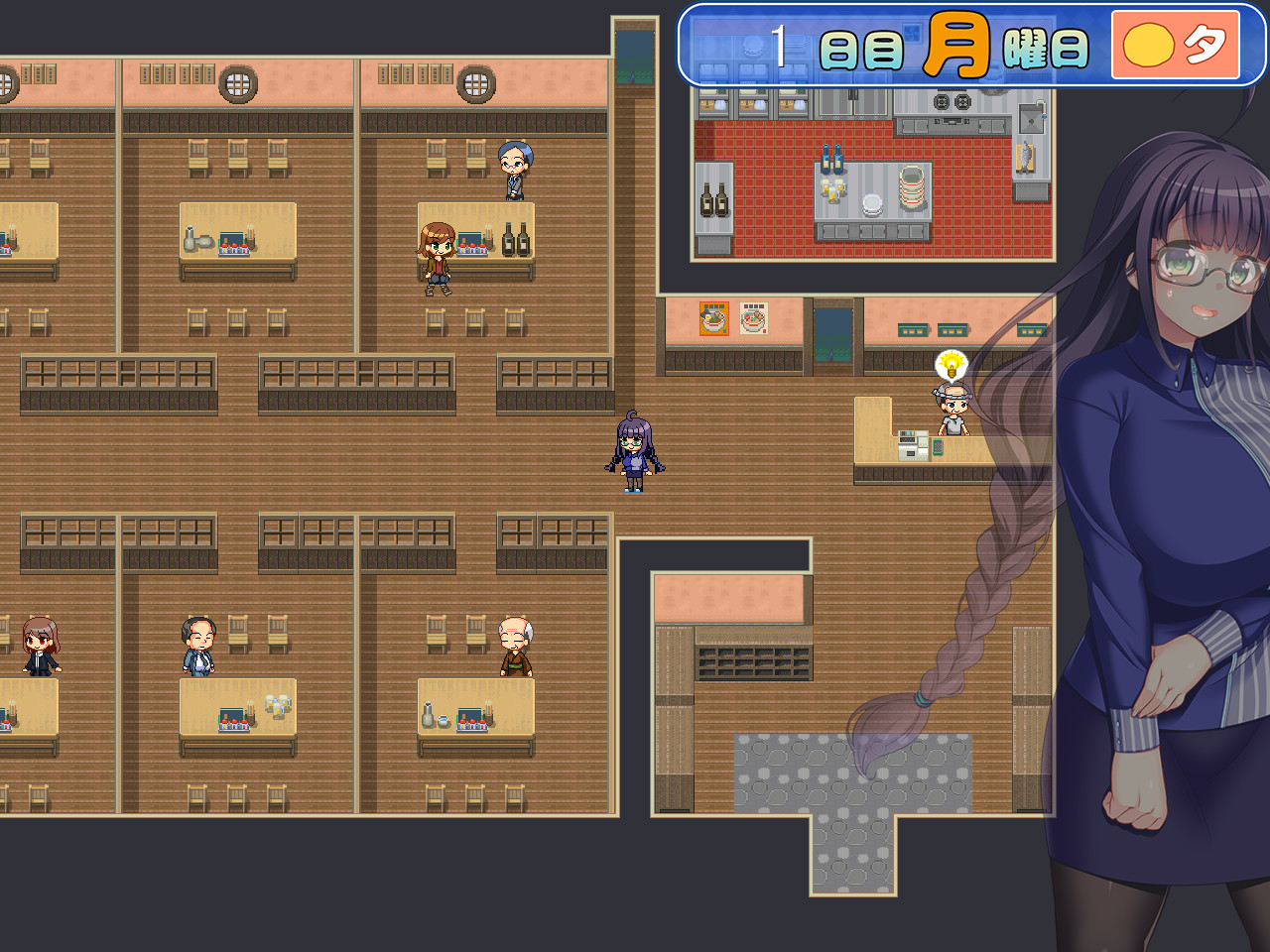 "For Souji's sake, I'll try to get into the same graduate school!"
However, she was still under the care of her uncle. And he wouldn't agree to pay the hefty admission fees.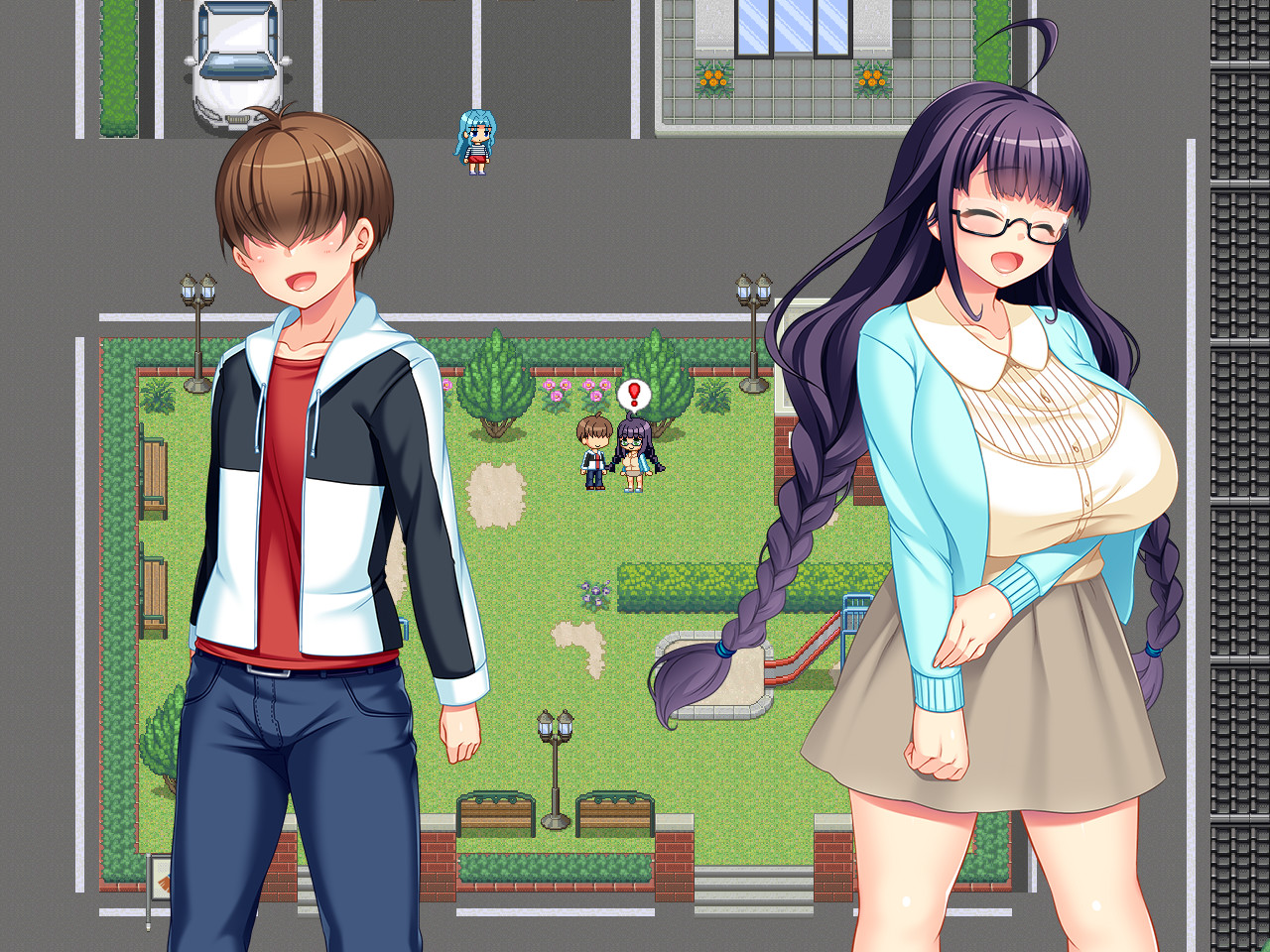 Wanting to pay the admission fee so she could get her foot in the door, she decided to take a part-time job…
Find out what happens to Yukino in this Slice of Life RPG brought to you in native English!
DOWNLOAD