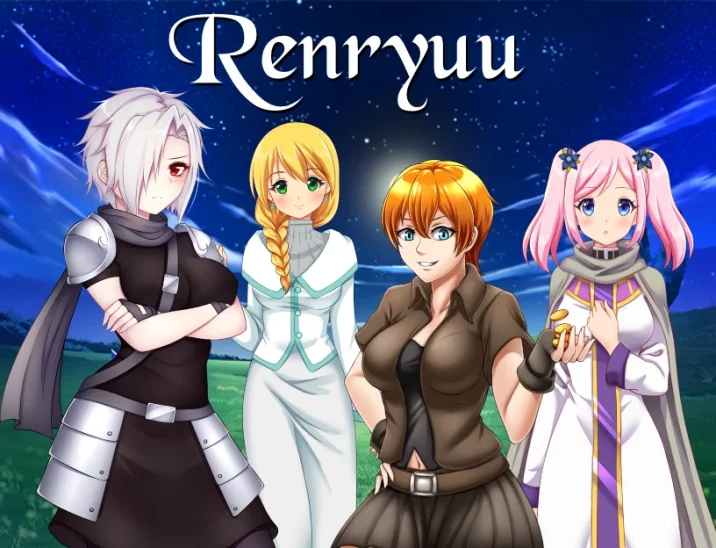 Renryuu: Ascension Free Download with Direct Links, Google Drive, MEGA, Torrent. Renryuu: Ascension follows the story of Ryen, a half dragon-half human. After some sudden events Ryen becomes the King of his country and starts his dutys as the King in the castle while also traveling around when needed to take care of many problems inside and outside of the country.​
Title: Renryuu: Ascension
Developer: Naughty Netherpunch
Publisher: Naughty Netherpunch (Subscibestar – Blog – Discord – Itch.io)
Release date: 17 Apr, 2022
Version: 230417
Language: English (Official)
Censored: No (Uncensored)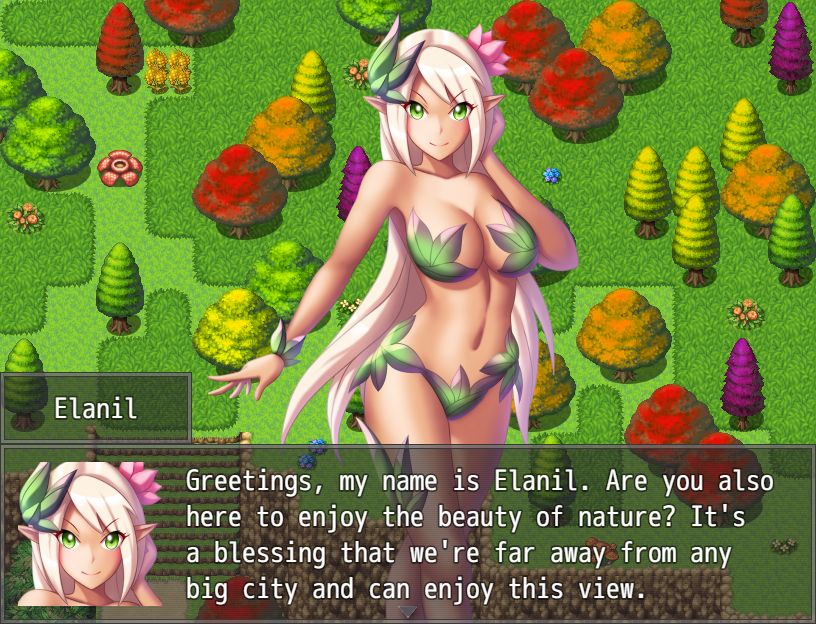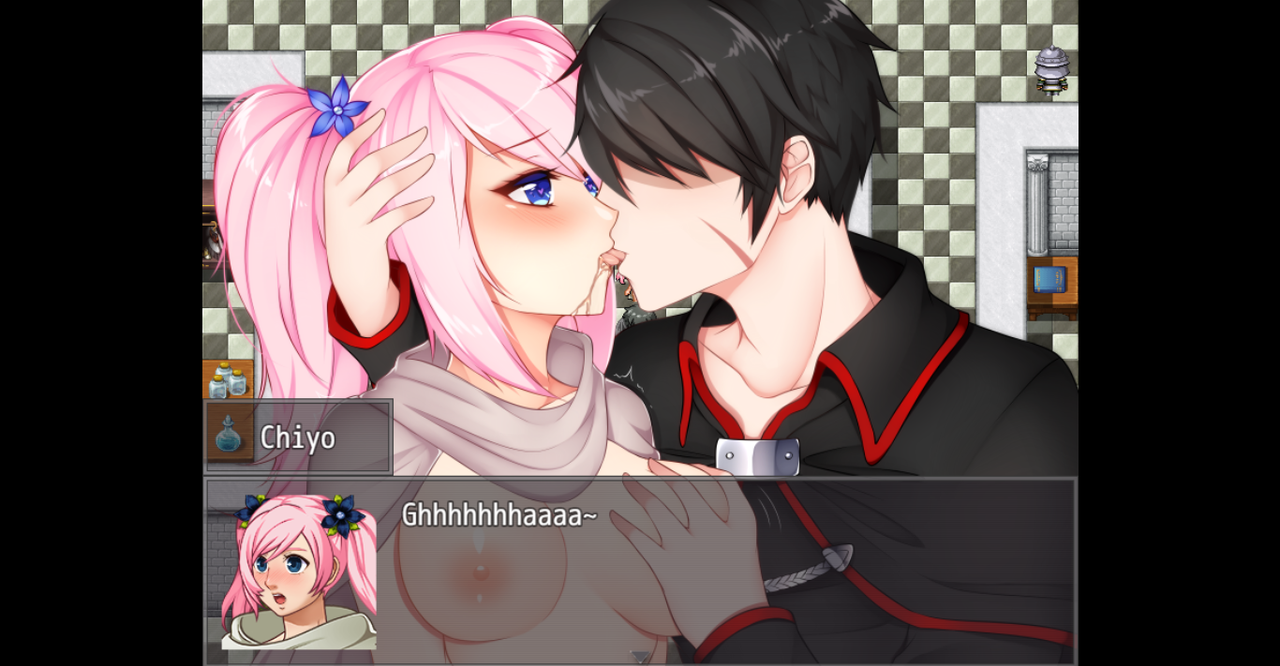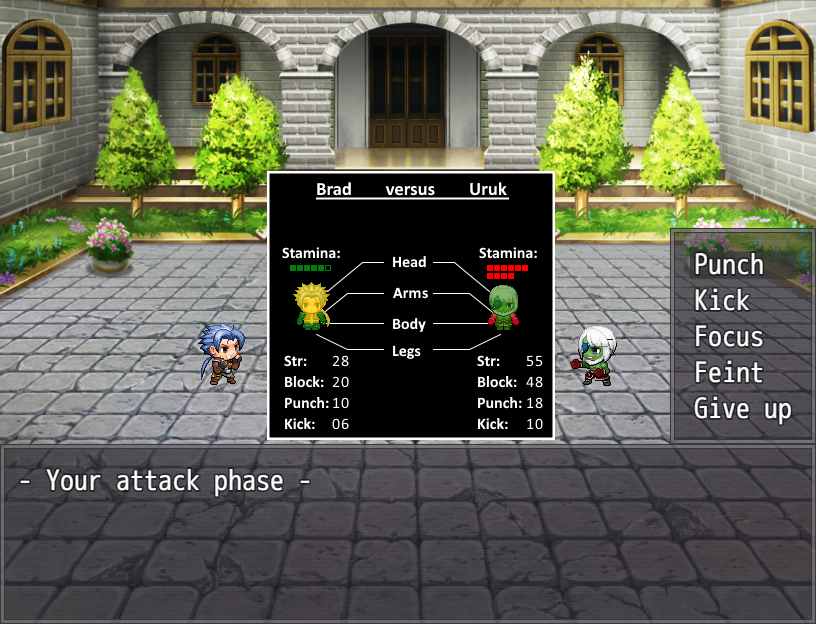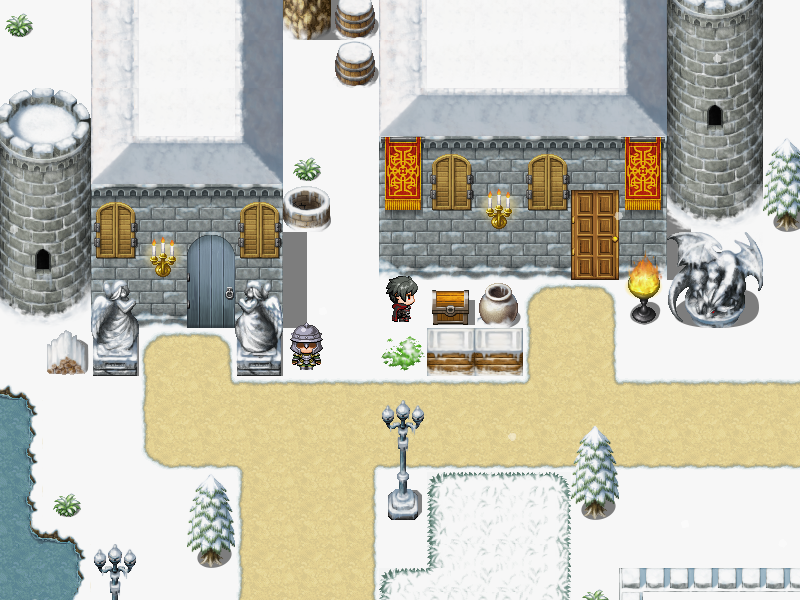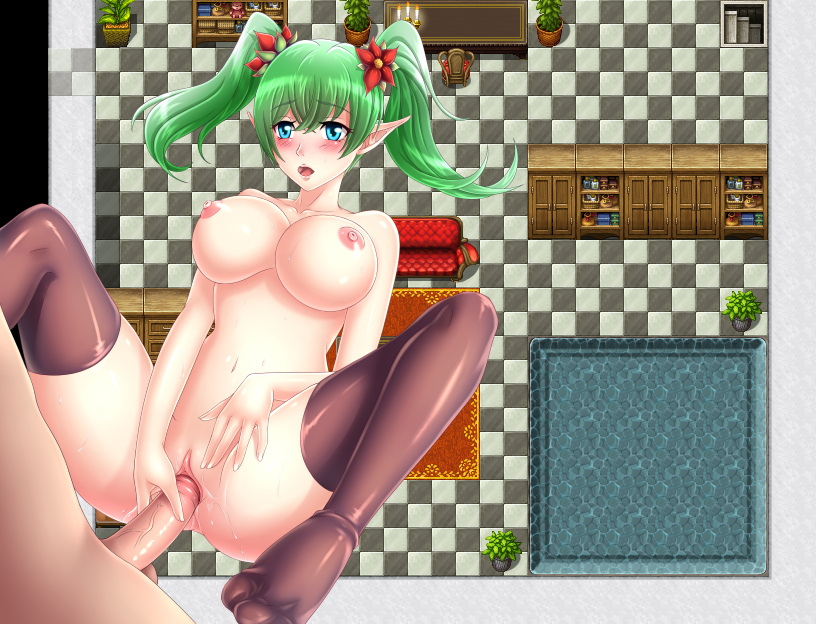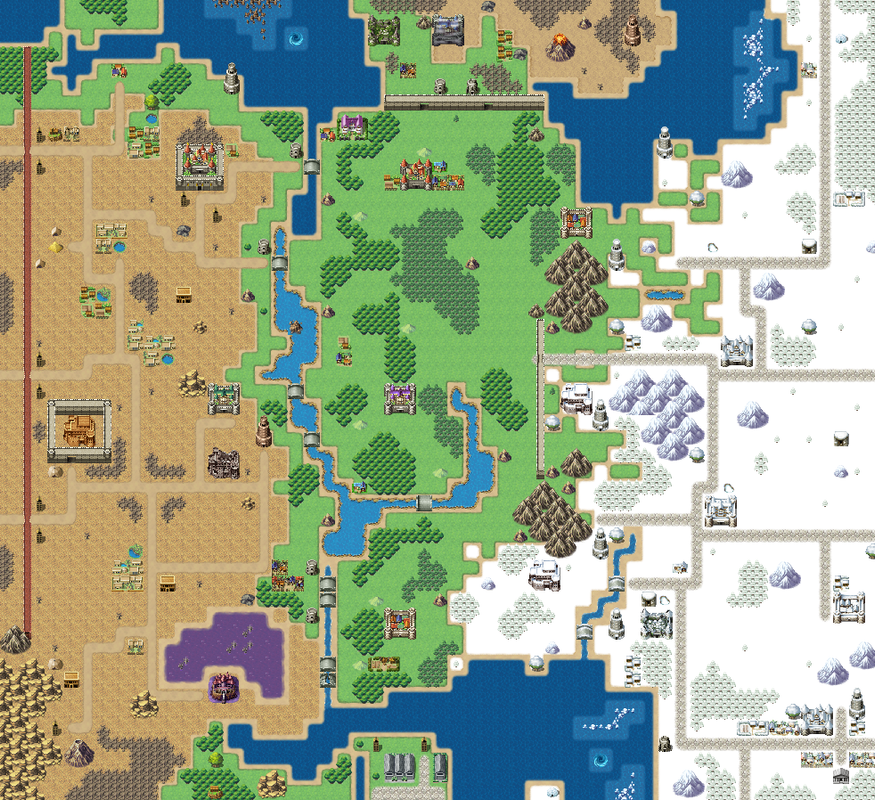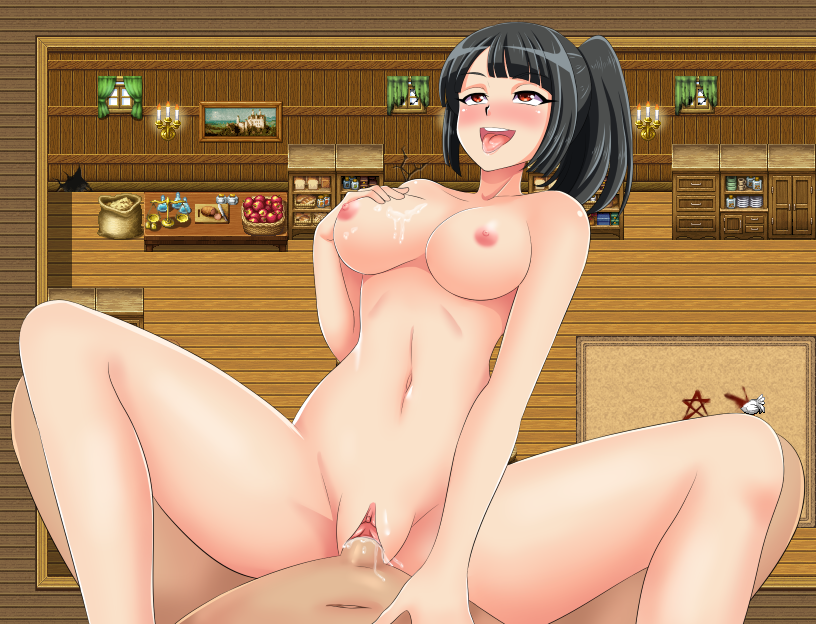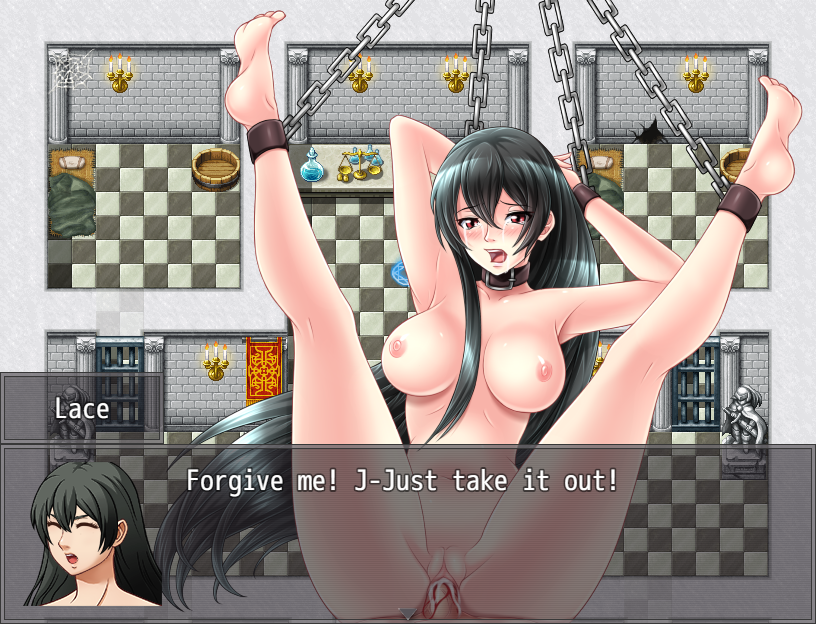 22.04.17
New quest and eventline with Sandra. It starts in Havaria port, where you can find the thief Shirinsya from Moriko's events again. Requires the events with Flaire to get the gold armor and weapon recipes first, Sandra needs to be in your party and her previous events must be done, and Moriko's events must be past the choice for her good or bad route in the police HQ.
The quest will bring you to the new area "The forgotten brexeet isles" where you can visit 10 islands. The islands each have riddles or battles for high rewards, which usually include a lot of gold, skillstones or love potions. Items that increase stats are always unique and can't be obtained again in that location.
The normal riddle or battle rewards are reset when you go back to Central, so they can be repeated.
After this new quest, Sandra is unlocked on the wedding screen in the church of Aldlyn as an option for marriage.
The new brawler Tsiom can fight with Brad and teach him 3 new skills in 4 training sessions. The training can be replayed via the CG room.
Changed the hints of the monstergirls in the CG room. It now mentions a specific location in which some of that type can be found, and when you had the events about capturing monstergirls, the hint will also mention where you can release them.
Fixed the crafting of goldbars with gold ore.