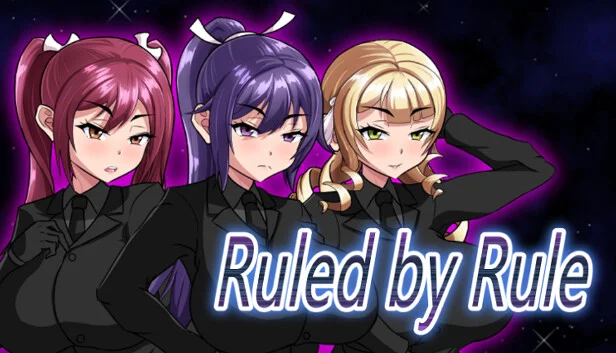 "Ruled by Rule" is an RPG that mainly includes adult elements such as rape and hypnotic brainwashing, as well as combat. This game features the following characteristics:
Erotic specialization in combat. The erotic content of this work focuses on the combat part, and there is no need to wait for the defeat CG in combat.The main erotic scenes will take place within the combat scenes.
After being defeated, in this work, the gameplay in this game does not result in a Game Over. The perspective shift from the Public Order Princesses to the villains who enslave them, providing unique post-defeat content for players to engage with. Players will control the villains and use various methods to manipulate and bully the Public Order Princess.
Title: Ruled by Rule
Developer: KineticDog
Publisher: KineticDog
Release date: 10 Aug, 2023
Version: 1.2.2
Language: English, Japanese, Chinese (Official)
Censored: No (Uncensored)
Store: DLsite