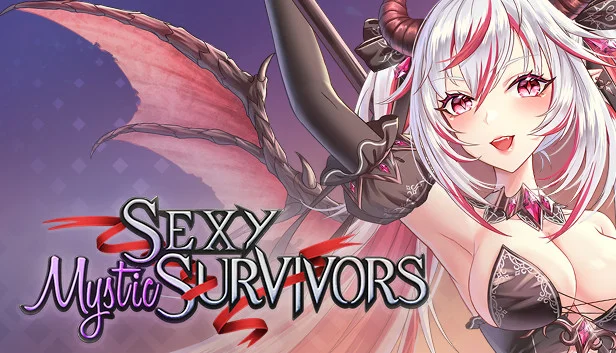 Sexy Mystic Survivors Free Download with Direct Links, Google Drive, MEGA, Torrent. Sexy Mystic Survivors is an action roguelite that sees beautiful heroines facing countless hordes of monsters. Plan out strategic builds, upgrade your heroines and massacre your foes. In exchange for helping these heroines protect their realm, you just might get a special reward!
The realm is under attack, and its staunchest defenders are the beautiful women who now stand between hordes of monsters and the kingdom they love. Yet with ever-mounting numbers against them, they need a little help. That's where you come in!
Your strategic know-how puts you in command of how these heroines will fight. Keep them alive during the battle, and they'll show their appreciation by fulfilling your hottest desires. With a variety of heroines and breath-taking animated sex scenes, you're sure to find what you want!
Title: Sexy Mystic Survivors
Developer: Fantasize Games
Publisher: Mango Party
Release date: 18 Nov, 2022
Version: Early Access 1.0.5
Language: English, Japanese, Chinese, Multi (Official)
Censored: No (Uncensored)
Store: Steam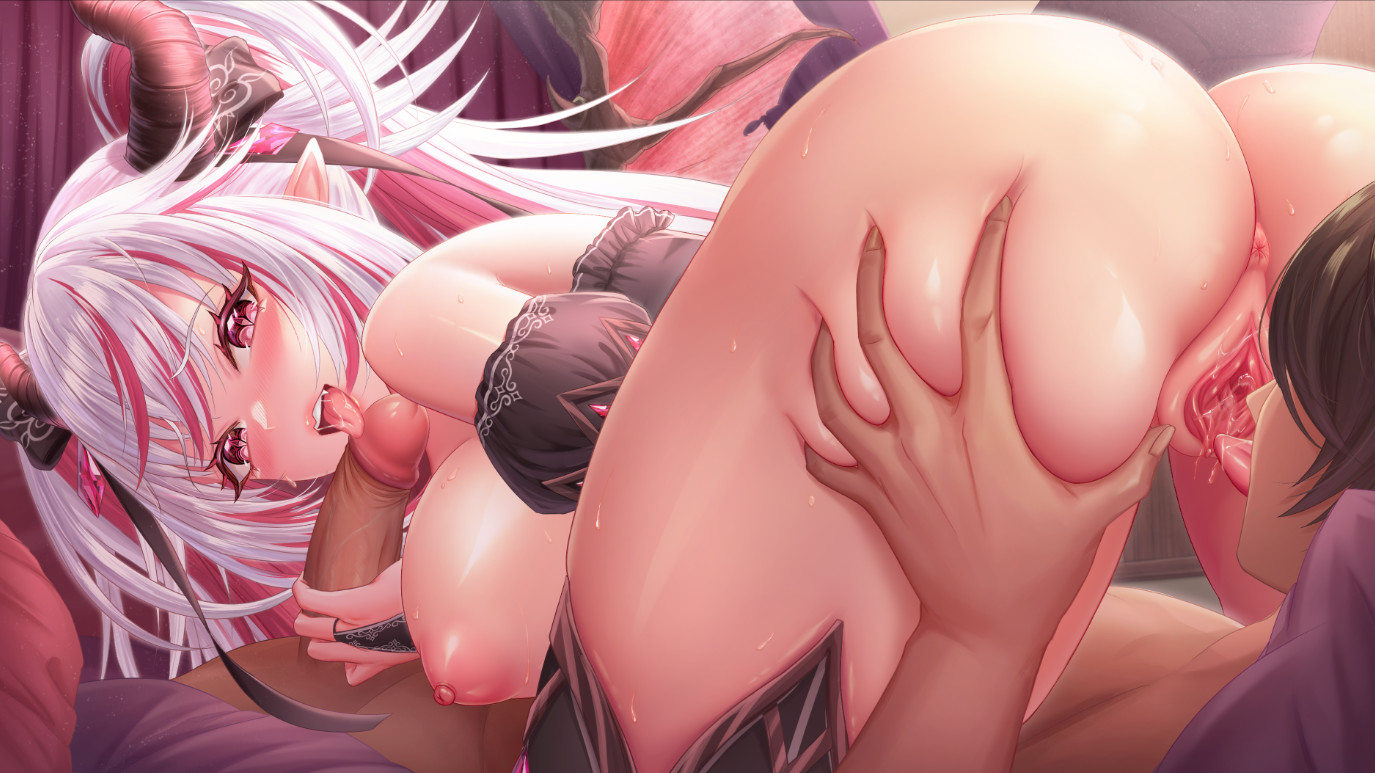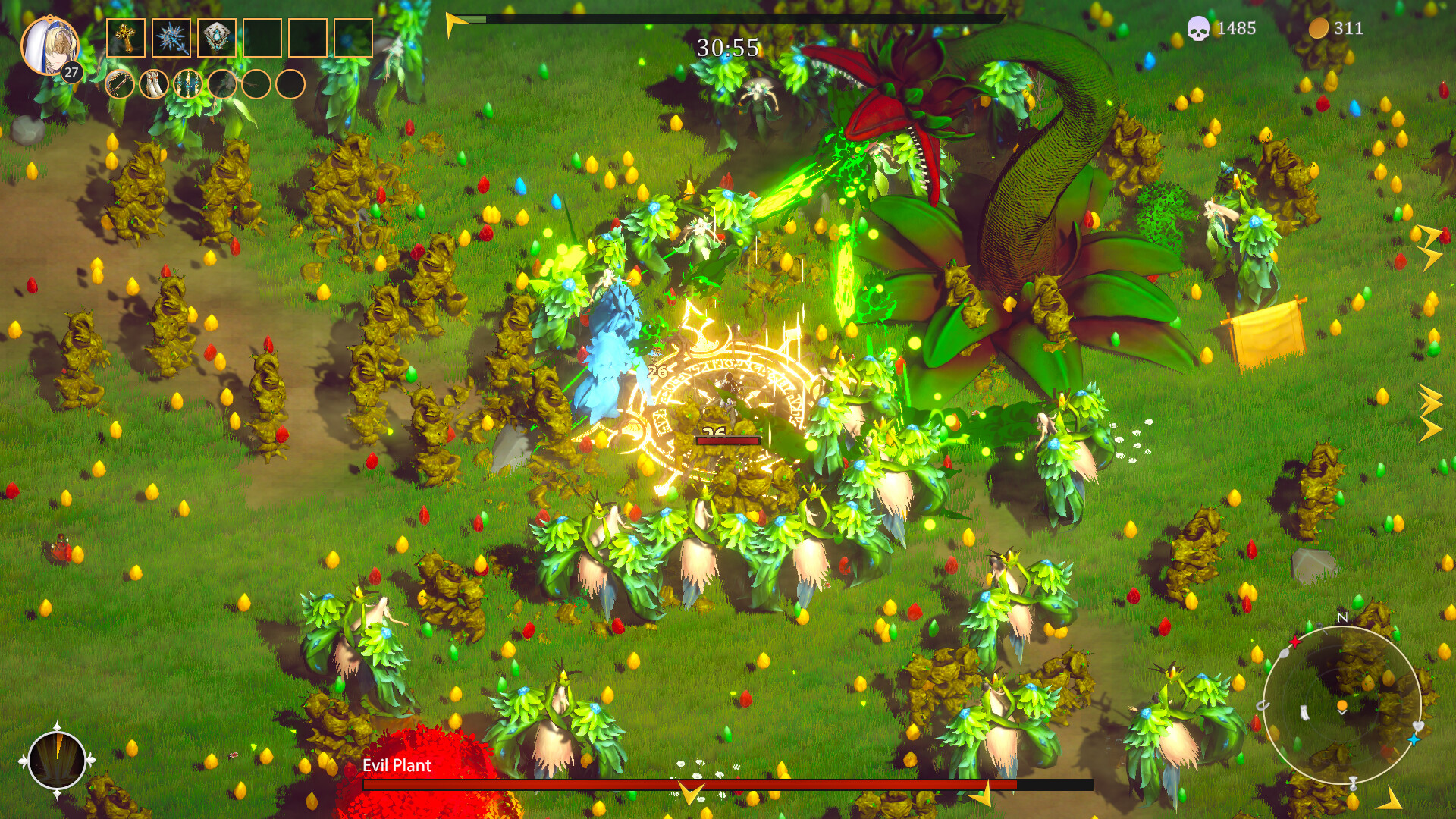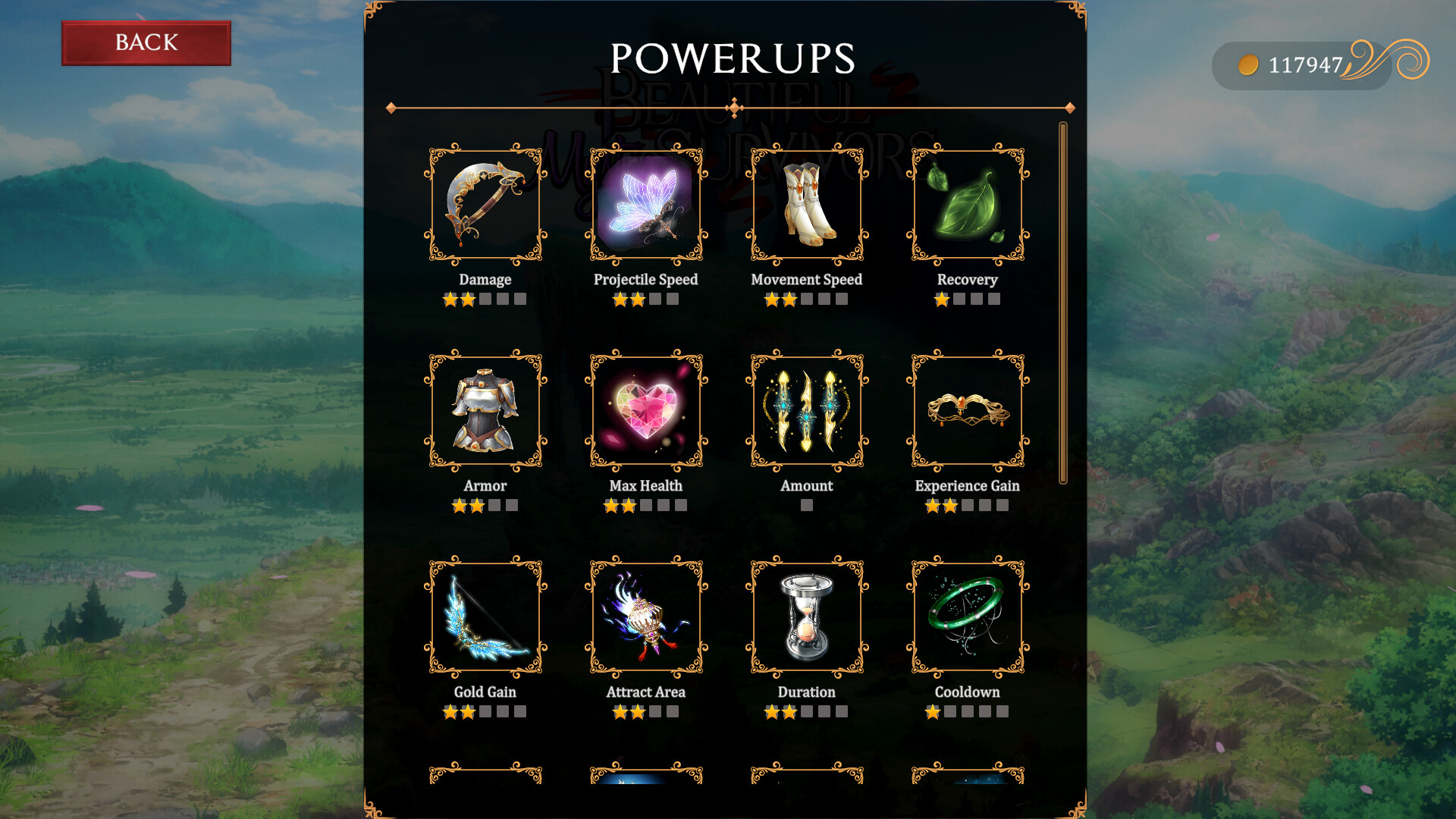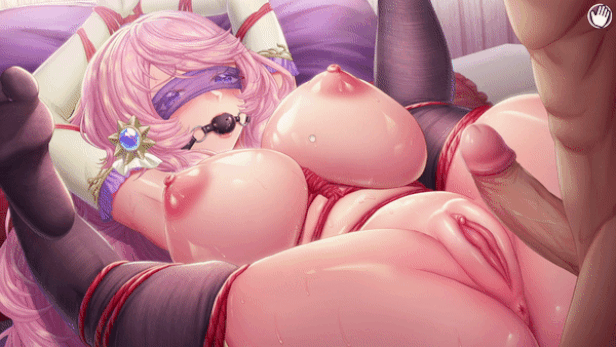 1.0.4
We are glad to publish level 3 of the game in this update. To unlock level 3, simply win level 2 with any existing characters. Note that due to time constraints, we still have more content to add to level 3, so please look forward to it in a future update!
Support 16:10 resolution.
Magical Amory (Blessed Hammer Evolution 2) balancing: now the weapon will do more throwing damage the longer it is held before being thrown. After the weapon reaches its maximum holding duration, it will automatically throw.
Fix the issue where music is not played when there are too many sound effects.