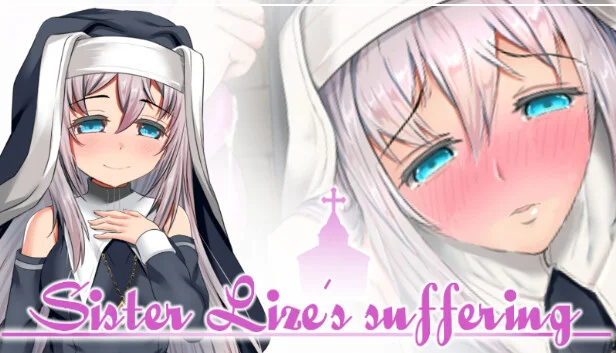 Her "Prayers" were meaningless in the deep dungeon… Seeking the light of day in a dungeon filled with "Nightmares"… Escape the dungeon, or fail and be humiliated!
"Lize" was an orphan, taken in and raised by the priest at the church.
She lived happily as a nun.
But one day, while she was out in the city, she got taken by someone…
She awoke in a dark dungeon…
She felt "something" around her… She could hear screaming from a distance…
Will she be able to escape the dungeon of nightmares?
Title: Sister Lize's suffering
Developer: 傾世遊庵
Publisher: WASABI entertainment
Release date: 1 Nov, 2023
Version: Final
Language: English (Official)
Censored: Yes (Mosaics)
Store: Steam